KITH have announced the release of their new ASPEN collection.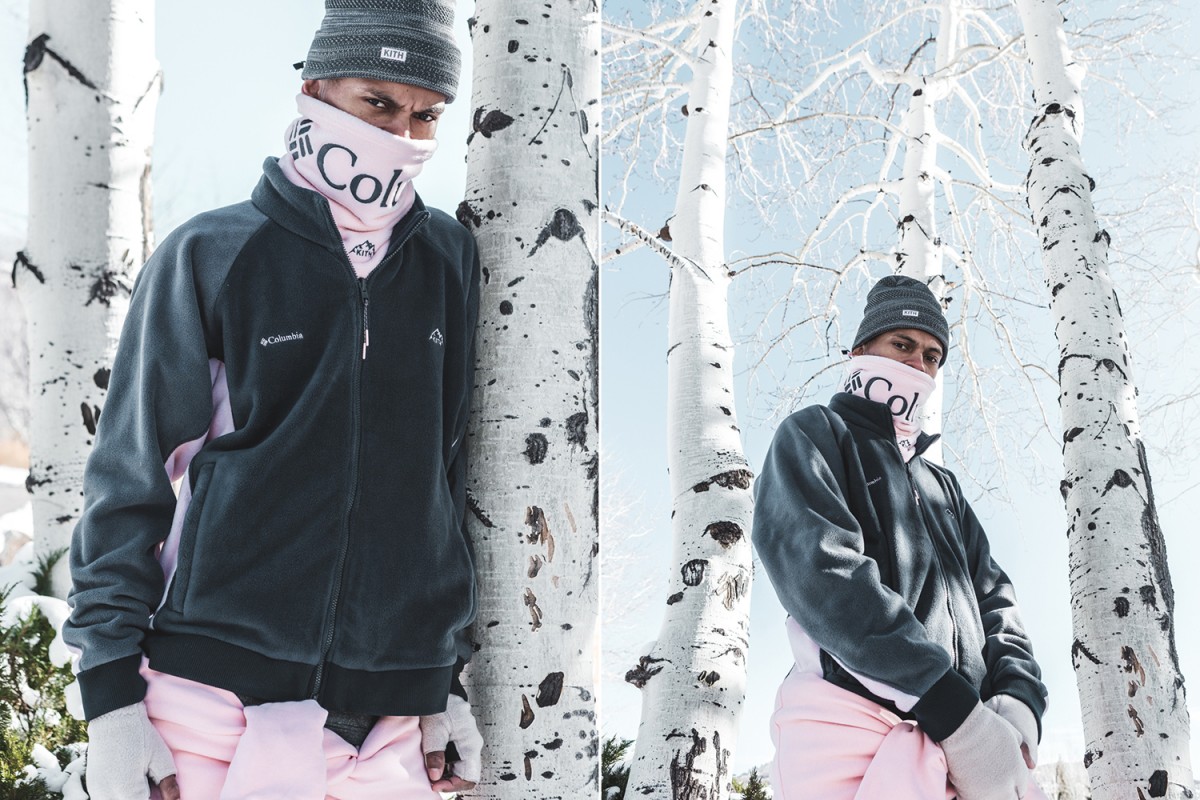 After KITH opened their new store in Miami, the New-York based brand headed by fashion guru Ronnie Fieg has made its way to ASPEN to release a new pop-up location and Spring/Summer collection.
The brand has teamed up with the likes of Adidas, Timberland, Tumi, Capita & Union and Columbia.
The collection has been inspired by the city of Colorado, with KITH blending luxury with practicality.
One stand out item in the collection is the Ronnie Fieg x Adidas BOOST, which features the same sole that gave Adidas 'UltraBOOST's' their fame.
The KITH Aspen collection will be released in December, with the collection releasing alongside the Aspen pop-up shop.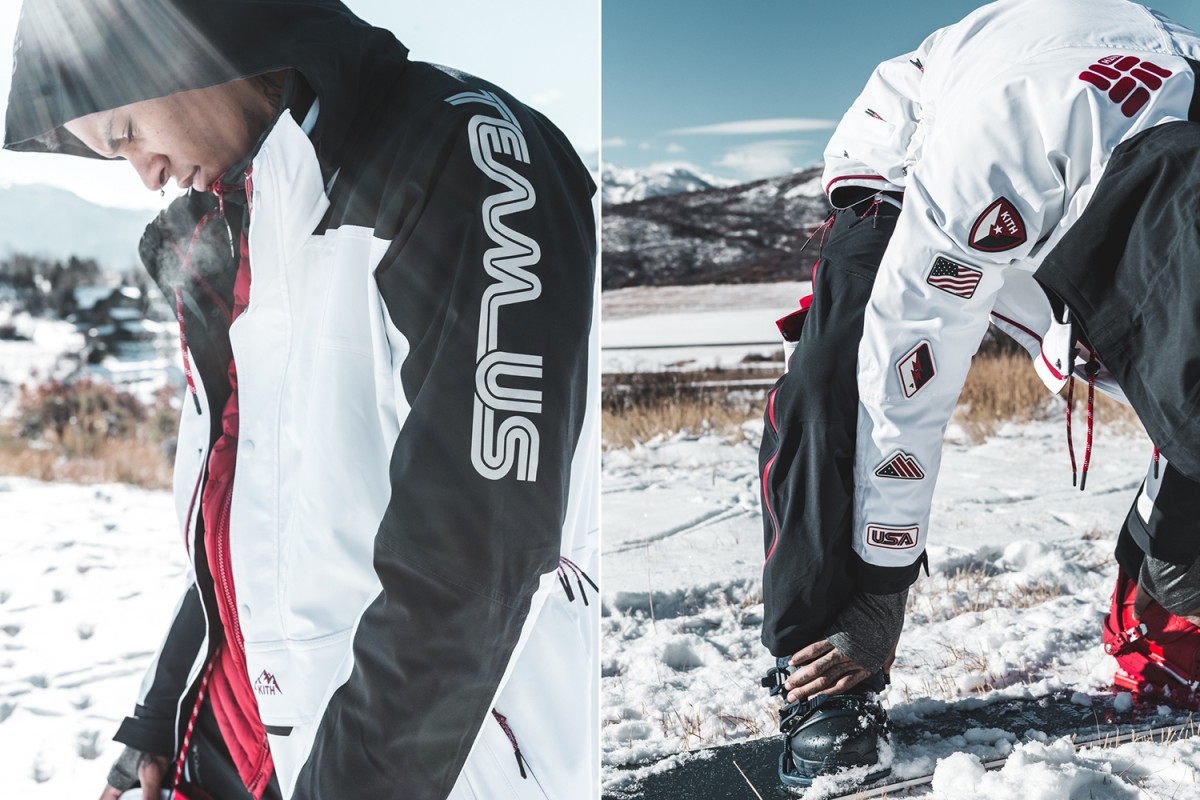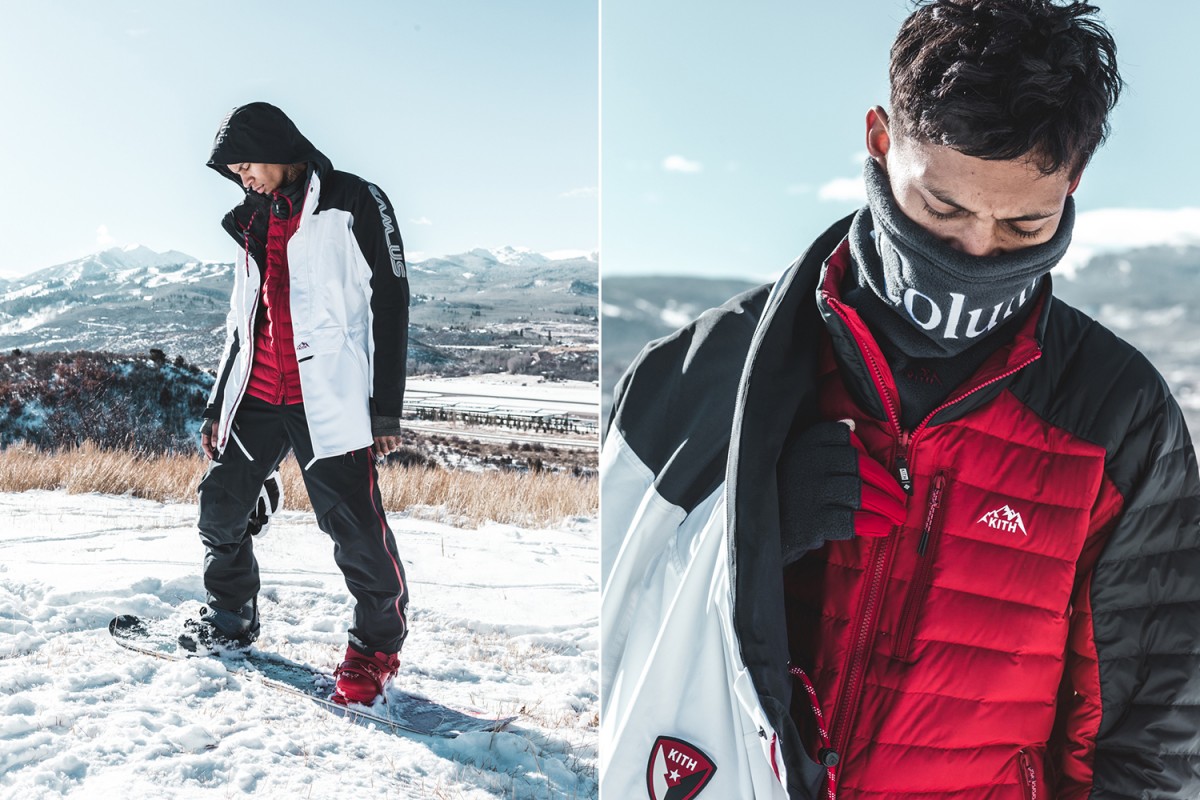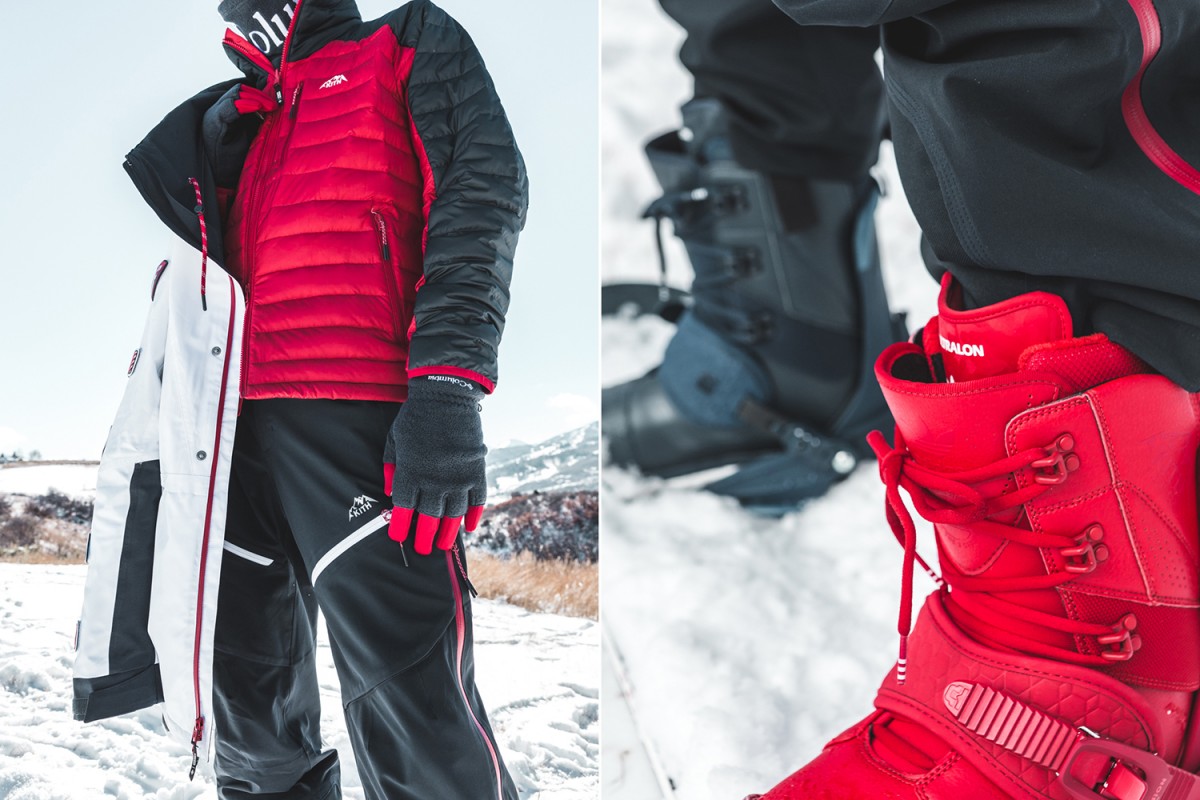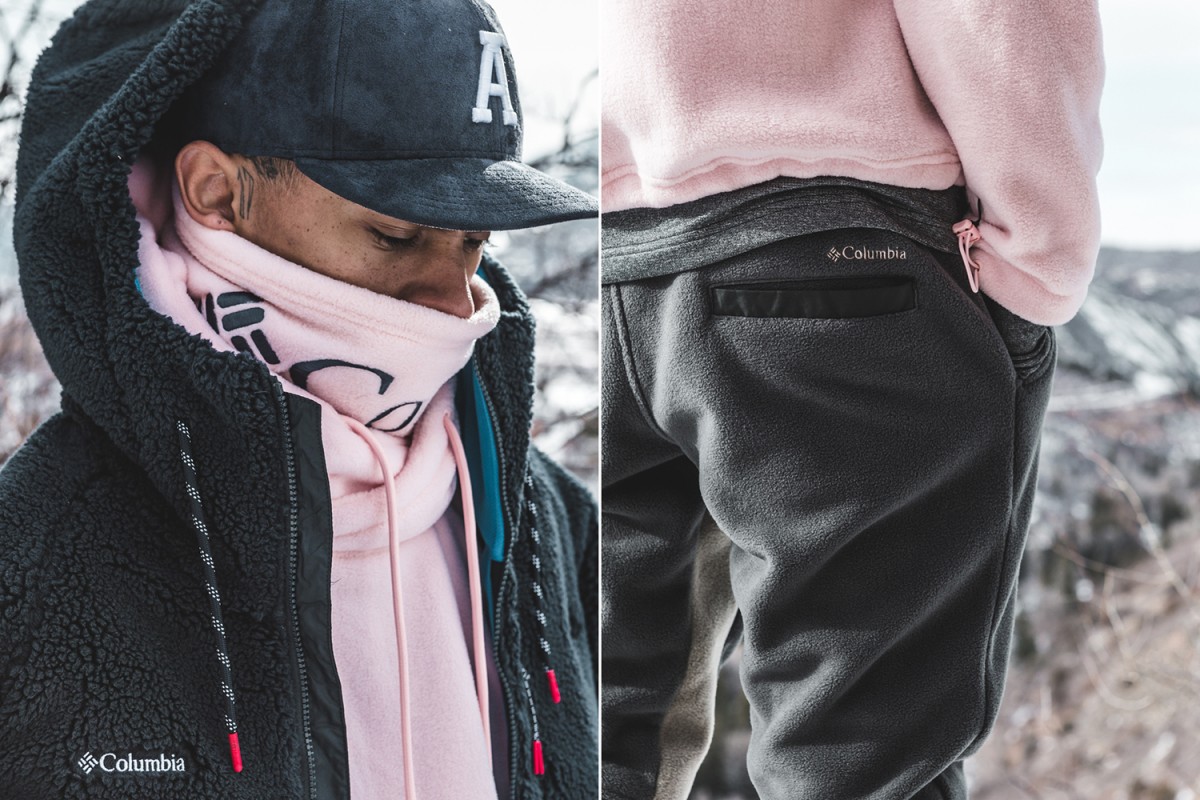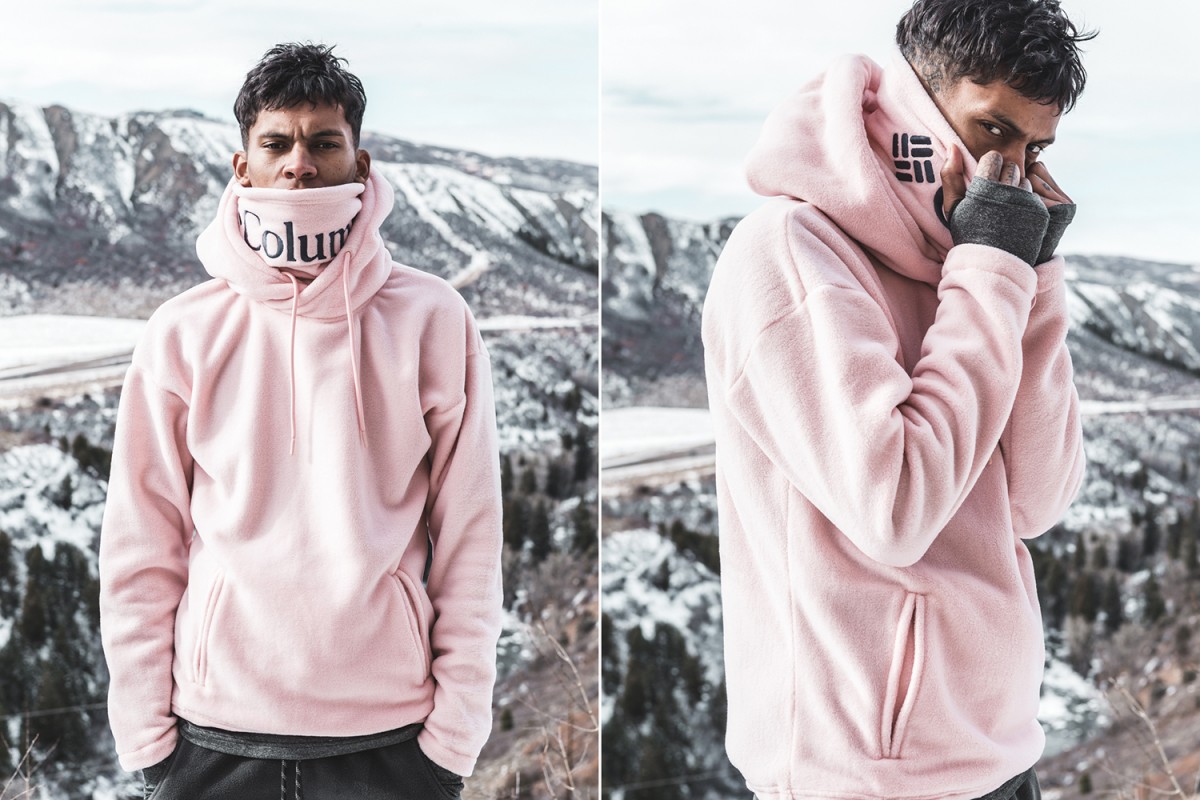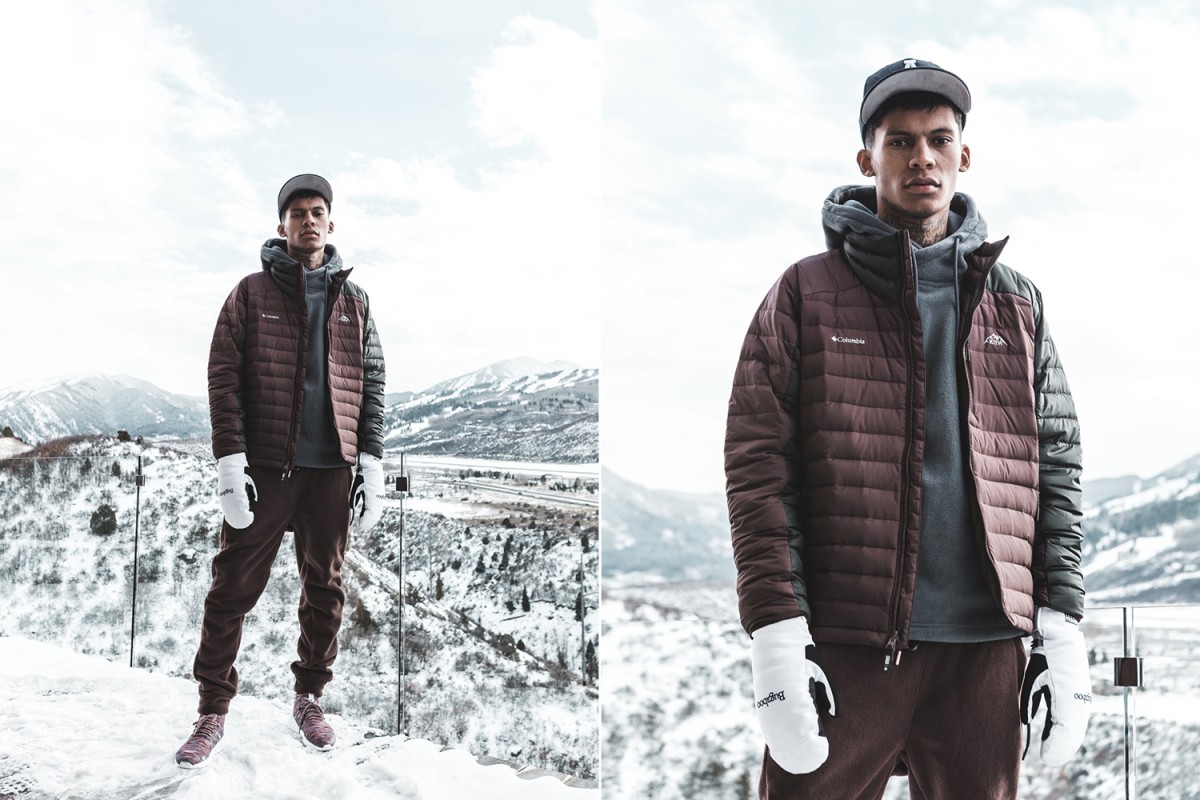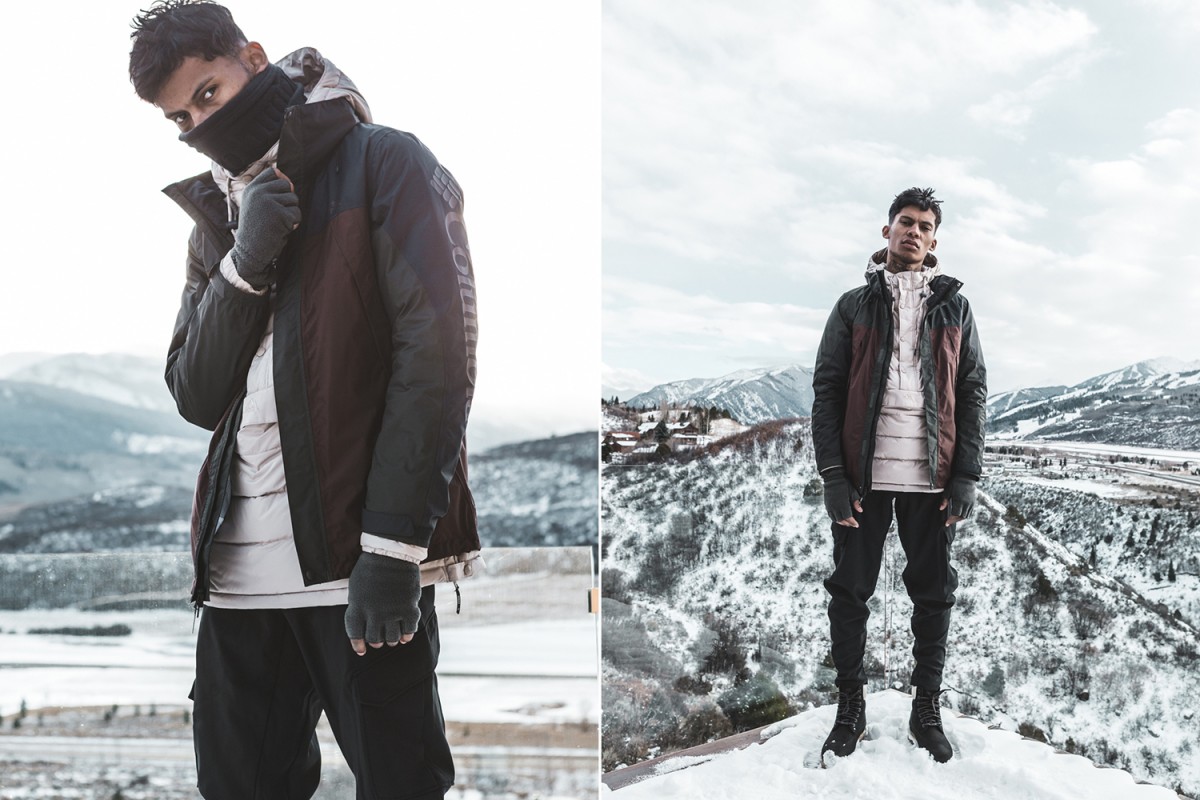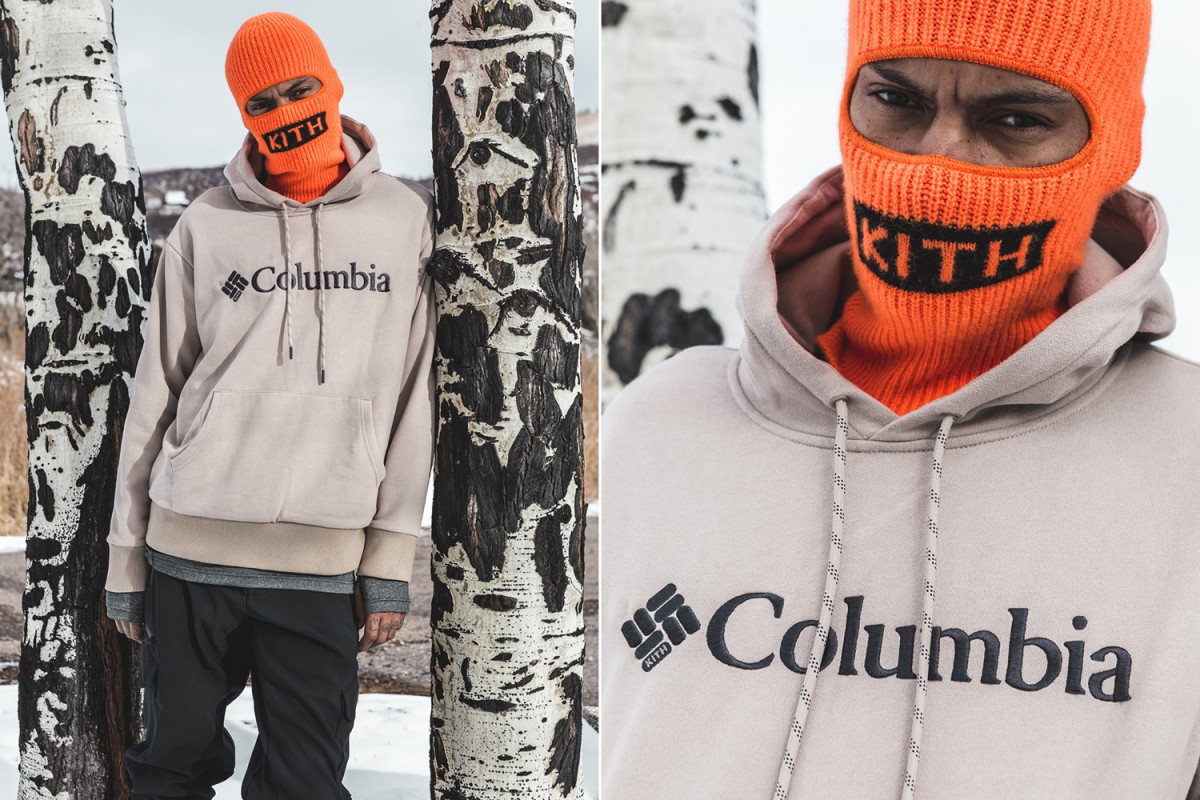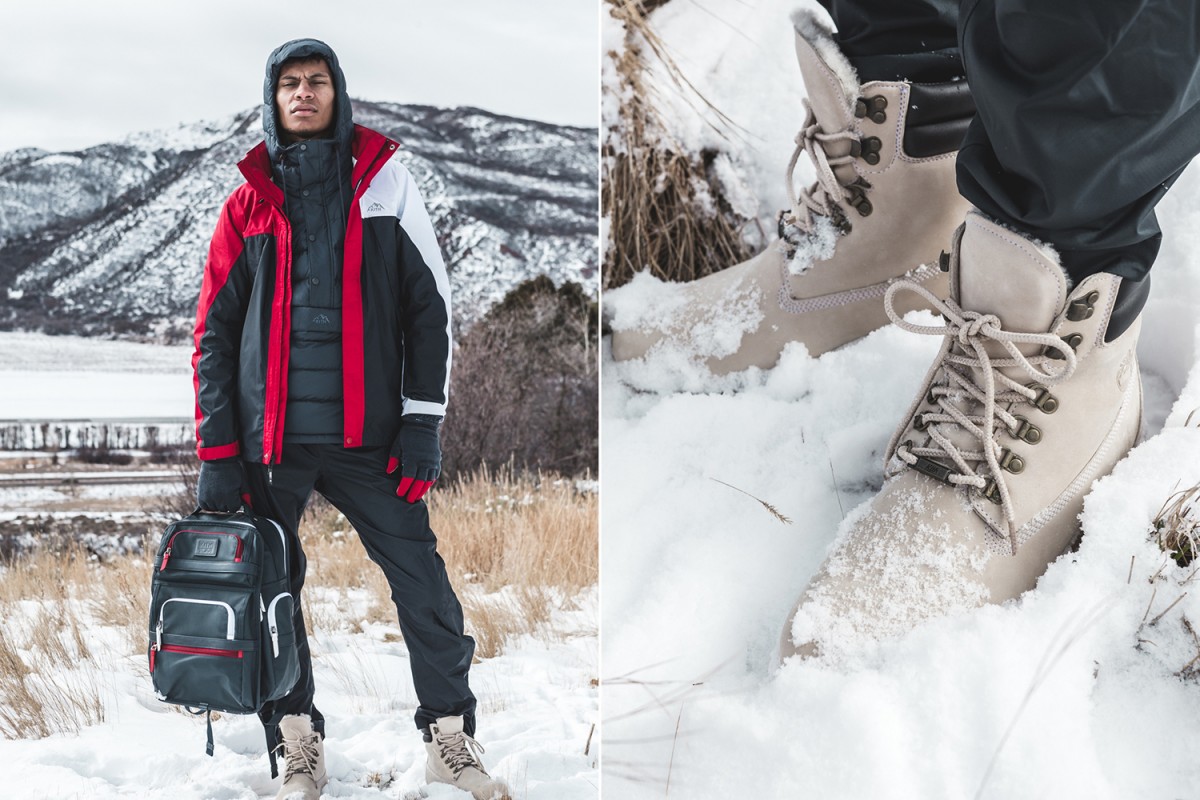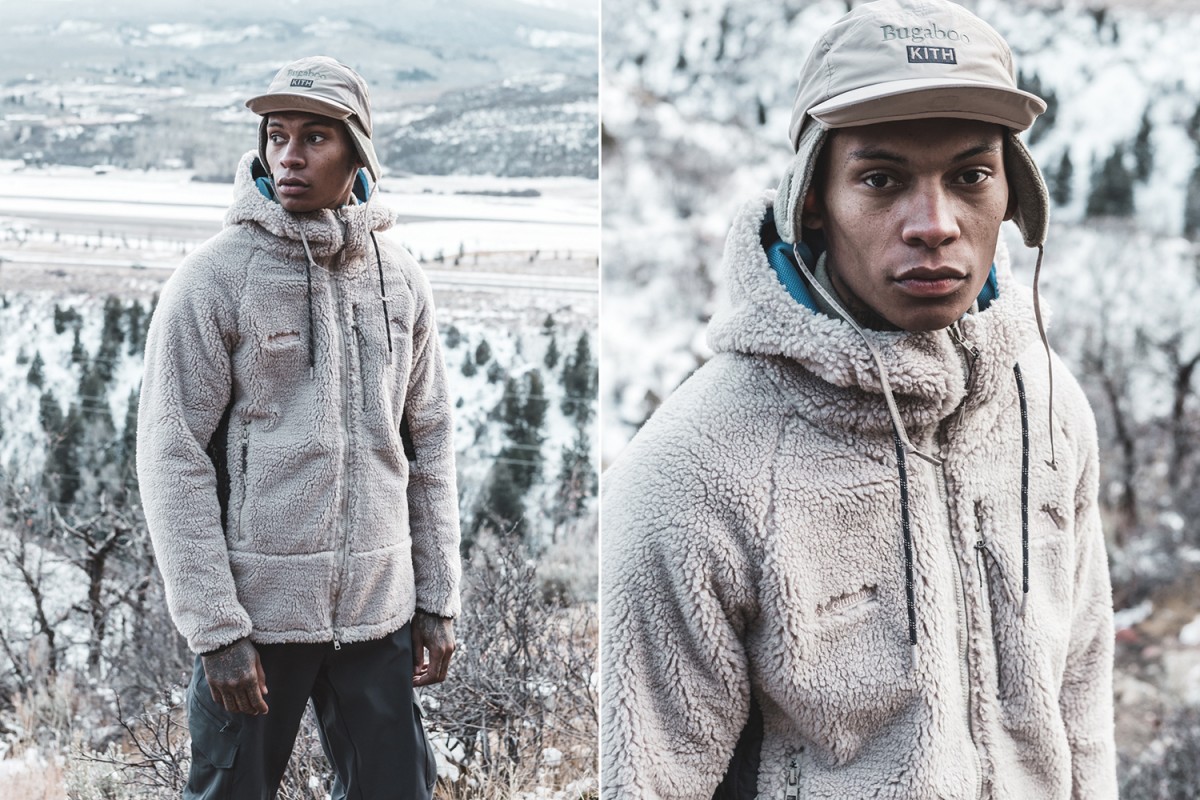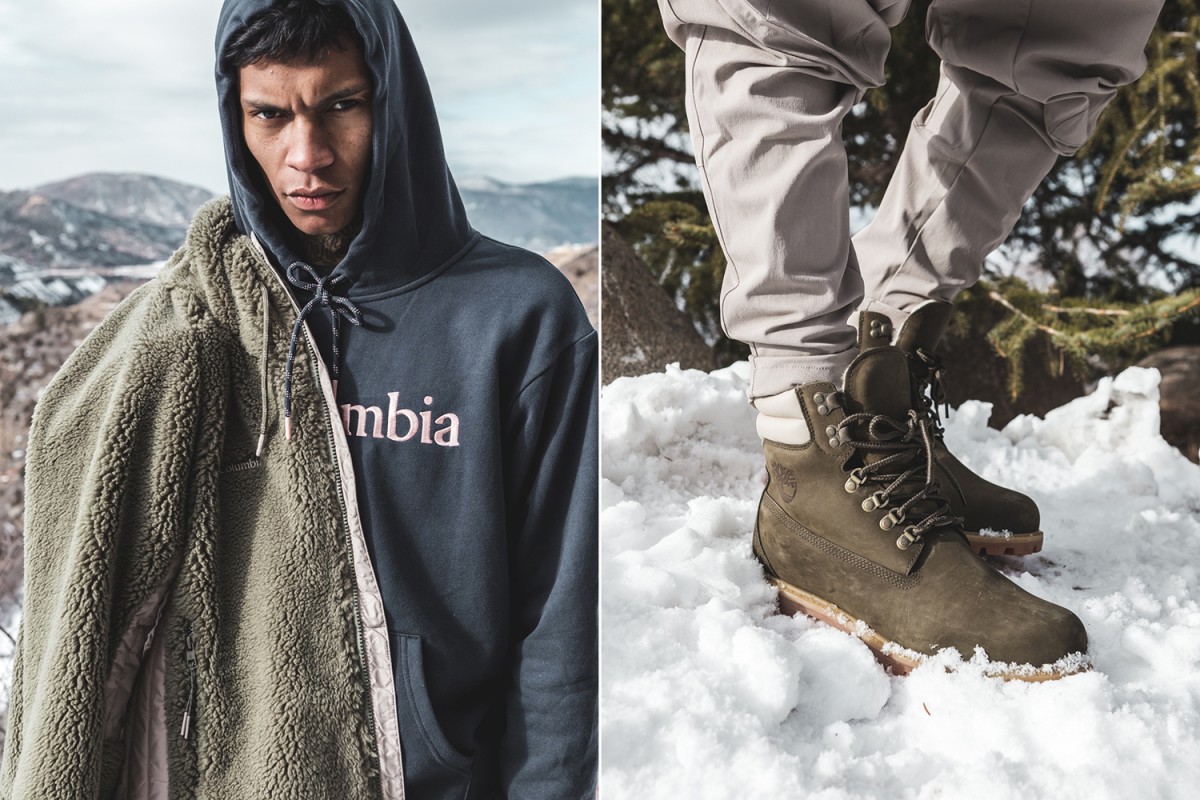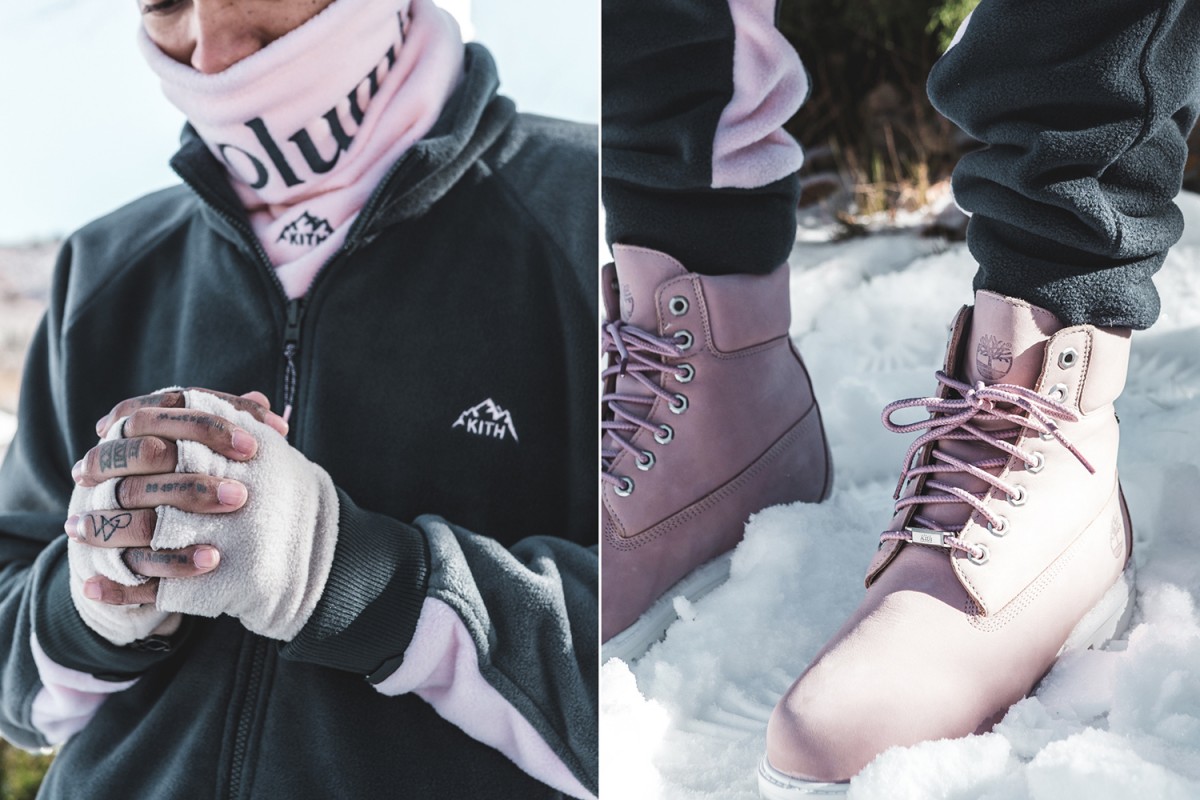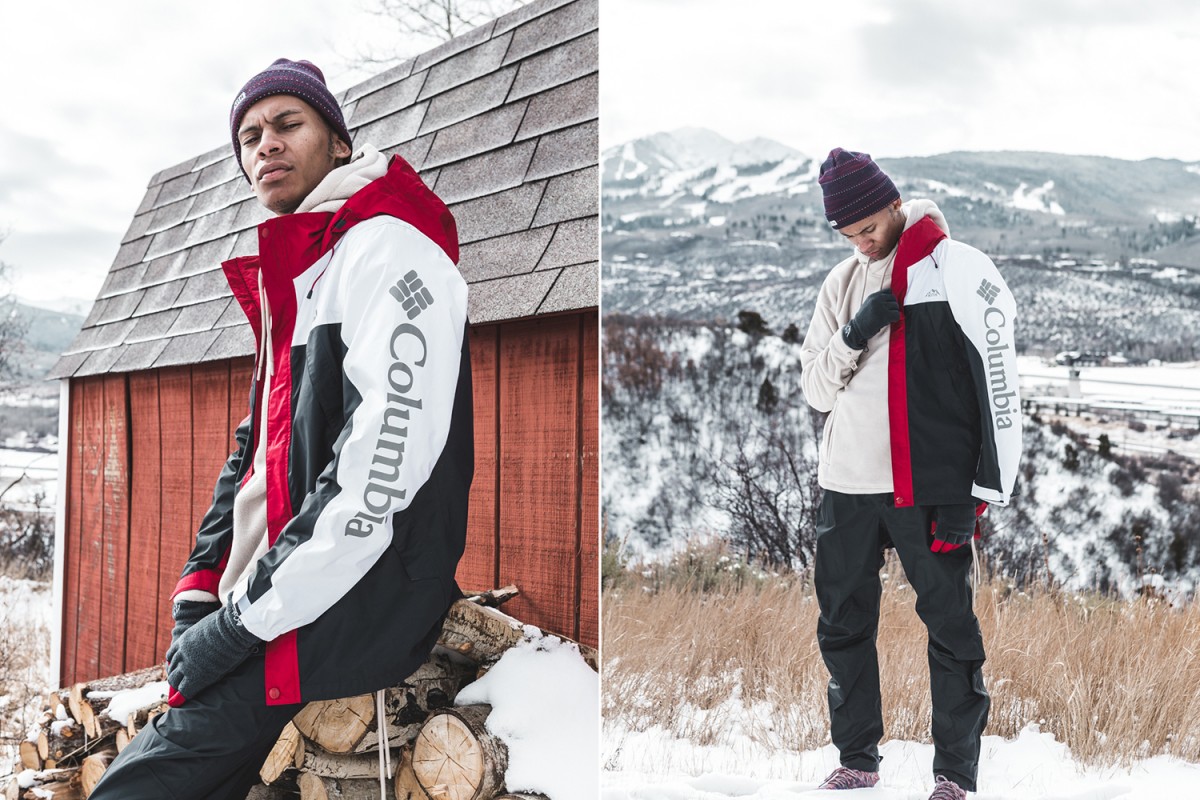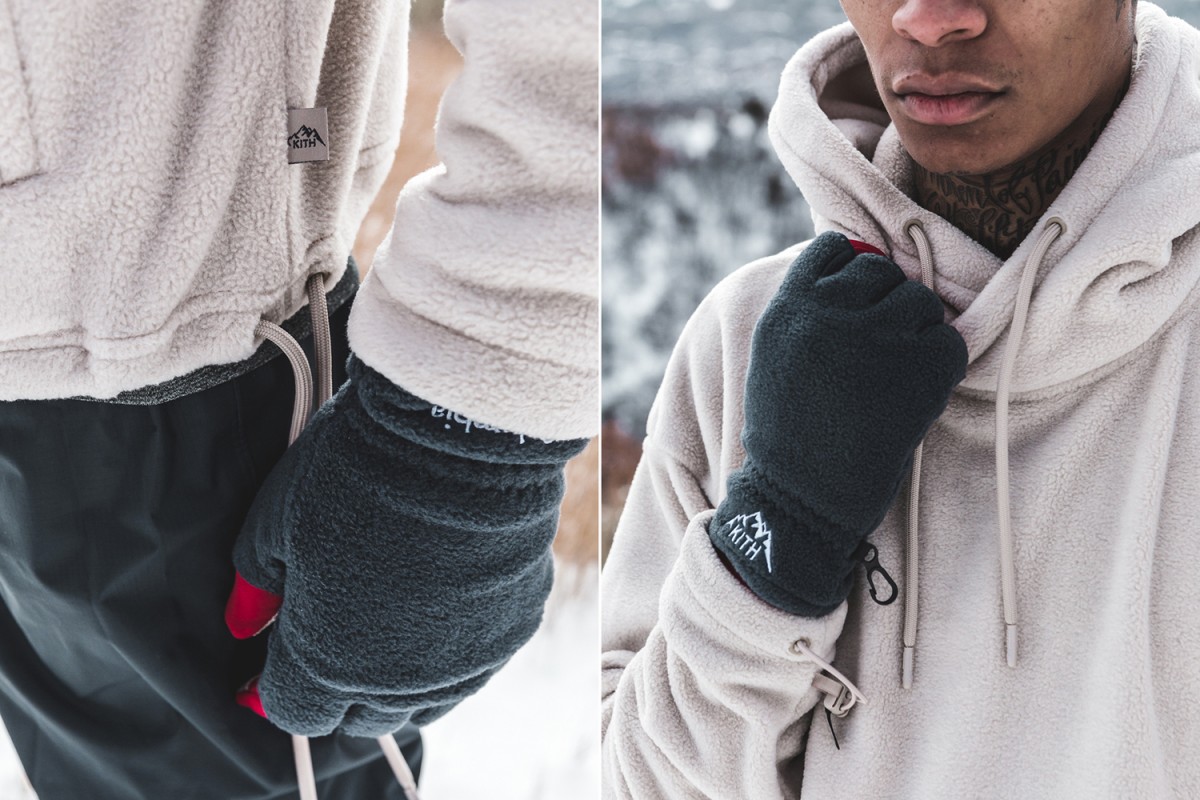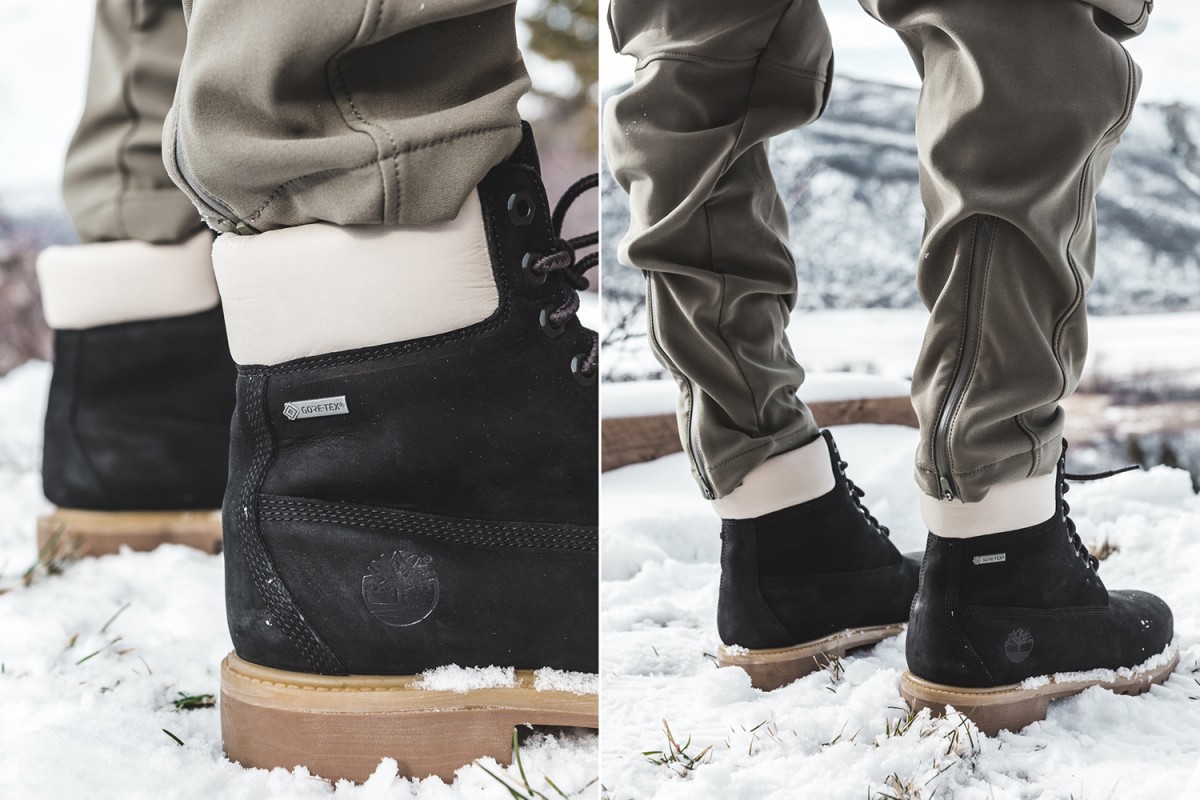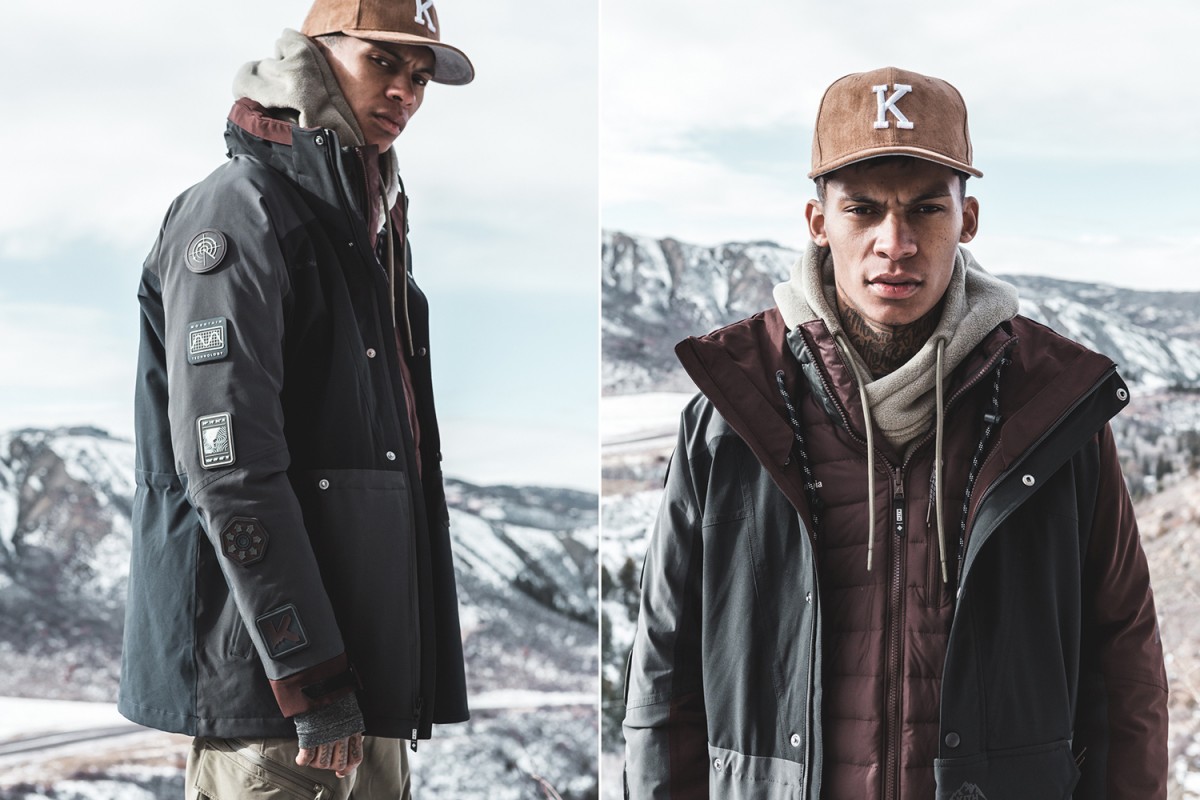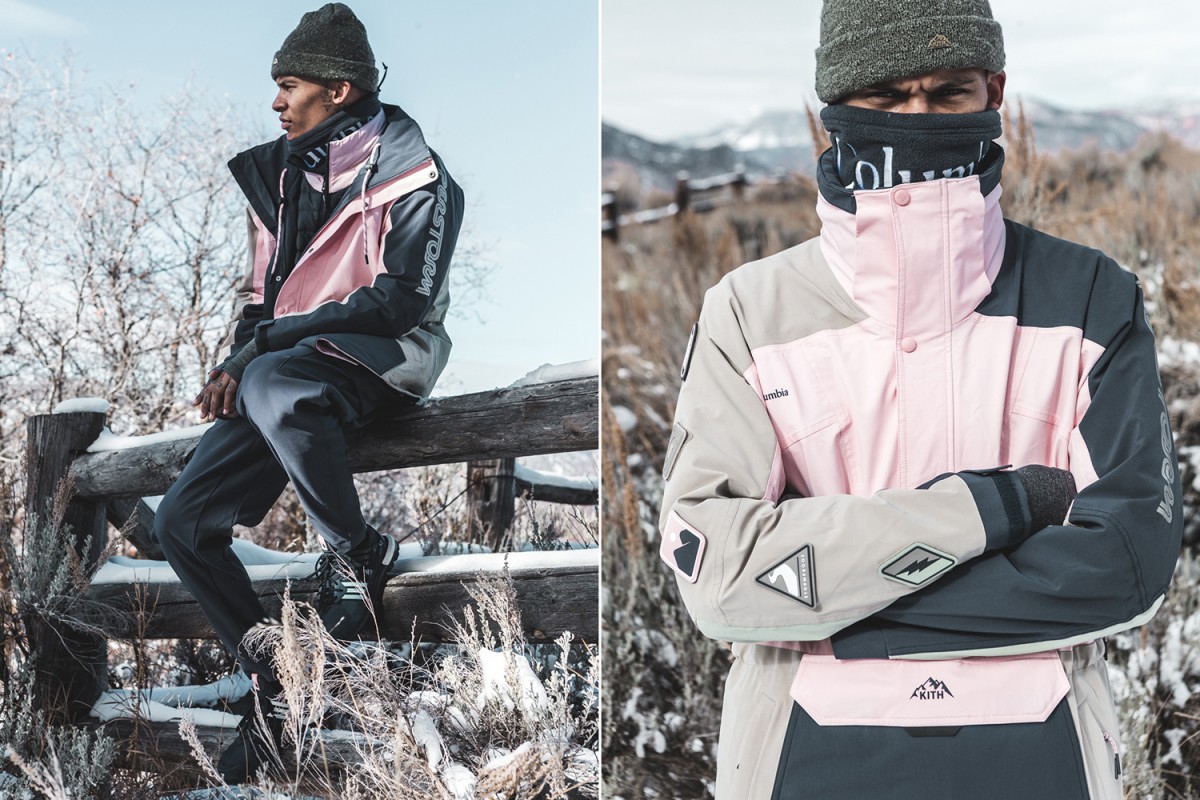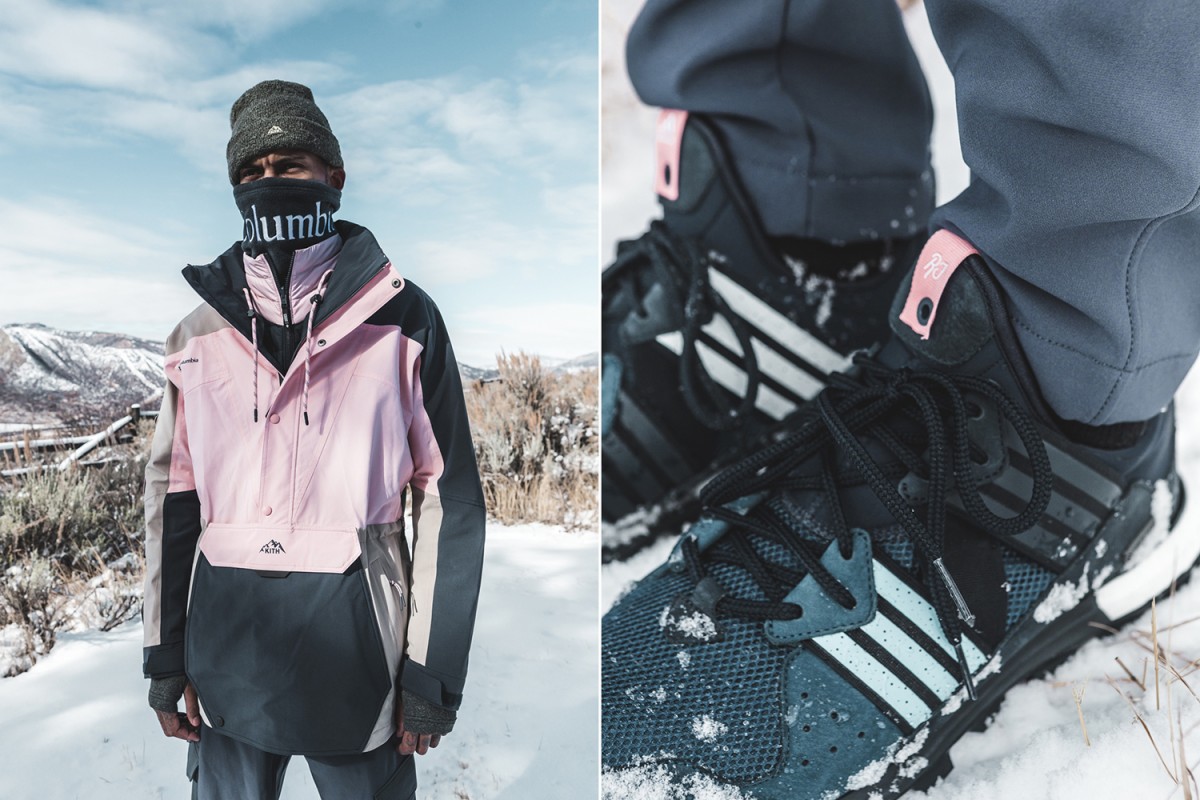 Facebook: PAUSE Online 
Twitter: @PAUSE_Online 
Instagram: @PAUSE_Online