New Balance have revealed there new silhouette – the 247.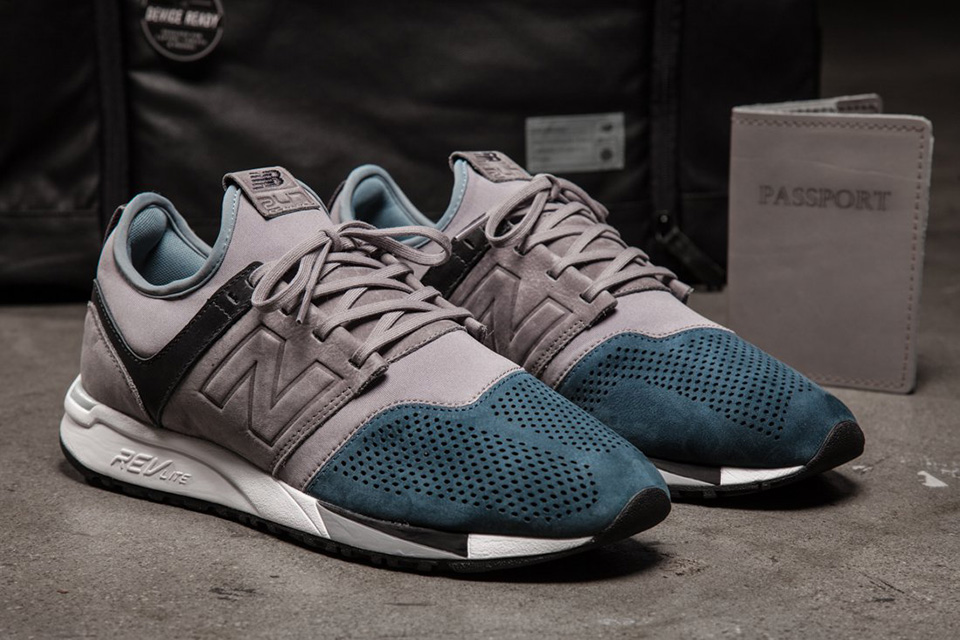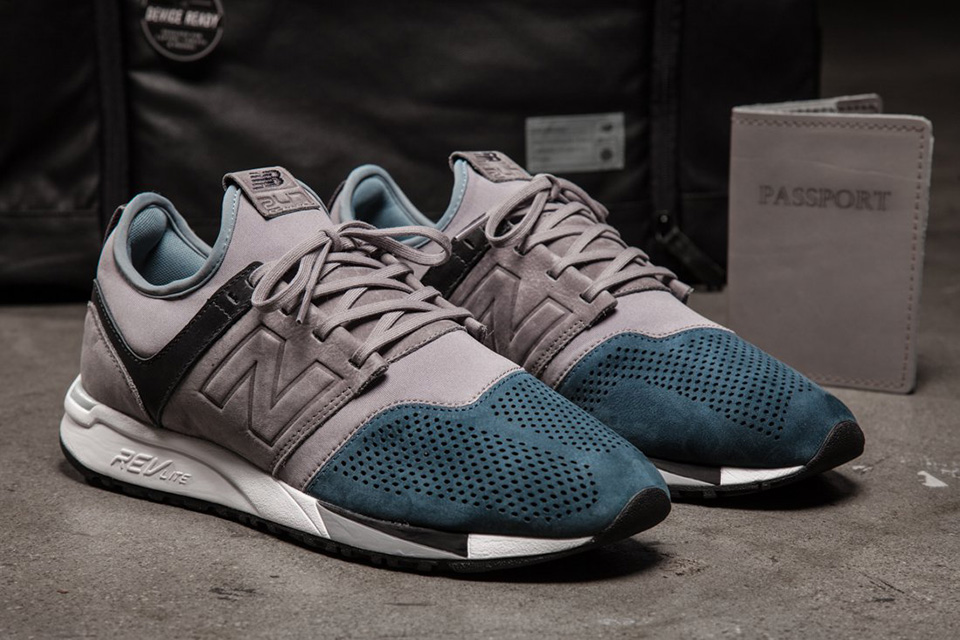 New Balance have just released a limited-edition silhouette inspired by three signature NB models.
With only 247 pairs available, the brand new silhouette known as the '247' is inspired by modern-life  culture of living life 24 hours a day, seven days a week.
The footwear brand have been making shoes for over a century, but have grown from strength to strength in the last decade. Their new design takes inspiration from their previous products to make something completely new and modern.
Each pair comes complete with a luxury leather passport and bag. Unfortunately, the product release are only available to friends and family, but because of the initial excitement, we at PAUSE think New Balance will make the product available to the public in the near future.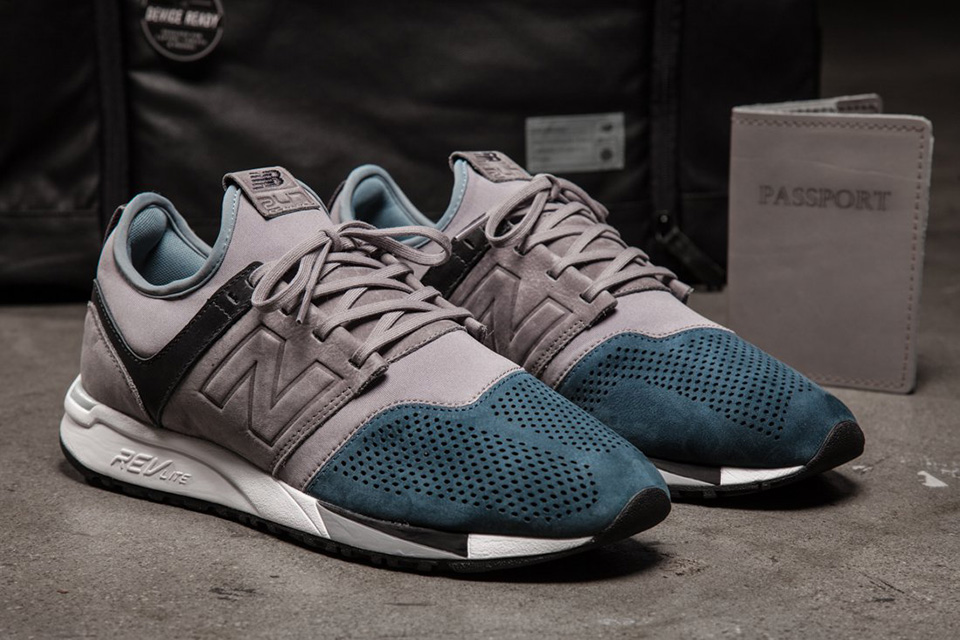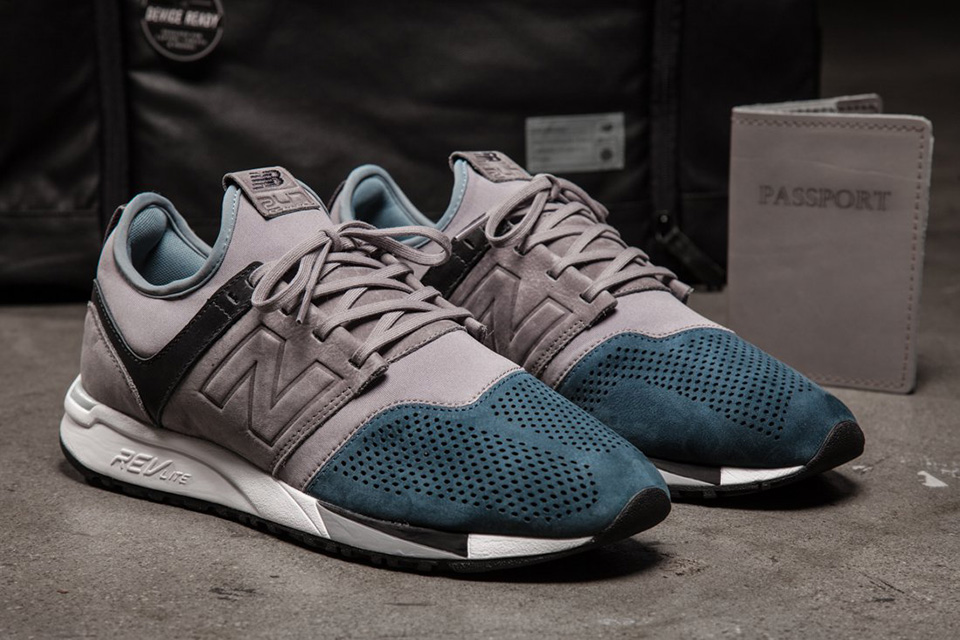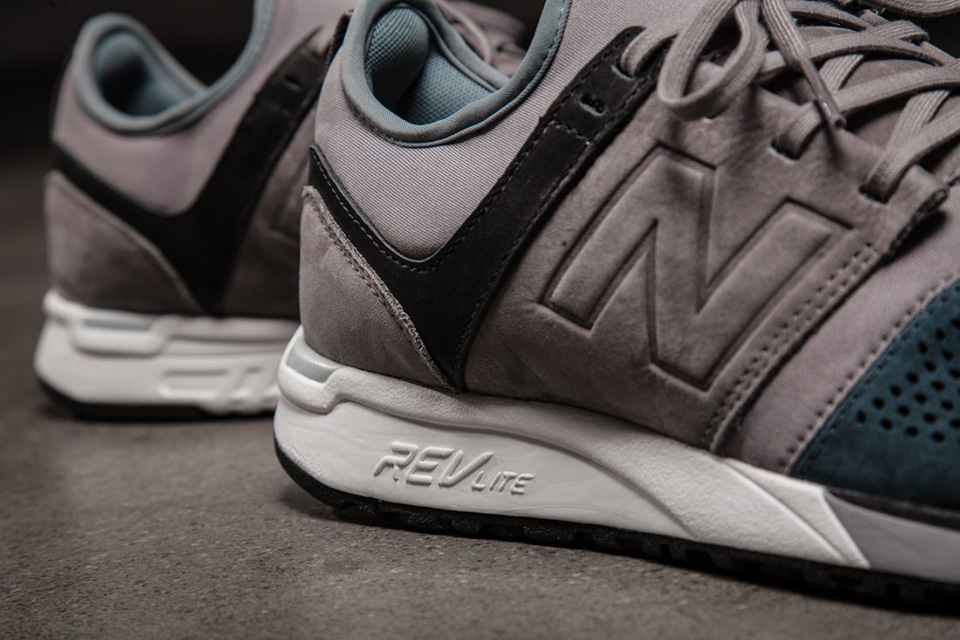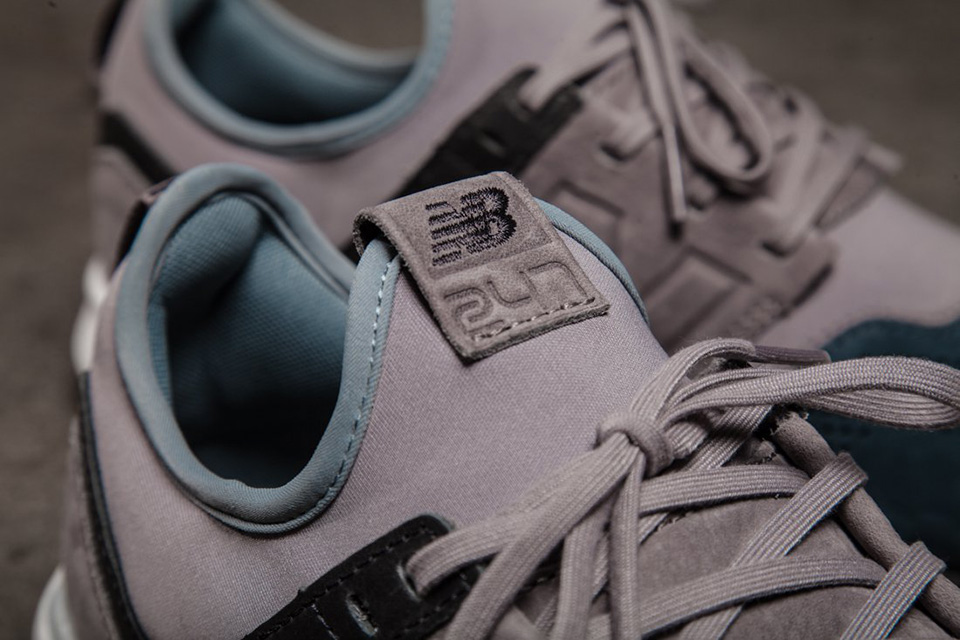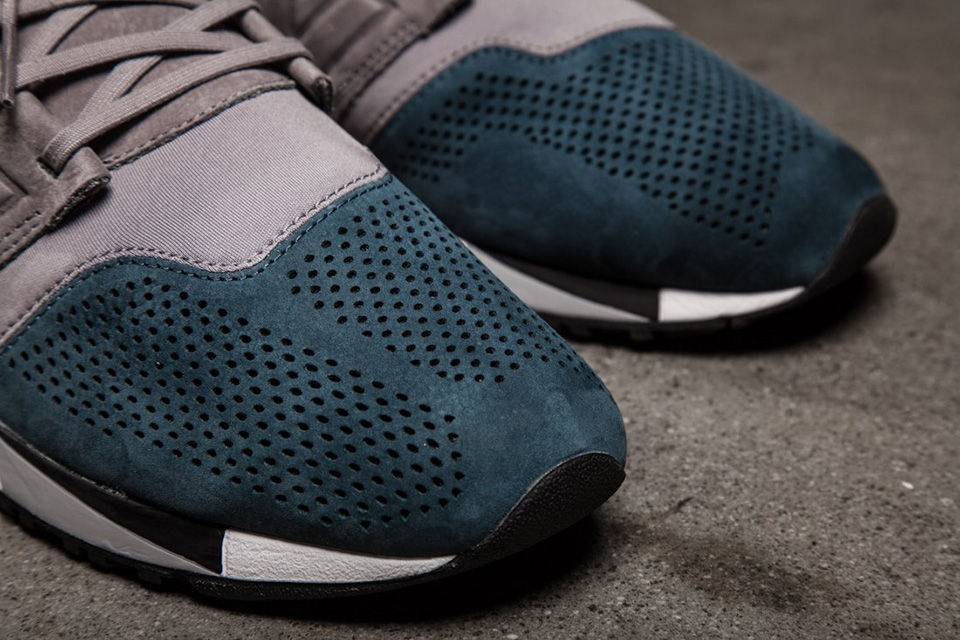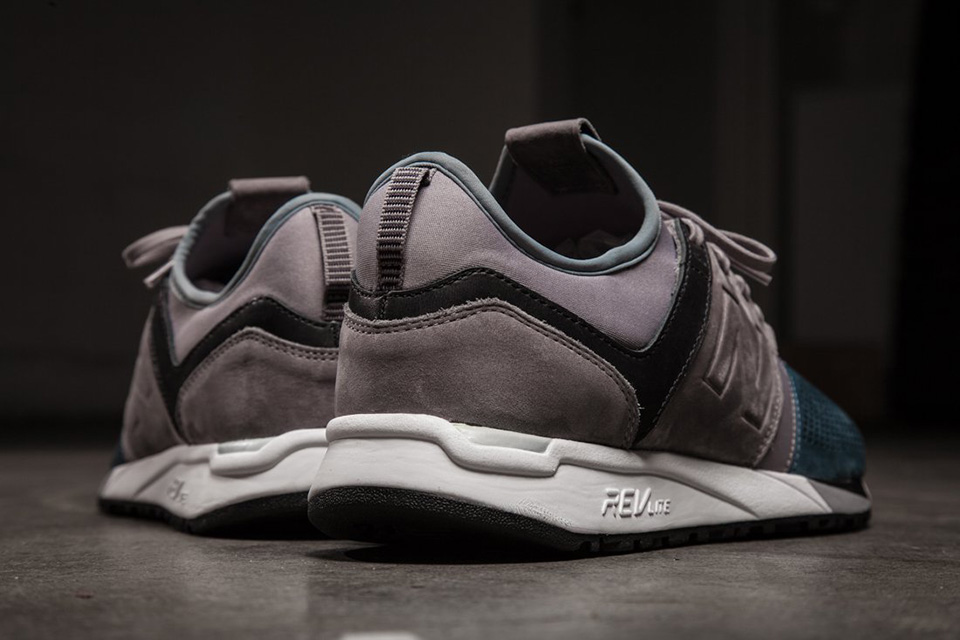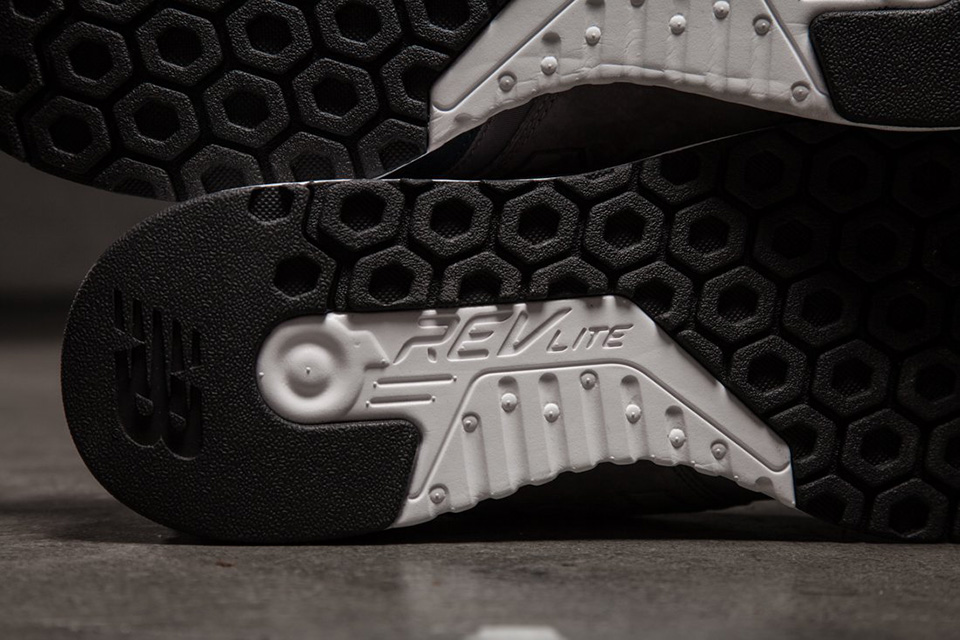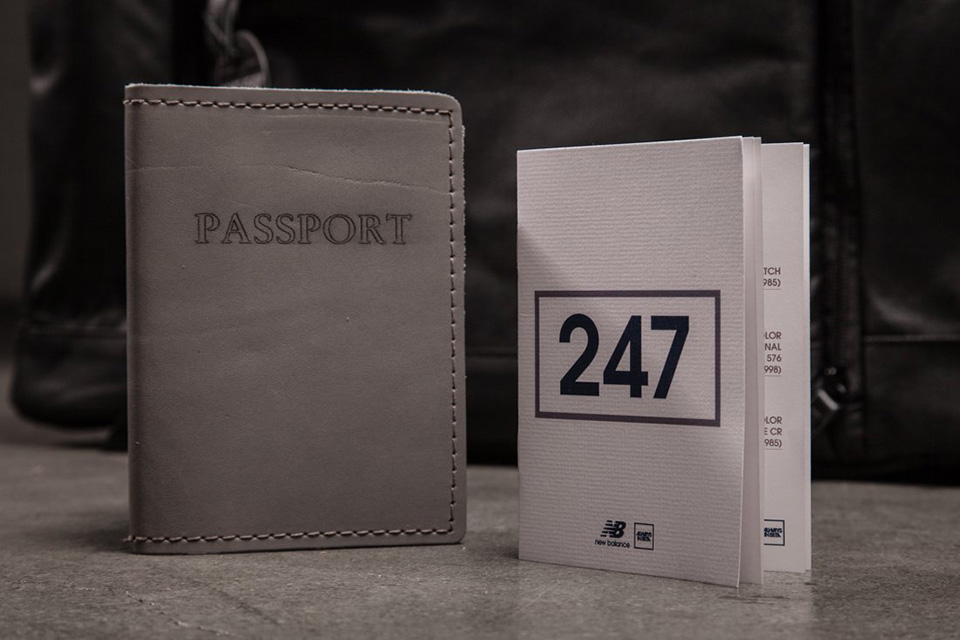 Facebook: PAUSE Online 
Twitter: @PAUSE_Online 
Instagram: @PAUSE_Online