Authentic Italian cuisine in the heart of Shoreditch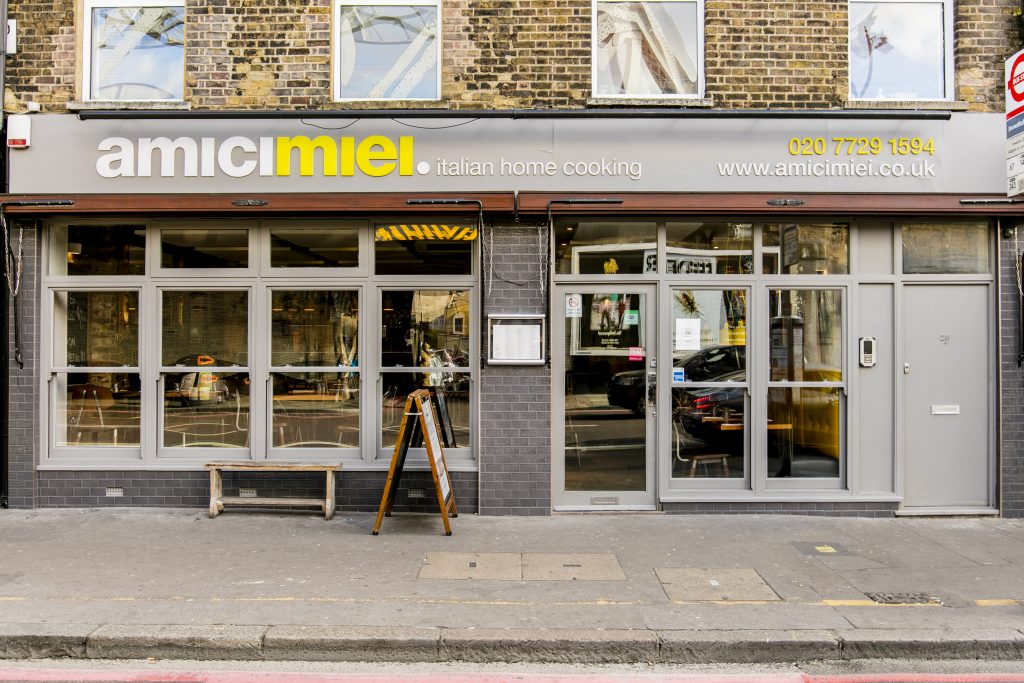 Where: Amici Miei,  28-30 Kingsland Road, Hoxton, London
Amici Miei, meaning "our friends" in Italian.  And that is exactly how you feel when you dine here; like one of their friends, even family!  The staff are so friendly, plus they know the menu inside and out; which always helps in the decision process.
In Hoxton's bustle, it's a nice venue to take some time out and indulge in some good, hearty, Italian food; at your pace!  Great value for money too with an average spend of around £20 for a 3 course meal.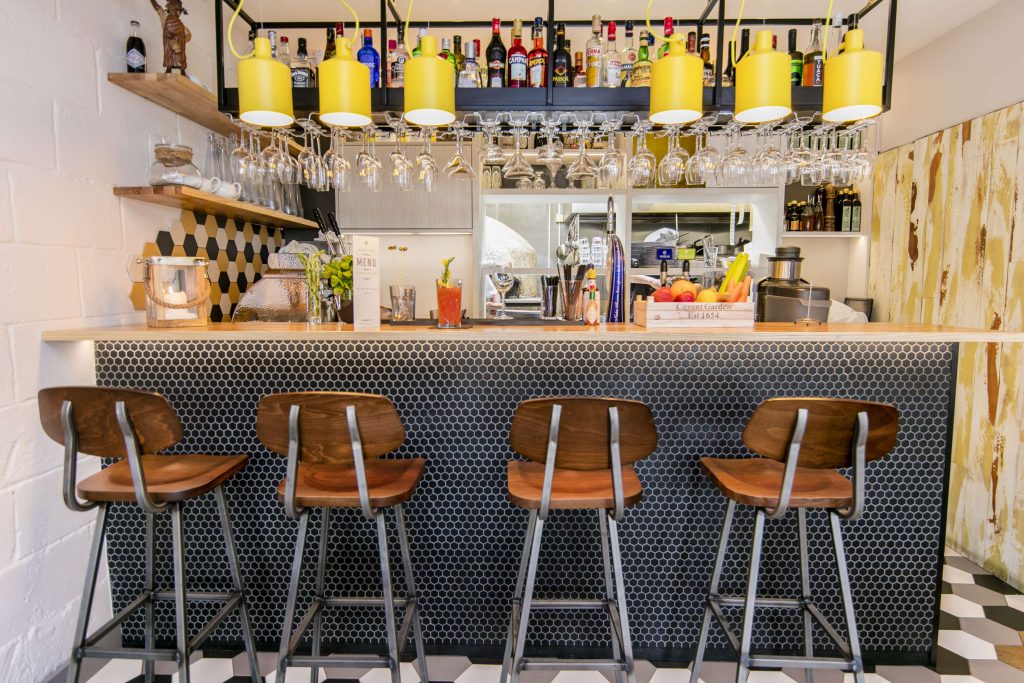 Fact worth knowing: The pasta is all homemade.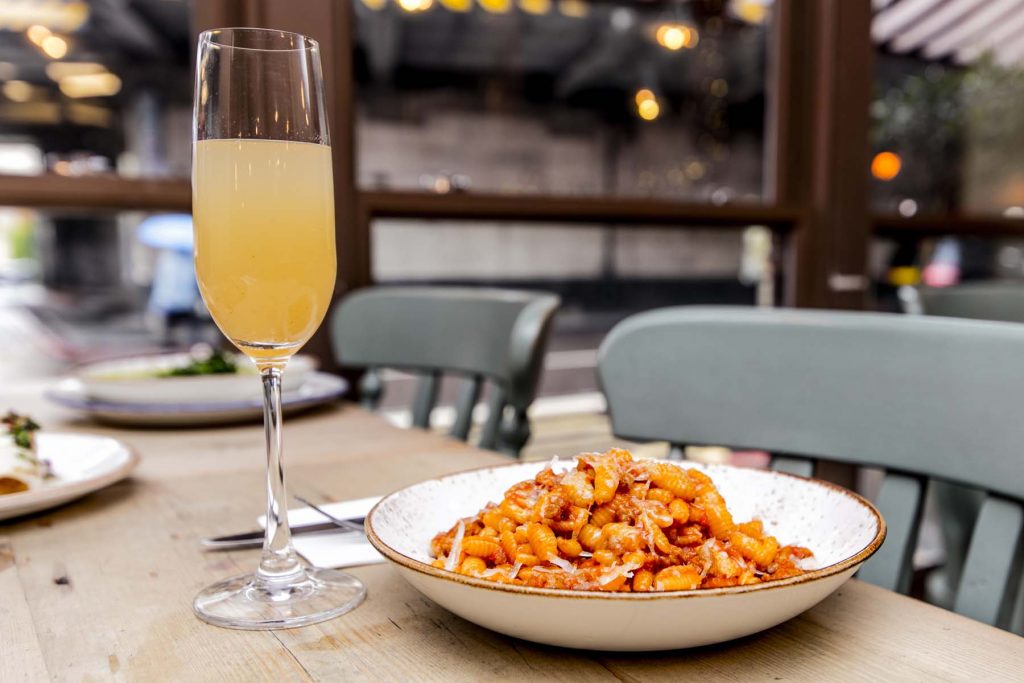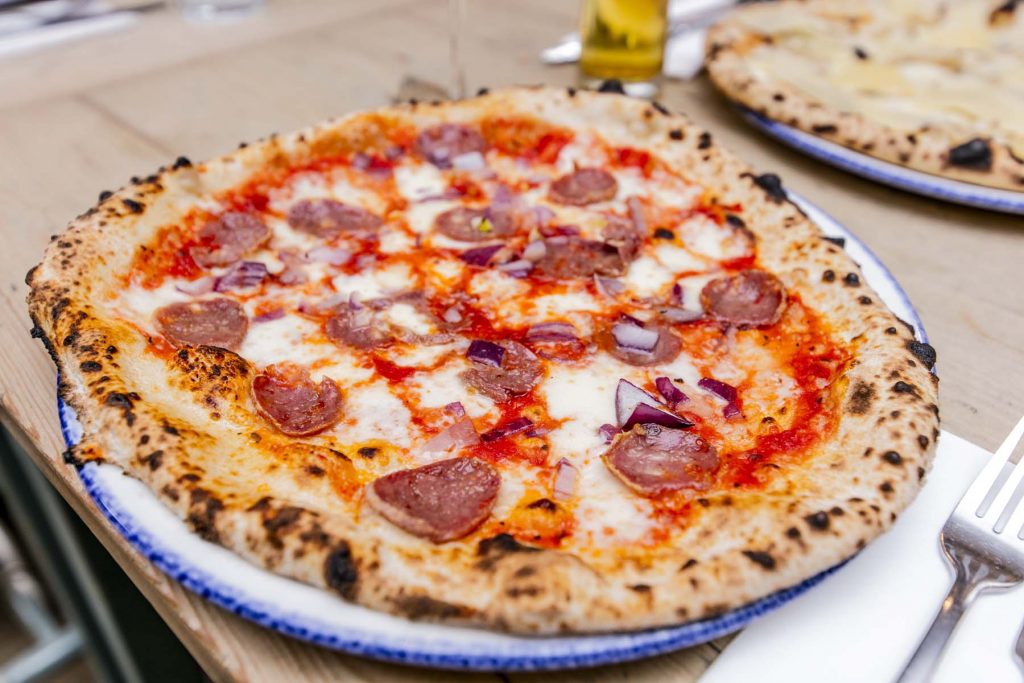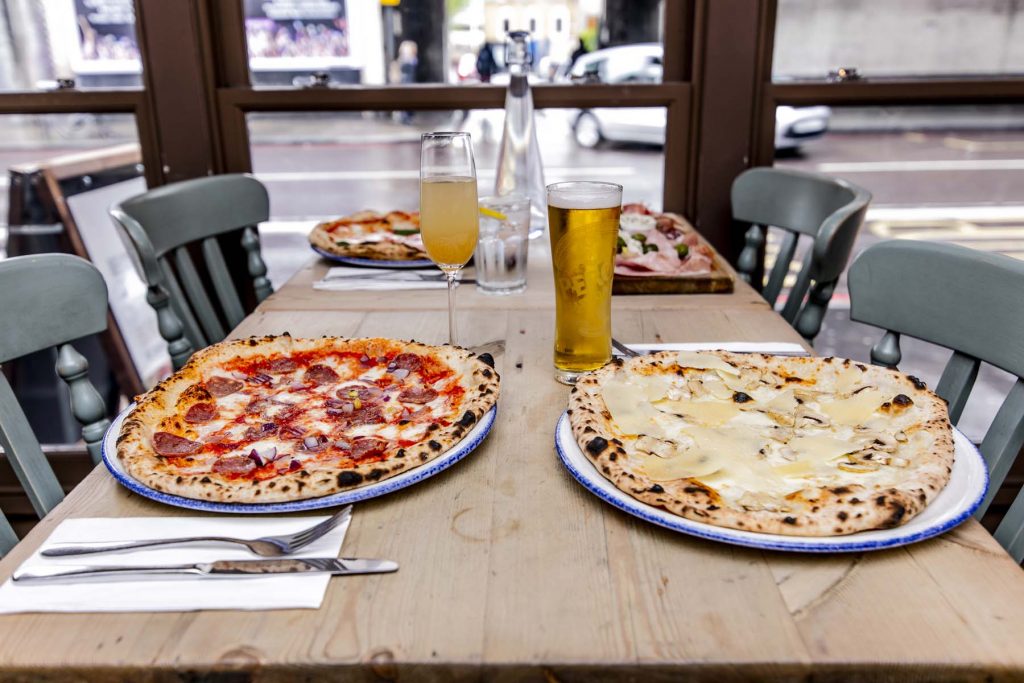 PAUSE recommends:
Frittura Di Mare – Deep Fried Fresh Squid, Tiger Prawns & Garlic Mayo
Vegetariana Pizza – Tomato, mozzarella, aubergine, courgette, mushrooms, peppers, black olives and garlic oil
Bread & Olives – Nocellara Olives, Sourdough Bread & Carasau Bread
Angioletti Alla Nutella – Sweet Deep Fried Sourdough, Nutella (Make sure you save space/prepare to share – portion is massive!)
For more information and to book click here.