Fresh eating at its finest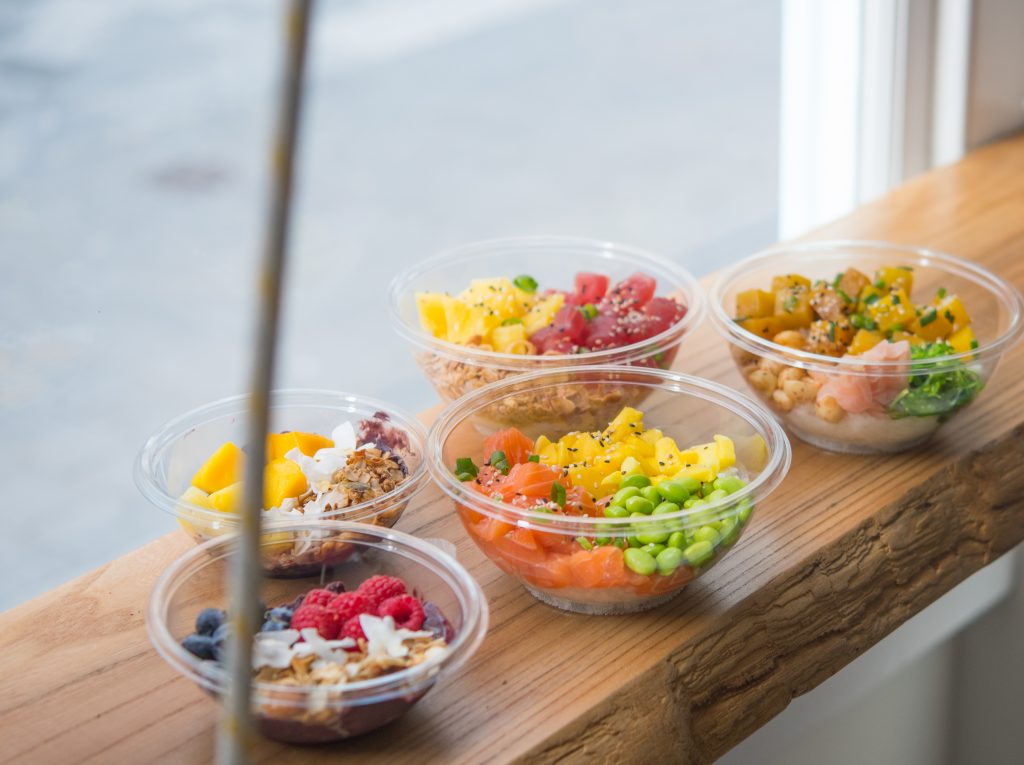 Where? Island Poke, 8 Kingly Street, W1B 5PQ
Set just off Carnaby Street, Island Poke is slap bang in the heart of London's West End.  It's a hidden gem that is the perfect little eatery for mid shopping trip.  Small in size, it's the perfect place to drop in and grab a quick bite; suits the 'on the go' lifestyle.
With brekkie served up until 11.30am, it serves all of your meal requirements, and is healthy!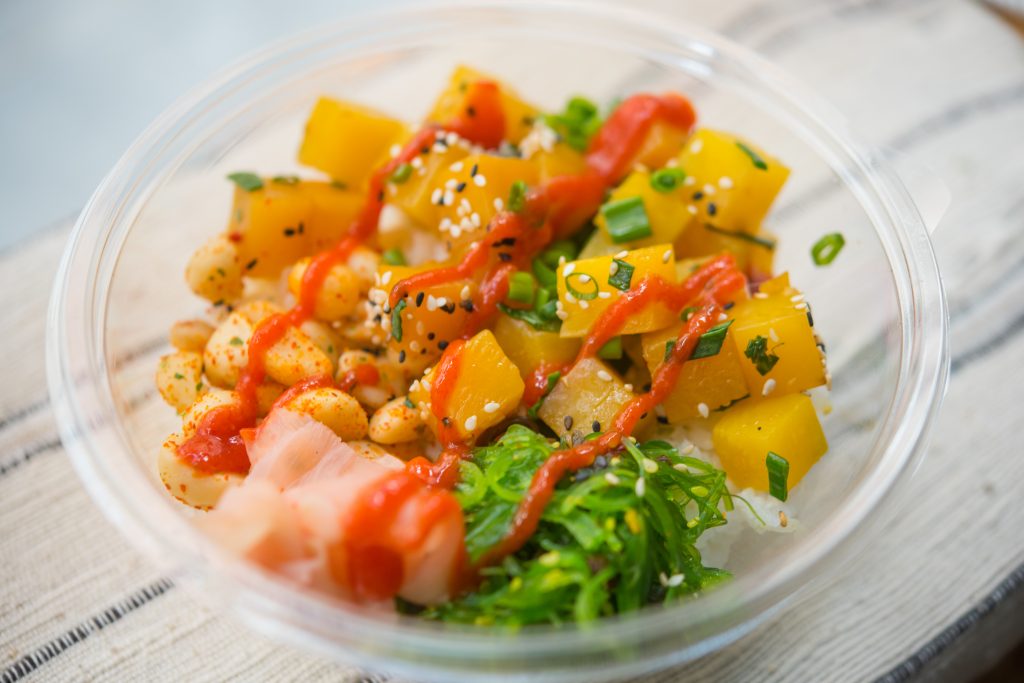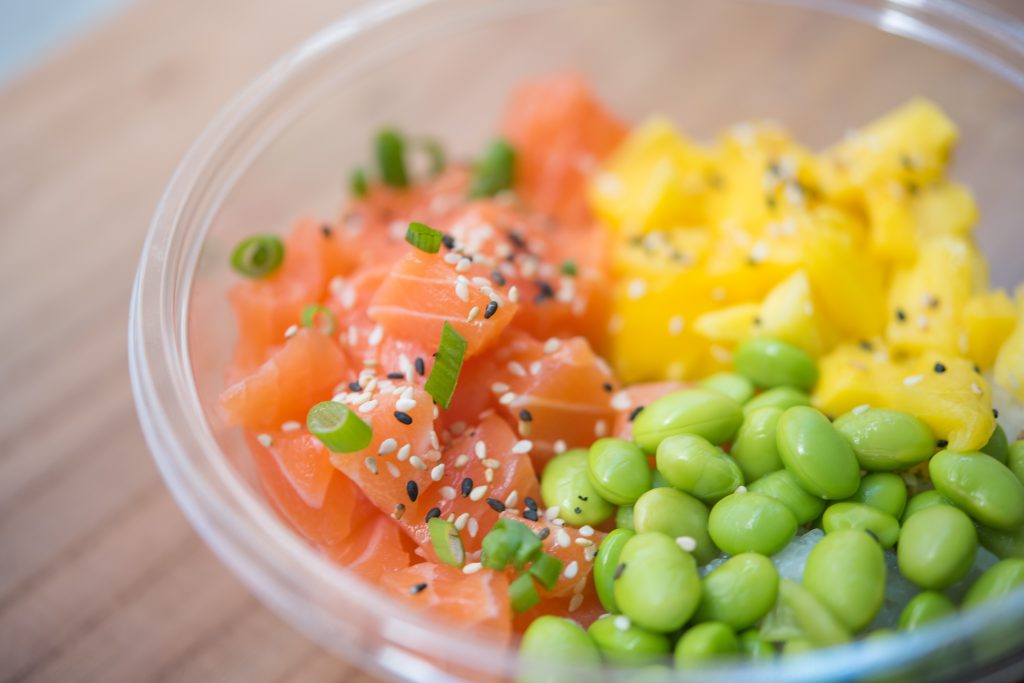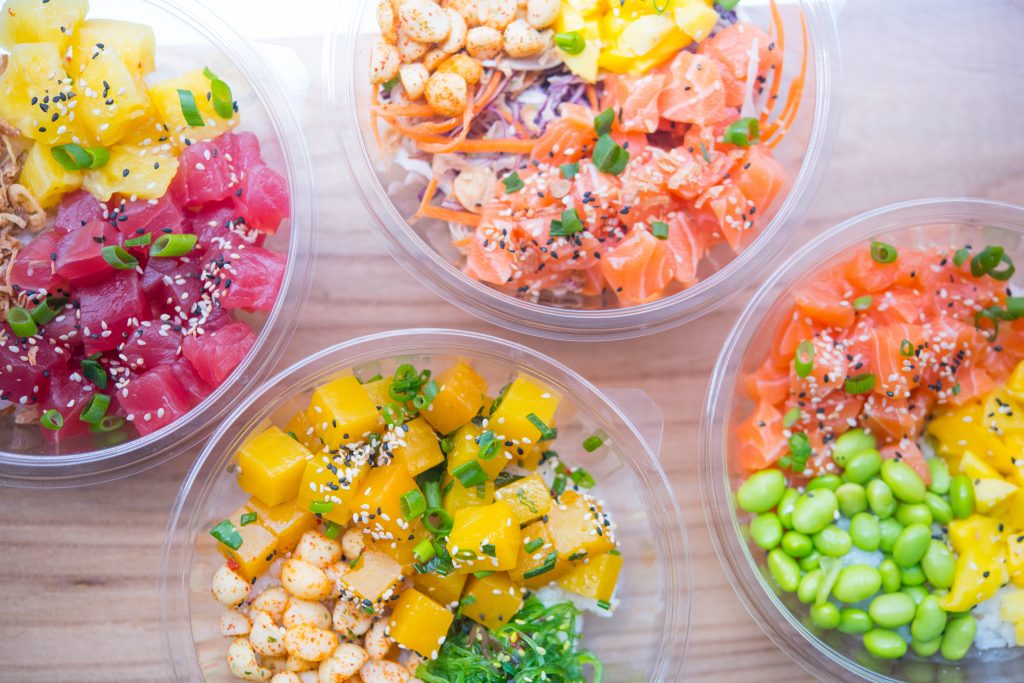 Best bit?  As well as house bowls, you can 'build your own'.  Stuck and not sure how to order?  The staff can help you and make recommendations to help you along (that's what we did!).  Make sure you add pineapple to your bowl; it really does set off the flavour when paired with chilli!
PAUSE loves: The option for salad or rice base – we have a waistline to think about pre Fashion Week!
For more information, click here.