Kayne West spotted wearing Adidas Yeezy Boosts and Raf Simons sweatshirt.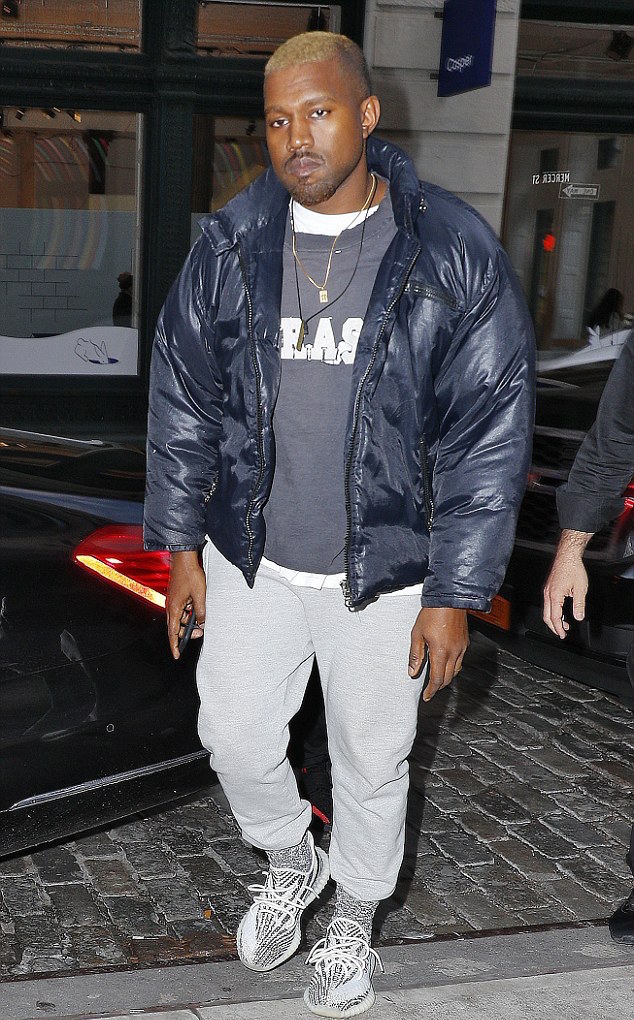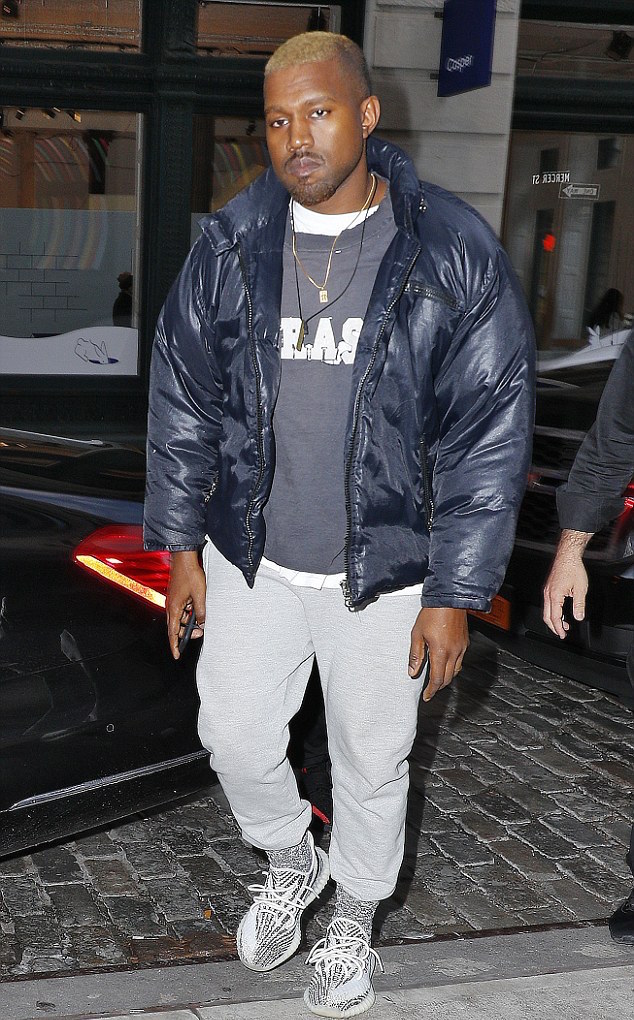 Kayne West has made another public appearance since leaving hospital in NYC.
The global icon shows off his newly blonde hair, wearing a pair of unreleased Adidas Yeezy Boost 350 V2 cream/black stripe sneakers and a Raf Simons distressed jumper.
Kanye West and Kim Kardashian have been away from the public limelight in reason weeks and has come back with a completely new look.
What are your thoughts on his latest hair? Would you PAUSE or Skip?

Loading ...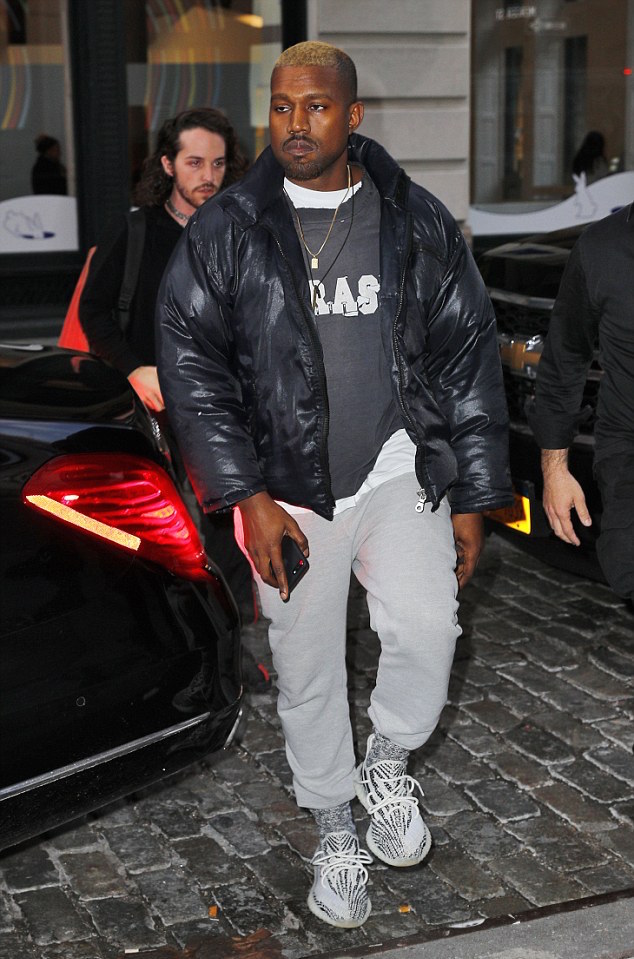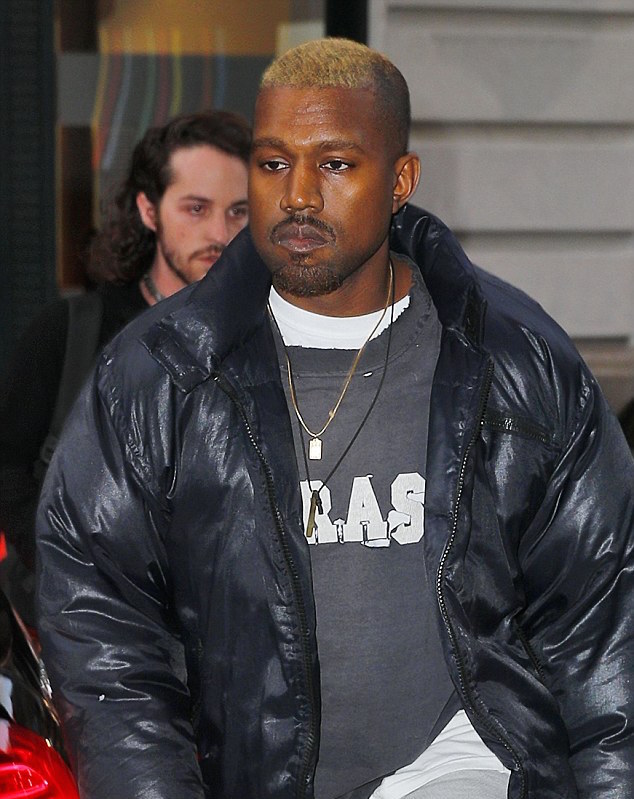 Facebook: PAUSE Online 
Twitter: @PAUSE_Online 
Instagram: @PAUSE_Online