Public School's Latest Collection.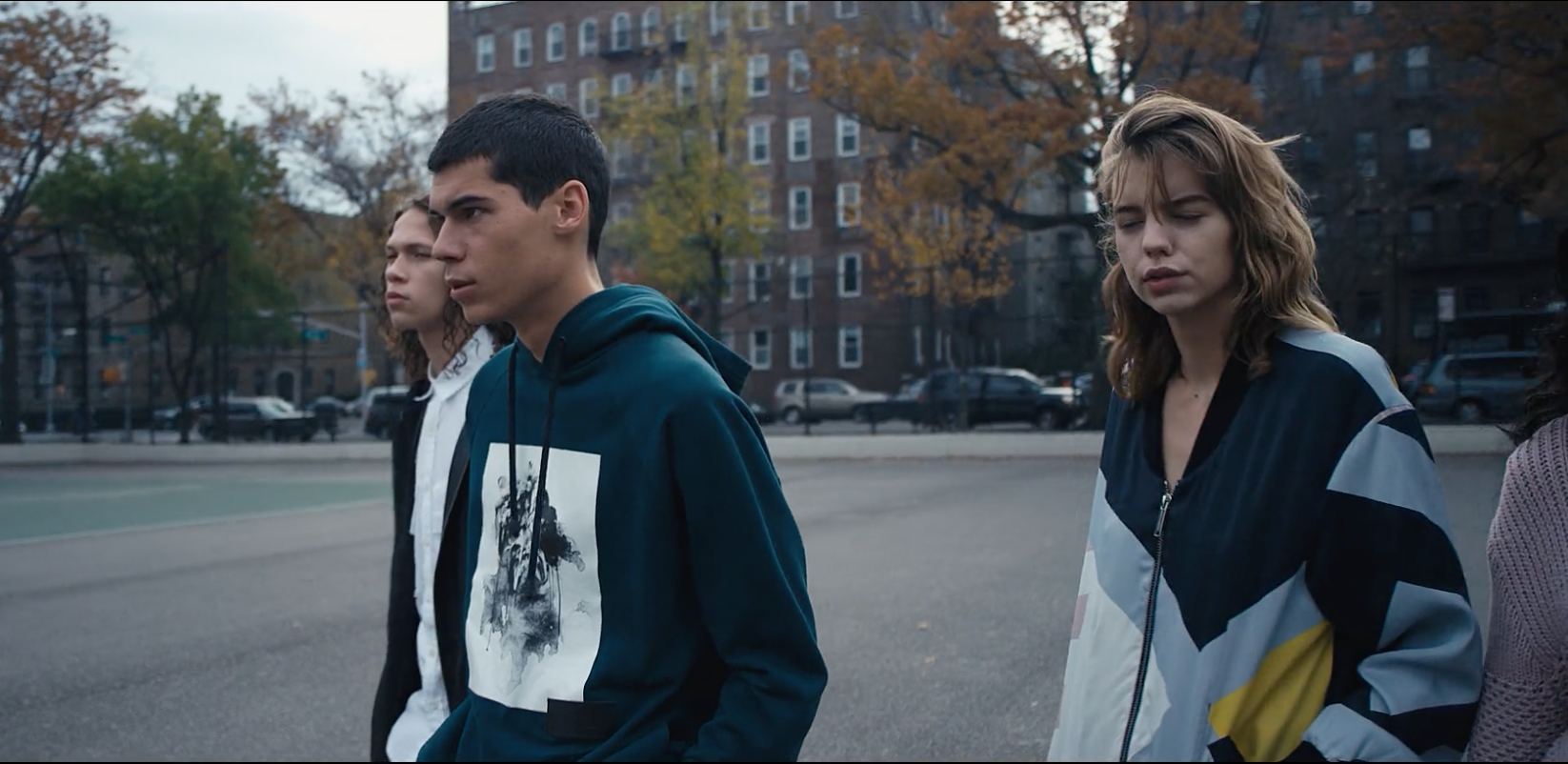 Designers Maxwell Osbourne and Dao-Yi Chow recently left DKNY to focus on their own brand, Public School. The brand have released a video titled "Fugazys" to showcase their Pre-Spring collection, featuring a hoodie, long sleeve shirt and sweatpants. The video shows shots of a group of 4 travelling around the city, in a Karaoke club and hanging out.
Watch the full video above.