Ronnie Fieg and Timberland drop new boot.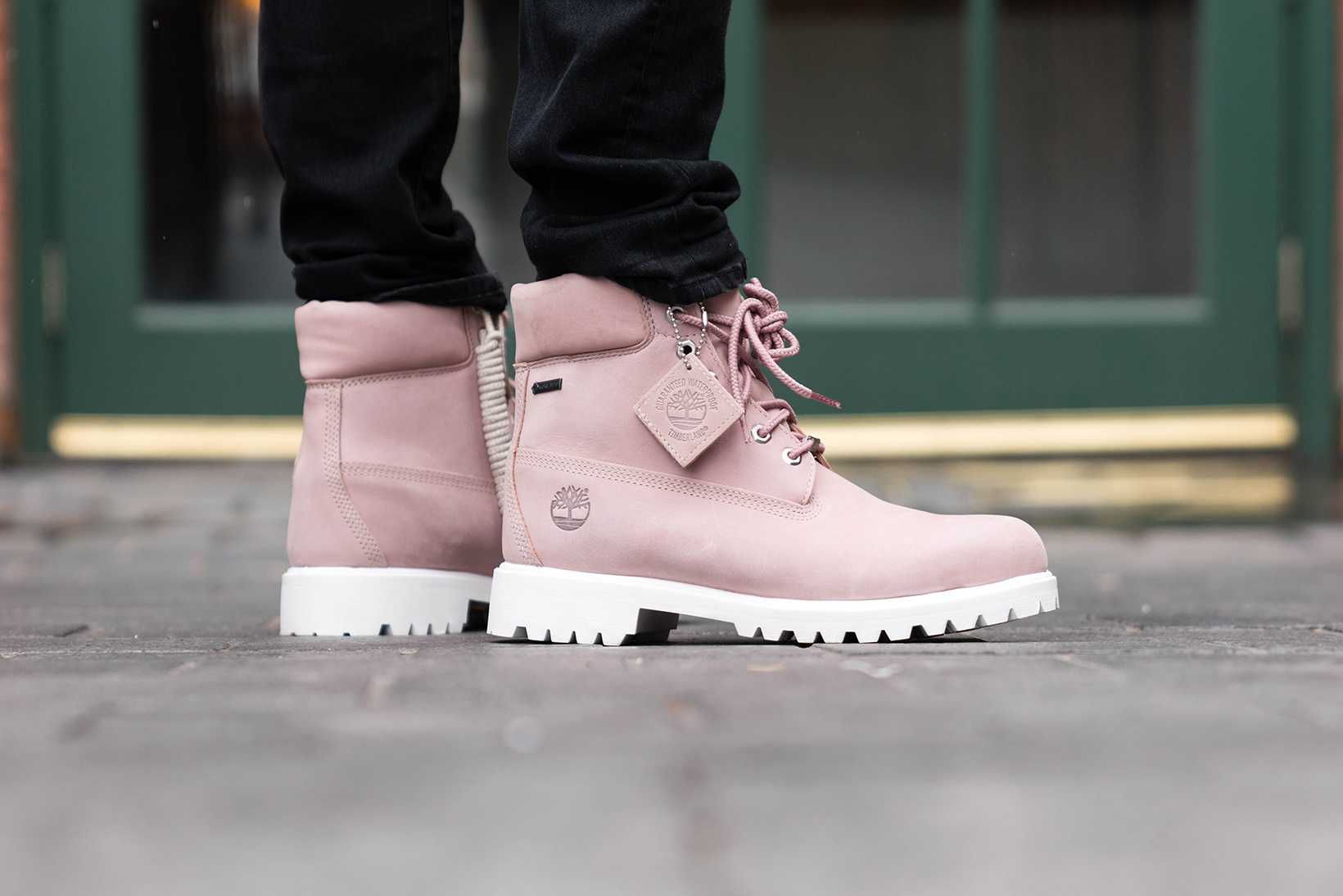 Ronnie Fieg has joined forces with Timberland to create a unique 'Friends and Family' edition.
The brand's collaboration is in celebration of KITH's five year anniversary. The shoe is a special edition of the line's iconic 6-inch boot silhouette. The new model incorporates GORE-TEX lining to provide the perfect balance of practicality and style.
'Pink' trended throughout the summer, but is this drop a sign that the colour is once again coming back into fashion ready for the new year.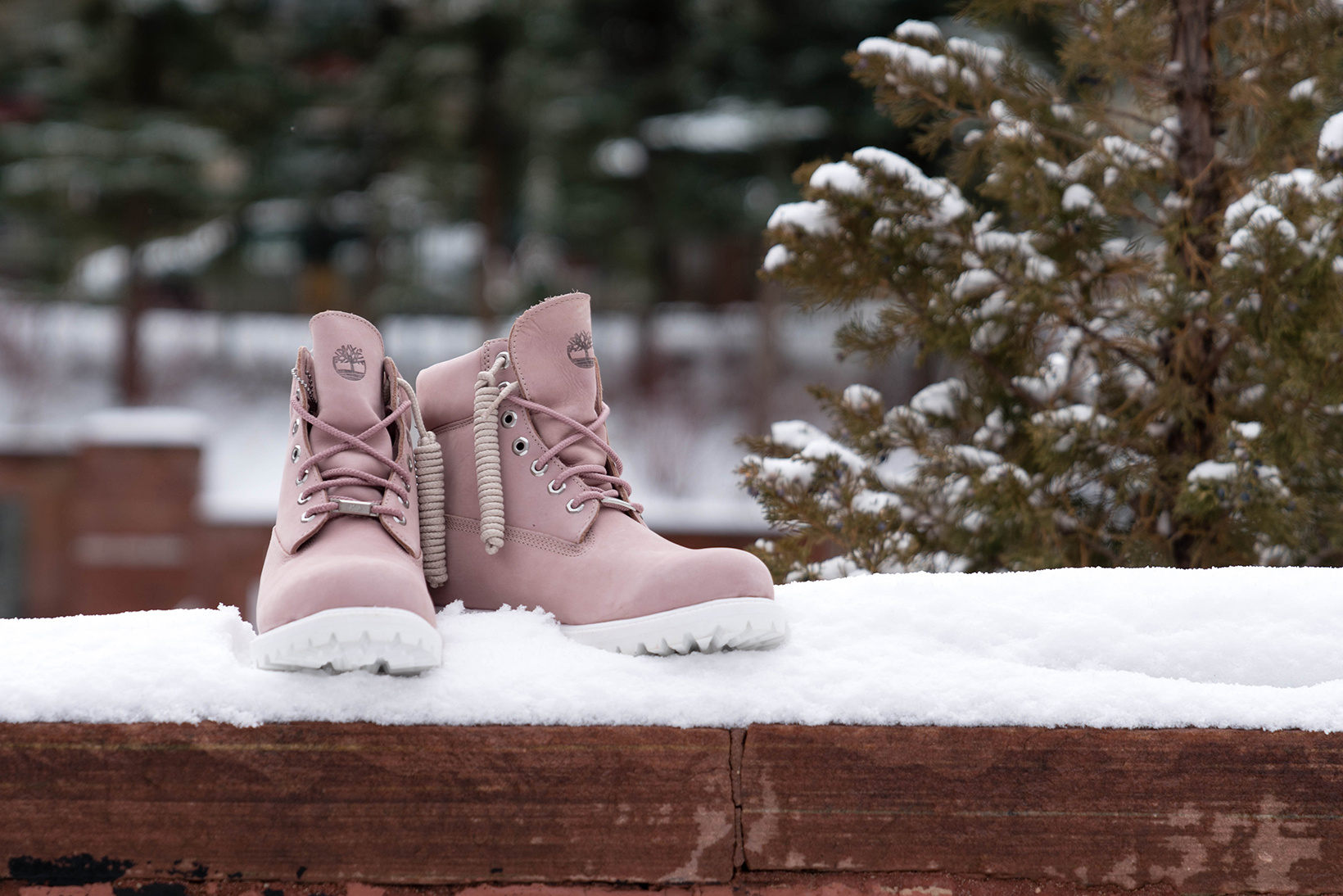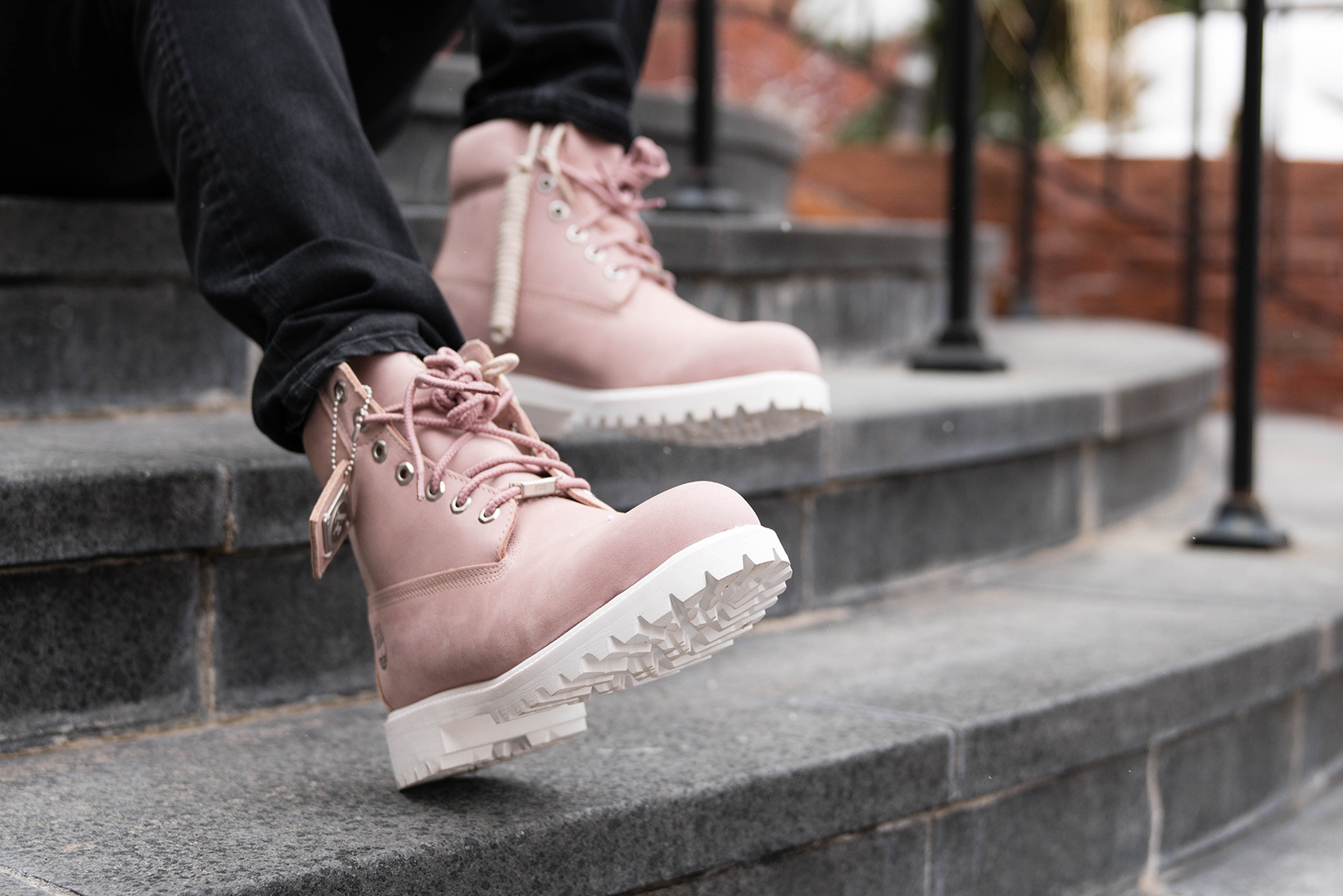 Facebook: PAUSE Online 
Twitter: @PAUSE_Online 
Instagram: @PAUSE_Online