A positive sign that #merch is still on the rise.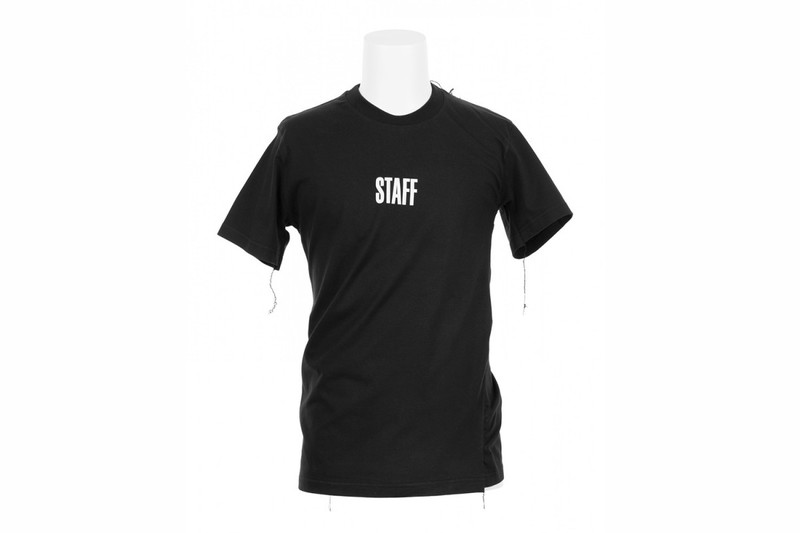 2016 has been the year of a lot of things, including tour merch. Form Bieber to Kanye, everyone's been getting a look in. And now it seems Vetements are getting in on the act with a hoodie and T-shirt made in the style of tour merchandise.
Inspired by the craze, Vetements have released a white hoodie and a black T-shirt with the word 'Staff' on the front and a list of the label's actual staff members' names in alphabetical order on the back. Other features of the garments include a small SS17 stamp near the bottom of each and an unfinished, ragged look.
The T-shirt is priced at $296 USD (approx. £242 GBP) and the hoodie is going for $506 USD (approx. £413 GBP). Get your hands on what we're sure will be highly-coveted Vetements pieces from stockists such as colette now.