Can you imagine the boot with a Crepe sole?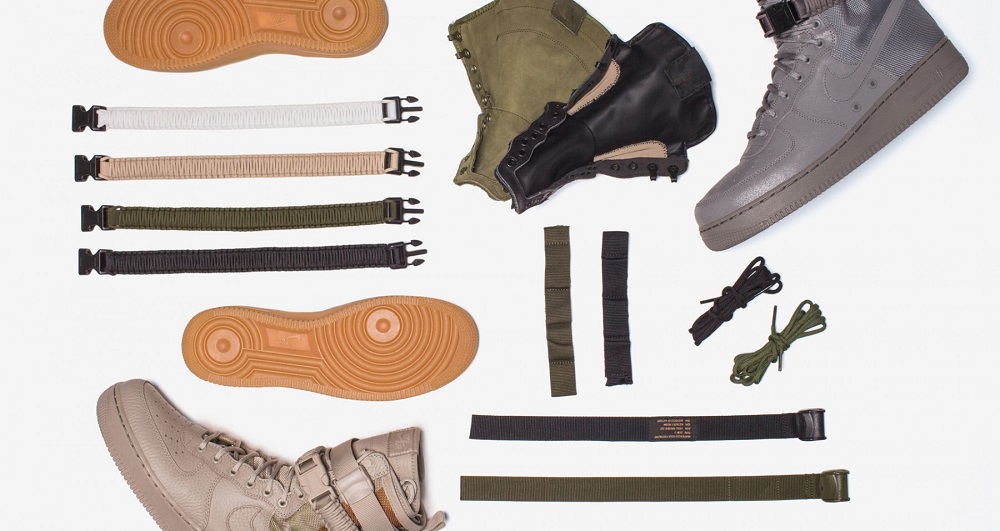 Nike has only recently launched their Nike Special Forces Air Force 1 sneakers and they have already become one of their fans' favourite silhouettes. What is fascinating is the fact that the very first design of the sneaker featured a Crepe sole. We, at PAUSE, would actually be very interested in seeing that version of the popular boot too! The footwear designer, Ben Kirschner, mixed SFB boot with the Air force silhouette and later added metal eyelets, hooks and interwoven collar strap.
See more behind the design of Nike Special Forces Air Force 1 pictures below.