Filling Pieces go custom-made and to Madagascar for their SS17 collection.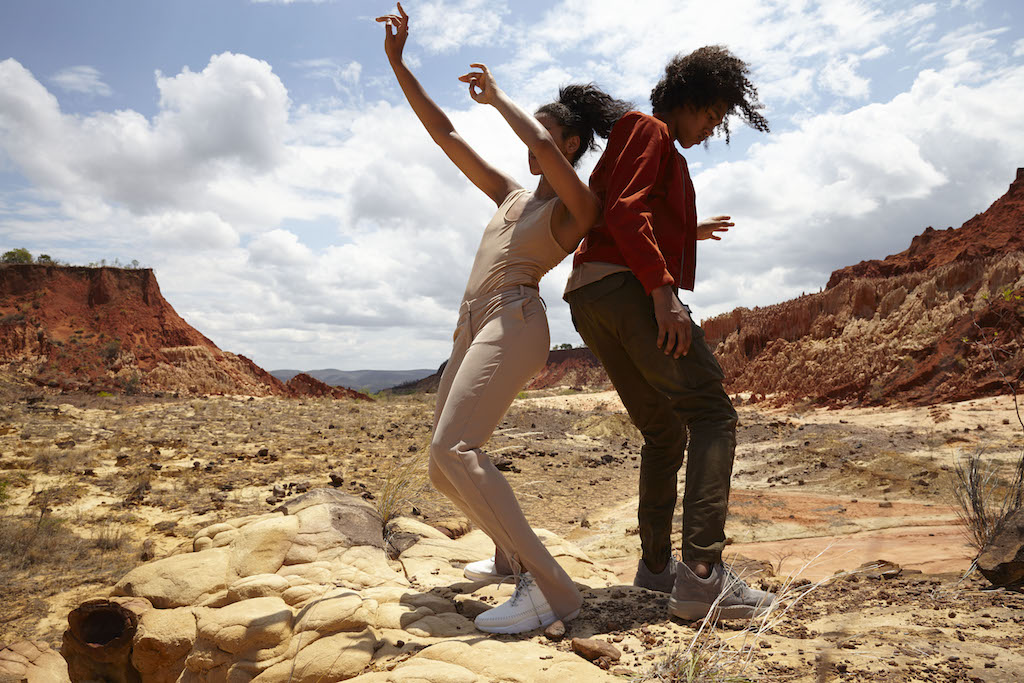 'Let Us Create' is Filling Pieces second drop this year as part of their SS17 collection. They are now using custom made sole units that have all been carefully designed by the Filling Pieces team that means they can step away from using generic rubber cup soles that everyone else uses.
A huge 600 new styles make up the SS17 collection with an impressive 14 new silhouettes and 5 custom made Filling Pieces' soles. The top silhouettes to look out for are the Apache Runner, Roots Runner Knit and the Low Top Neo Laced.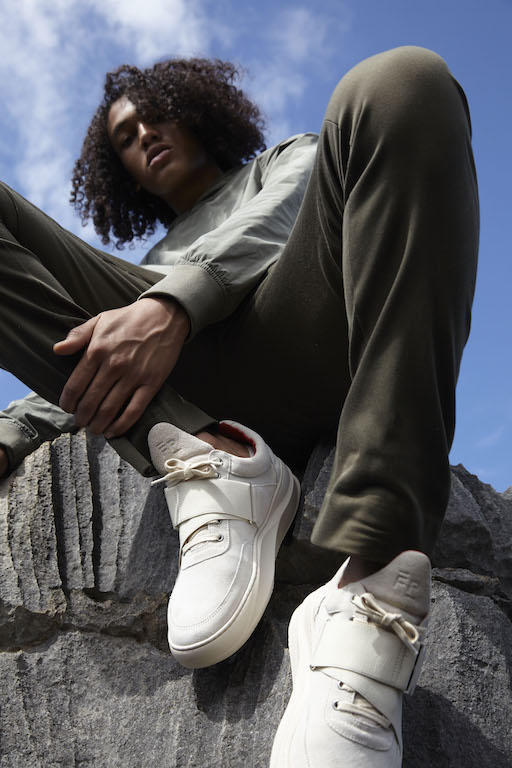 The new campaign was shot in Madagascar, an island that is known for 90% of its wildlife to be found nowhere else on Earth. This is a perfect setting for new innovative drop of custom soles and 14 new silhouettes.
Check out the collection below: