Arcade Inspired Socks.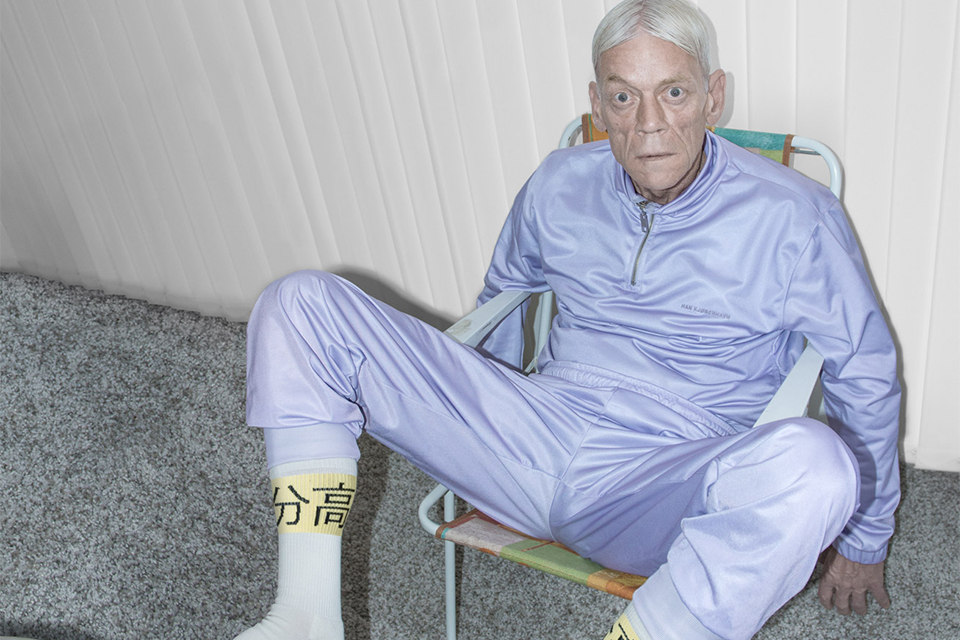 Danish menswear brand Han Kjøbenhaven have teamed up with Happy Socks for a capsule collection. The collection, inspired by 1980's martial arts films, features three different minimalist socks printed with either black, purple or yellow Chinese lettering which reads "Copenhagen," "Highscore," and "Denmark."
These socks come as a 3 pack set and can be purchased from Han Kjøbenhaven's New York store or webstore.