DONDA x Kylie Cosmetics collaboration on the come-up?
We're all aware of Kanye's achievements in the music and fashion field, but, could a venture into cosmetics be the next move for him? Imagine his sister-in-law, Kylie Jenner, pulling the strings in this newest business venture for him. Kanye has, allegedly, filed the documents for 'DONDA' to produce lotions, makeup, and fragrance. Things could be falling into place for this move.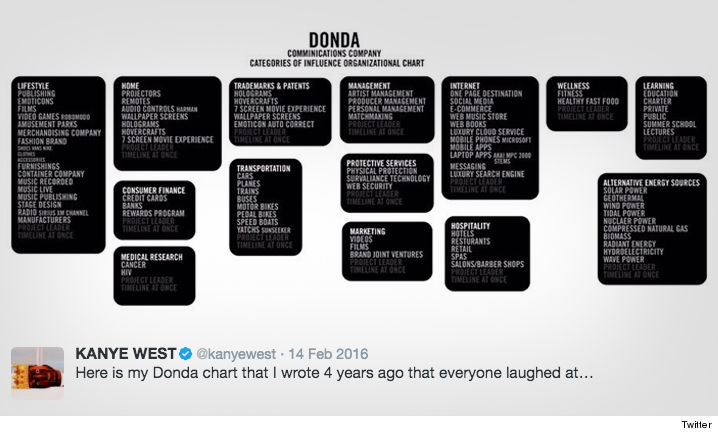 But, is this a smart move for Ye or should he 'stay in his lane'? Let us know what you think.