Clashing prints and unique embroidery.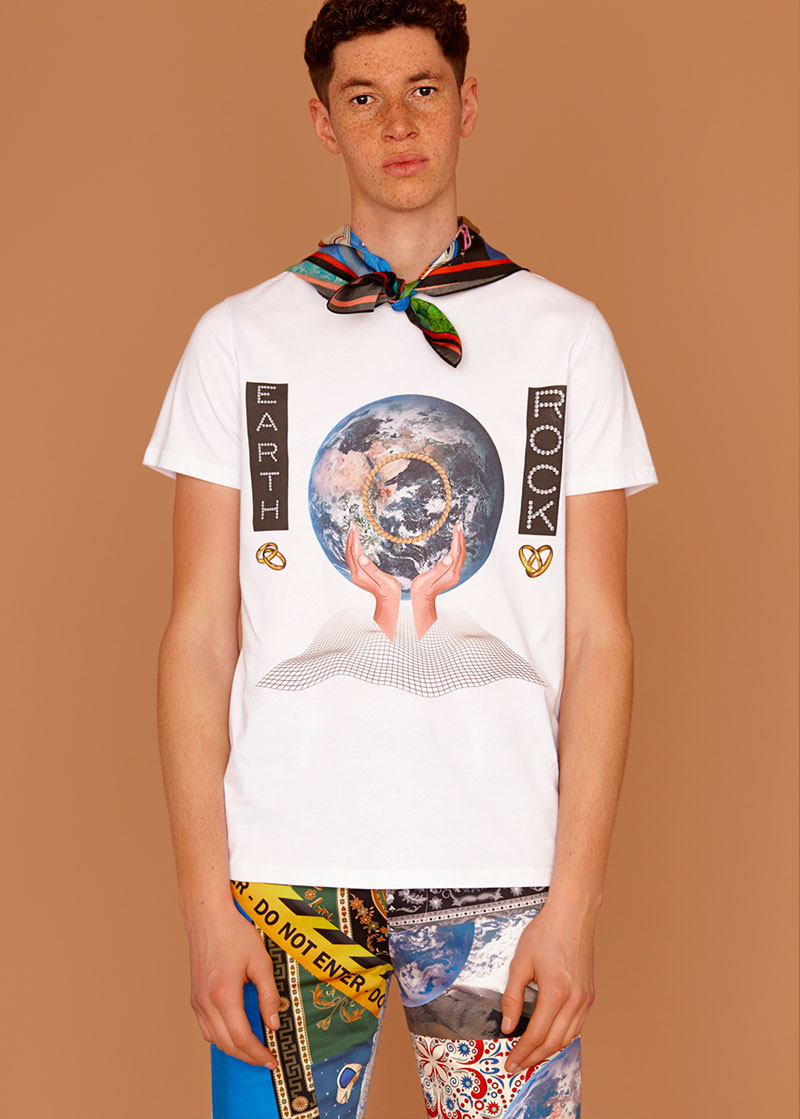 NA DI STUDIO was established in 2013. The brand focuses on strong tailored silhouettes with modern elements,  big colourful prints as well as hand embroidery. NA DI STUDIO has just revealed their Fall/Winter Lookbook that features very colourful pieces and unique patterns. NA DI clear signature of clashing prints is visible throughout the whole collection more than ever. The classic suit is upgraded with contemporary elements and uniquely detailed finishes. The brand continued to use embroidery techniques such as applique embroidery and imitating hand embroidery effects.
Now in her 6th collection, NA DI designed various printed scarfs to compliment the outfits too.
See the full NA DI STUDIO Fall/Winter 2017 Lookbook below.