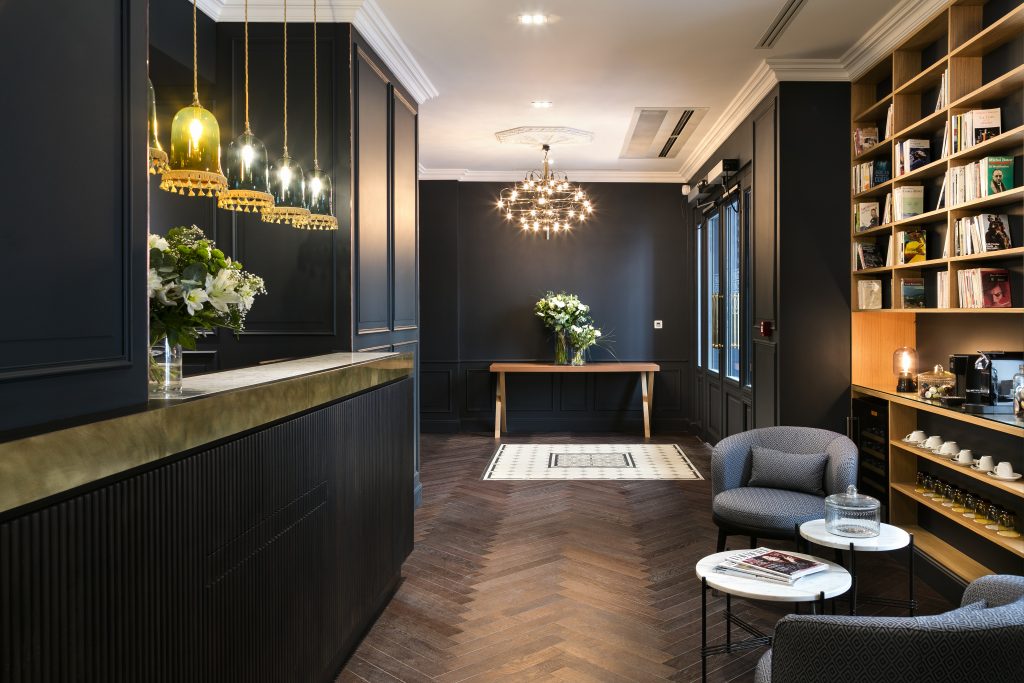 Check in time: 12:05.
It was exactly the moment when, after a two-hour trip from King's Cross Saint Pancras to Paris Gare du Nord, we, the Features editors from PAUSE eventually felt a thrill of excitement. It was the moment when the smiling and friendly staff members from Hôtel Square Louvois made us feel at home, leading us to the 17m2cosy bedroom, on the first floor of the fashionable Square Louvois. With a lavish interior design, the small bedroom features a seamless palette of navy blue, cream and brown from the walls to the beddings, curtains and exposed beams.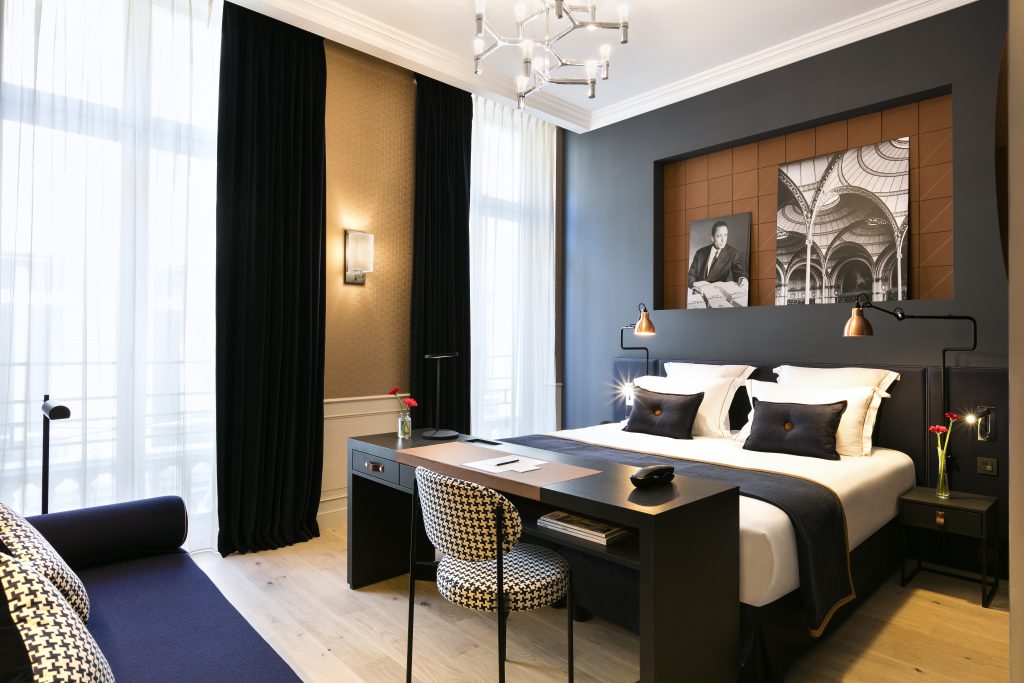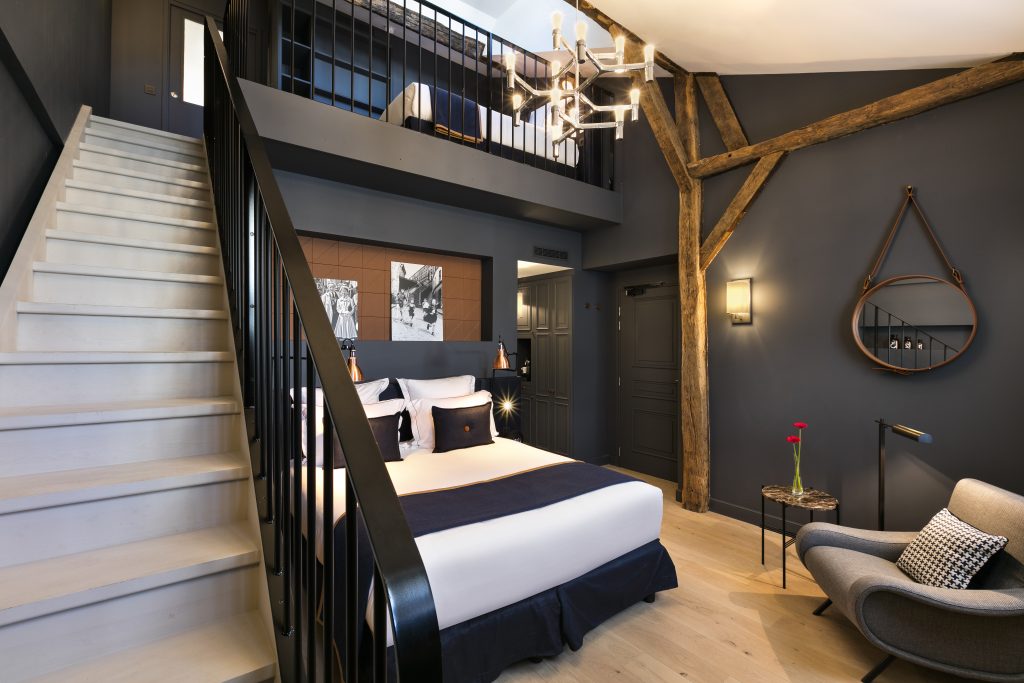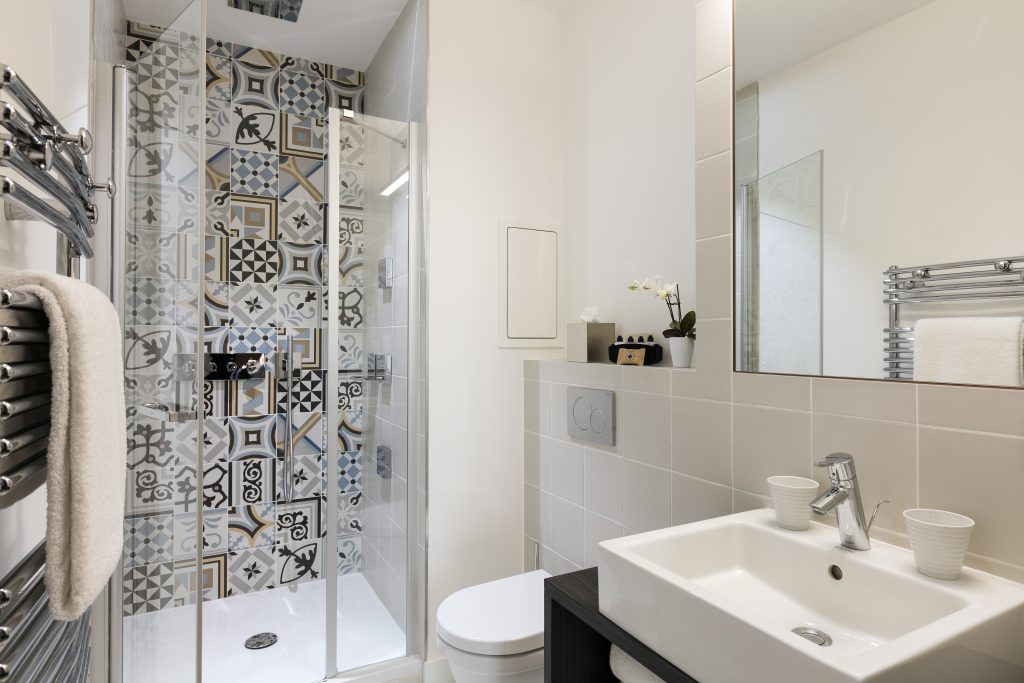 Located in the middle of the second district of Paris, the Hôtel Square Louvois isn't the most common and ordinary place. Instead, the chic hotel illustrates the refinement and convenience of the area while providing the highest in-house services. Five minutes away from the hotel, you will find Les Deux Plateaux – or the Buren's Columns – where taking the Instagram-worthy outfit of the day picture is almost compulsory during Paris Fashion Week. Walk up north and you'll find Opéra, surrounded by typical Parisian boutiques, traditional cafés terraces and sophisticated restaurants. Next door, the Bourse underground station (line 3) will take you anywhere in the centre of Paris.
Paris Fashion Week coinciding with the harsh, bitter cold of January, our team hastily returned to the hotel after hours of meeting and greeting, seeing and snapping street styles throughout the most stylish areas of the French capital. Indulging in the fitness area of the hotel basement, you'll find a relaxing spa and swimming pool that unquestionably offers a glimpse of the French way of life, where business easily meets with pleasure. Closing at 10.00 pm, the spa allows you to break gracefully from a long day of shows and presentations – yes, it is indeed a good excuse to miss one of the Fashion Week after-parties.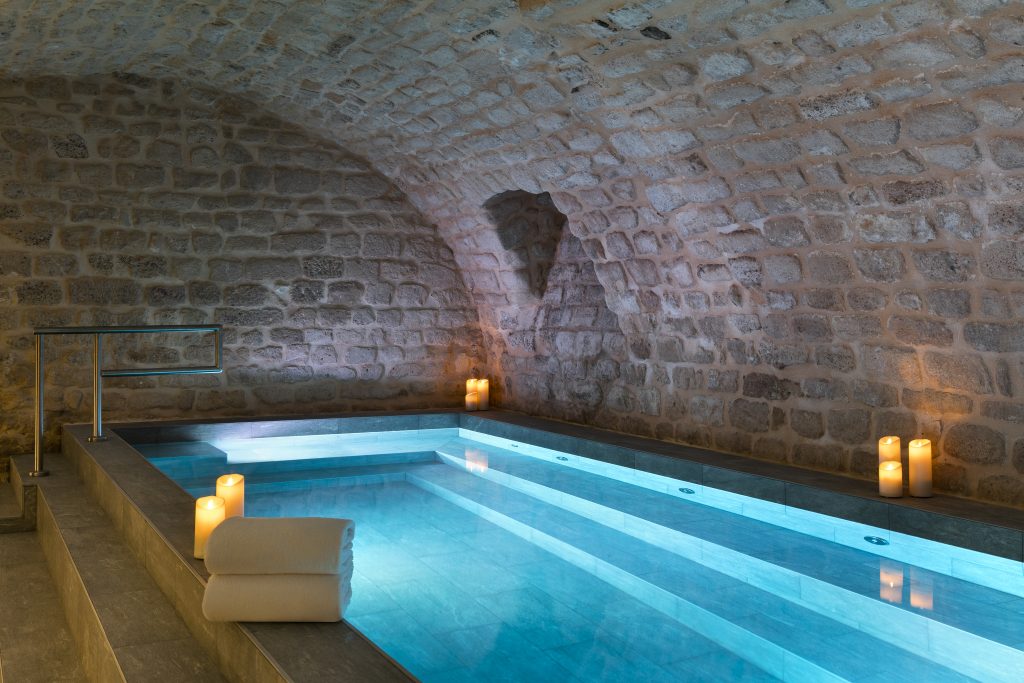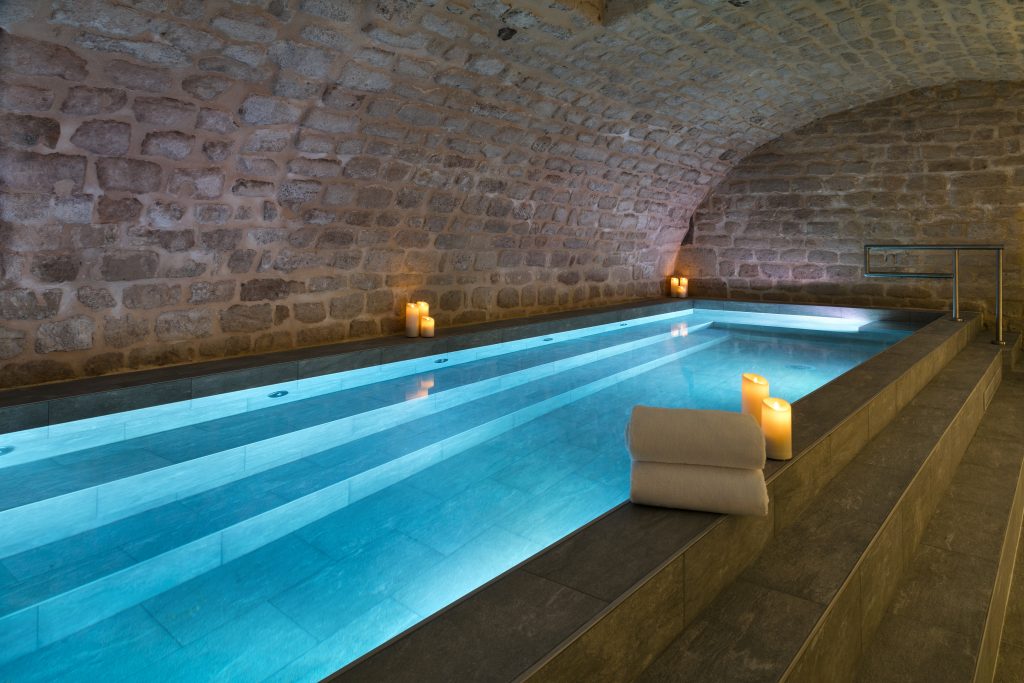 Staying for one night only? No worries, the Square Louvois got you covered. Give yourself one hour in the morning to organize the meetings, outfits of the day (or your evening dîners with collaborators and friends) over the copious breakfast served by Hôtel Square Louvois. Thanks to the free wifi in the whole hotel, scroll down your timeline's posts tagged with #PFW, sort out the rest of your day and of course, upload the favorite selfies you took the night before during your mini spa break.
Where: 12 rue de Louvois 75002 Paris
For further information, visit Hôtel Square Louvois official website.