This year's Brit Awards saw two awards being given to the late David Bowie (British Album of the Year and British Male Solo Artist) and tributes to George Michael. Celebrities hit the red carpet and we saw some fantastic but also not-so-great outfits. See the best and worst menswear looks from last night below. Did you PAUSE or Skip? Let us know in the comments!
Let's start with bands.
The 1975
PAUSE: The 1975 won an award for British Group and performed their song "The Sound" at the BRITs last night. Their different suits definitely made us PAUSE, we especially like the dark red suit and Gucci loafers.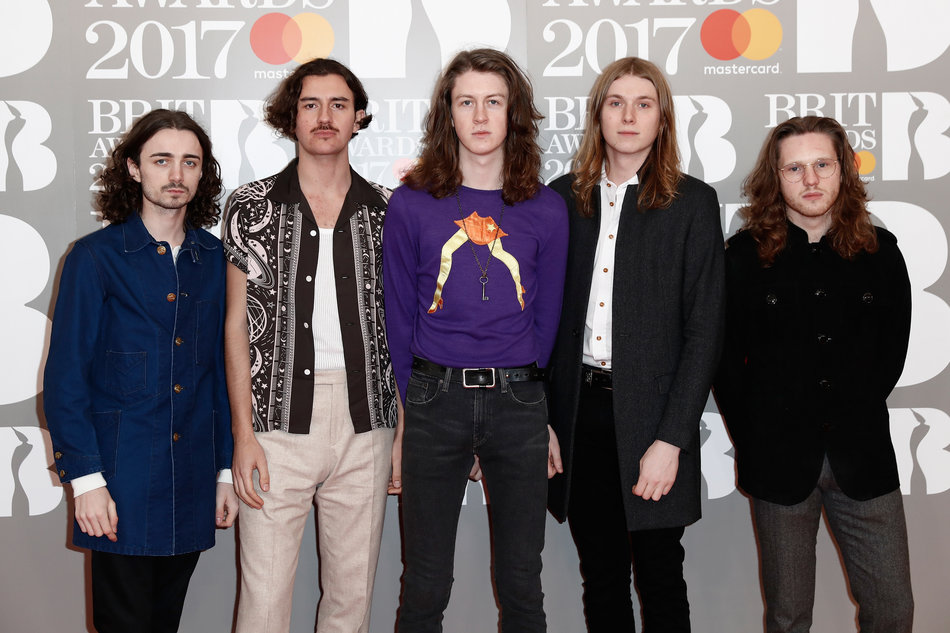 Blossoms
Skip: Even though their music definitely deserves more recognition, Josh Dewhurst, Charlie Salt, Tom Ogden, Myles Kenlock and Joe Donovan of Blossoms could have paid more attention to their outfits. The band arrived for the BRITs on the tube and kind of looked liked they forgot to change.
Mark Wright
PAUSE: because of the nice turtleneck and blazer combo. Mark Wright looked effortlessly stylish last night.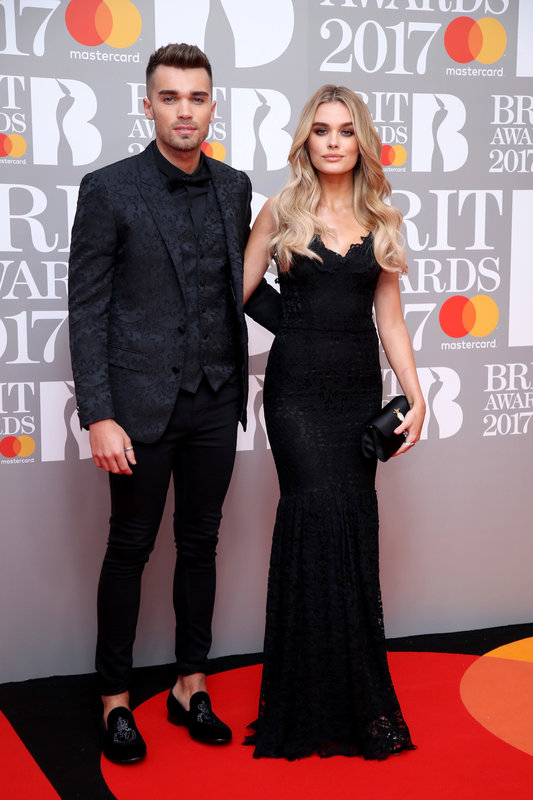 Josh Cuthbert
PAUSE: Definitely one of our favourite menswear looks from last night. We love the loafers!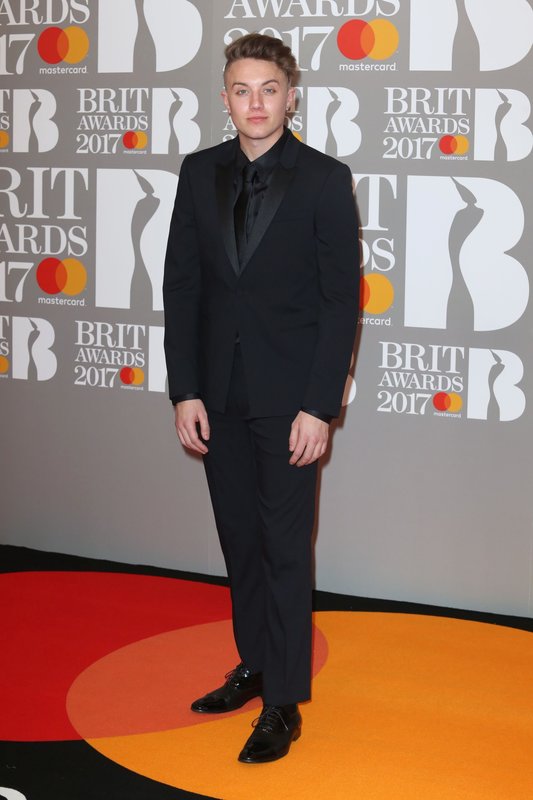 Roman Kemp
Skip: We, at PAUSE, like all-black-everything outfits, but this is not how you do it.
Brooklyn Beckham
PAUSE: for coat, Skip for hair.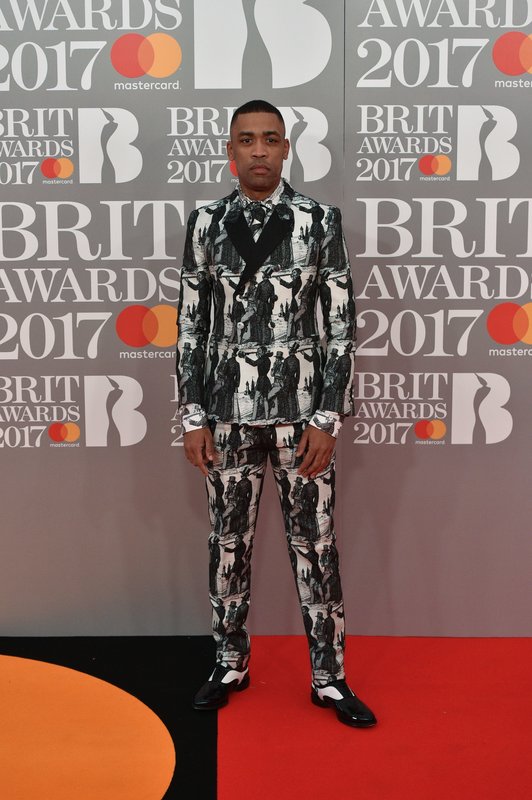 Wiley
PAUSE: A British rapper Wiley definitely made some heads turn. Not everyone would be able to pull off this outfit but Wiley rocked it with confidence.
Stormzy
Navy blue suits will always look good but is it PAUSE-worthy? We let you decide.
James Arthur
Skip: James Arthur was nominated for 2 awards (Best British Single and Best British Video) but did not end up wining any of them. His outfit was not award-worthy either.
Ed Sheeran
PAUSE: Nice turtleneck and suit combination, however, it would have looked better if Ed wore a light-coloured turtleneck.