Dipping into its 70's and 90's archive.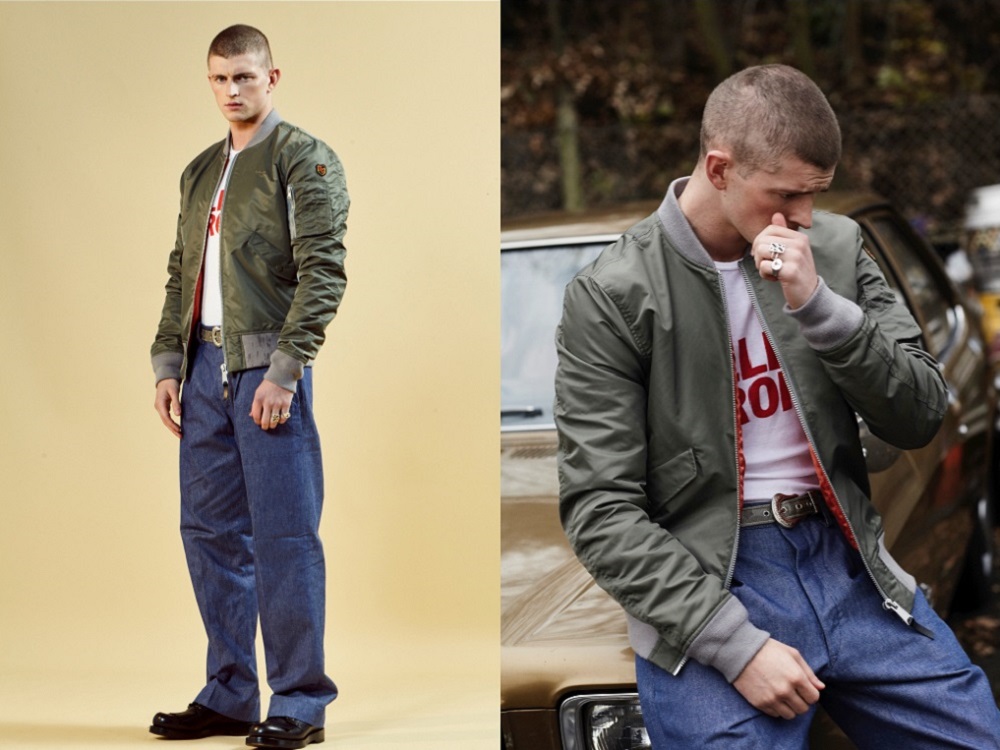 Schott NYC was founded by brothers Irving and Jack Schott in 1913. The American clothing manufacturing company just released their 70's Americana- inspired Spring/Summer 2017 collection. Their newest collection was all about earthy tones and suede. Even though Schott drew his inspiration from the 70's, a few iconic 90's pieces can be spotted too. The collection includes pink and green bomber jackets, camo shorts and a leather jacket.
See the full Schott NYC Spring/Summer 2017 lookbook below.