Tyga wearing matching Needles tracksuit and custom Gucci AF1's next to his Bentley.
Tyga was seen standing next to his bright yellow Bentley rocking a matching Needles tracksuit with a pair of custom Gucci Air Force 1's made by,  @imran_potato, and a signature Gucci red leather duffle bag.
Shop the look below: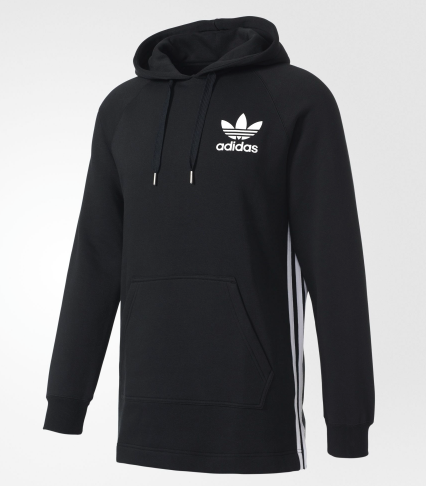 Adidas Originals Long Hoodie – Click here to buy.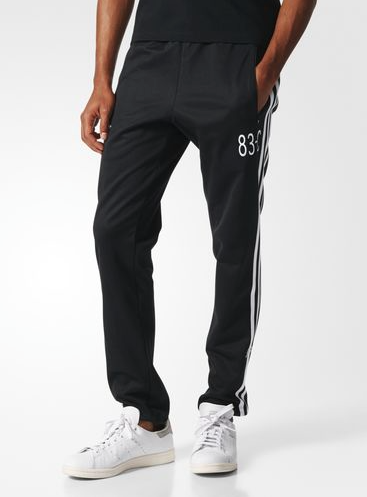 Adidas Originals 83-C Track Pants – Click here to buy.
Nike Air Force 1 – Click here to buy.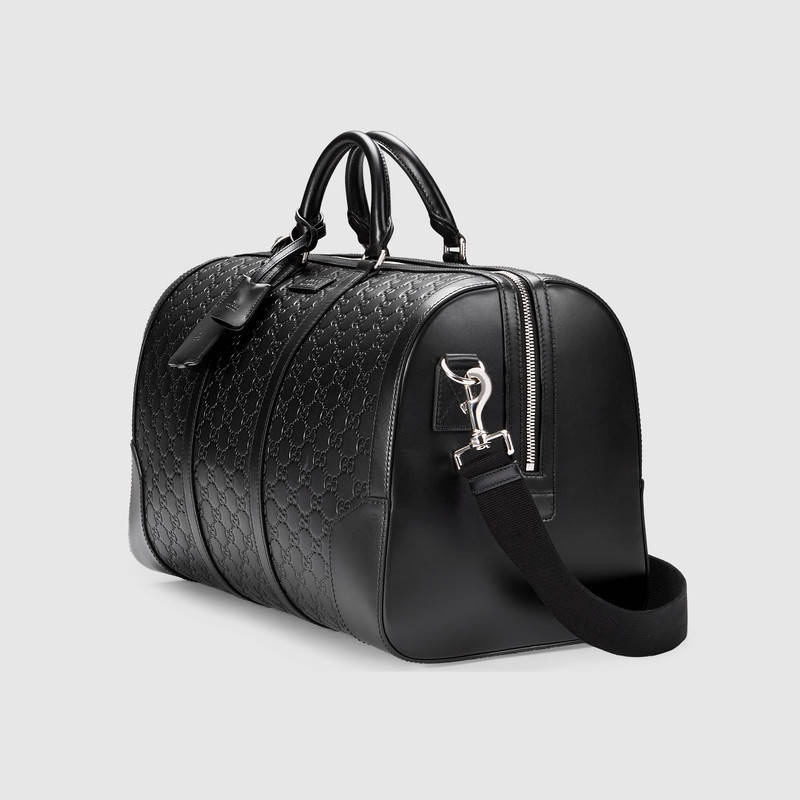 Gucci Signature Leather Duffle Bag – Click here to buy now