Supreme Is Still A Skate Brand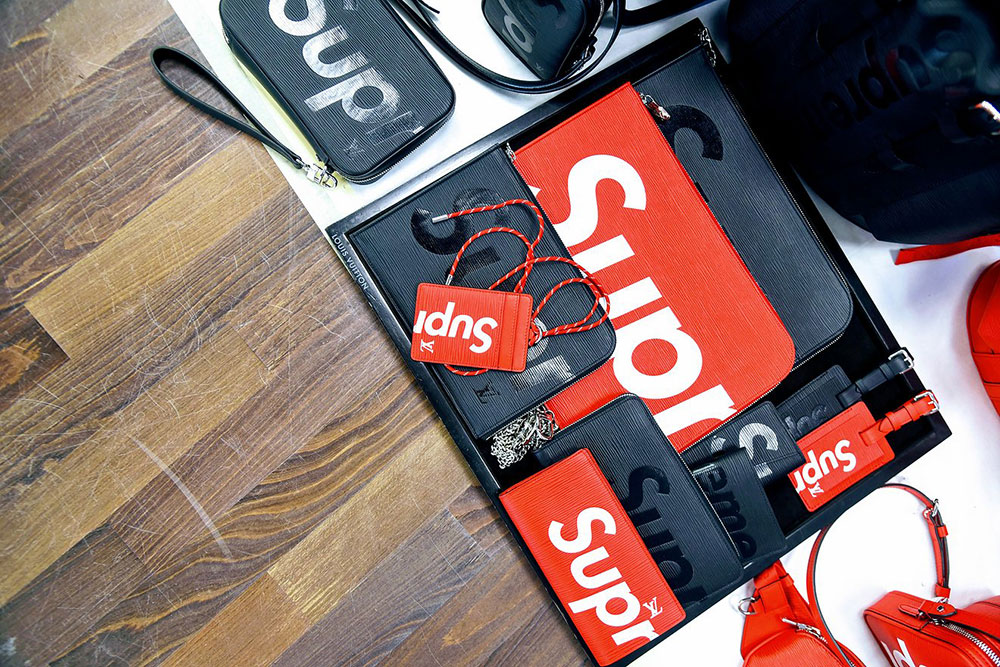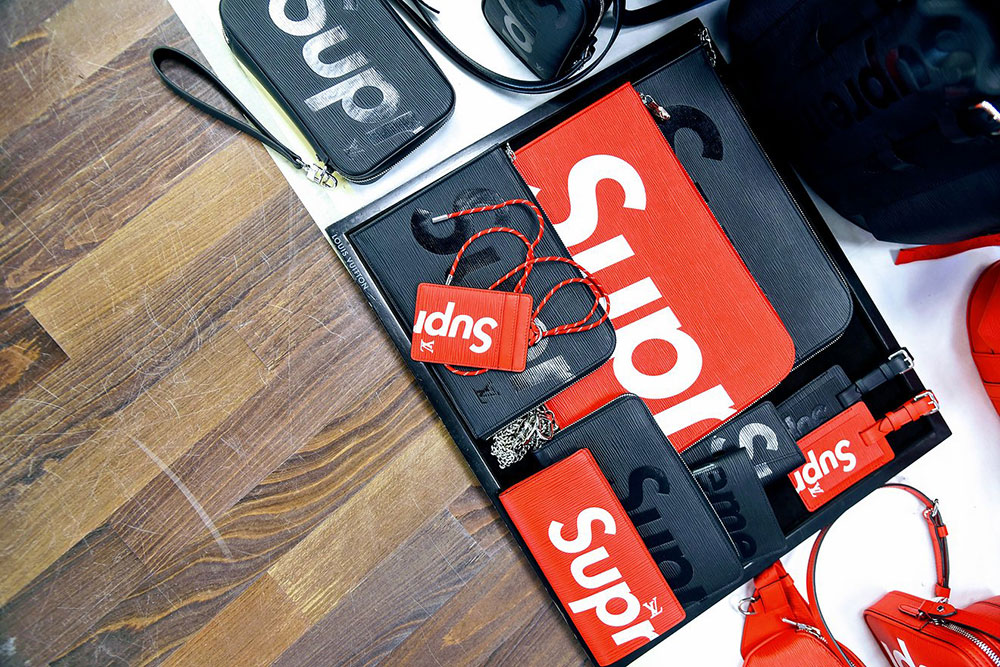 Yesterday, rumours flew around the internet after Highsnobiety announced one of their sources had received the information that Supreme was bought by LVHM, the conglomerate owning Louis Vuitton, stating "connections in the industry have come through with something far, far juicier: LVMH, the luxury conglomerate that owns Louis Vuitton, just bought Supreme for $500 million USD."
This rumour was swiftly shut down by both parties, with Business Of Fashion stating "sources close to LVMH said that the report was an unfounded rumour and denied a possible deal between the French luxury conglomerate and the cult streetwear label." Style Reporter at The New York Times, Matthew Schneier tweeted "I spoke to Jebbia. Not true", also shutting down the claims.
Rumors of LVMH buying Supreme are roiling the Fuccternet today. Sorry to burst bubble: I spoke to Jebbia, Supreme founder/owner. Not true.

— Matthew Schneier (@MatthewSchneier) February 9, 2017
After the Supreme x Louis Vuitton Fall/Winter 2017 collection was unveiled at Paris Fashion Week, it was easy to think this could have been true. For Louis Vuitton, it could have been a lucrative money maker but for Supreme, it could have been the end of thousands of kids waiting in line every Thursday after seeing their favourite brand sell out. But then again, Supreme have always been ones to do it differently, so maybe this idea shouldn't be ruled out.
If this happened, would Supreme lose what authenticity they have left as a skate brand, or would both brands succeed down this path?