Match Your Backpack With Your Sneakers.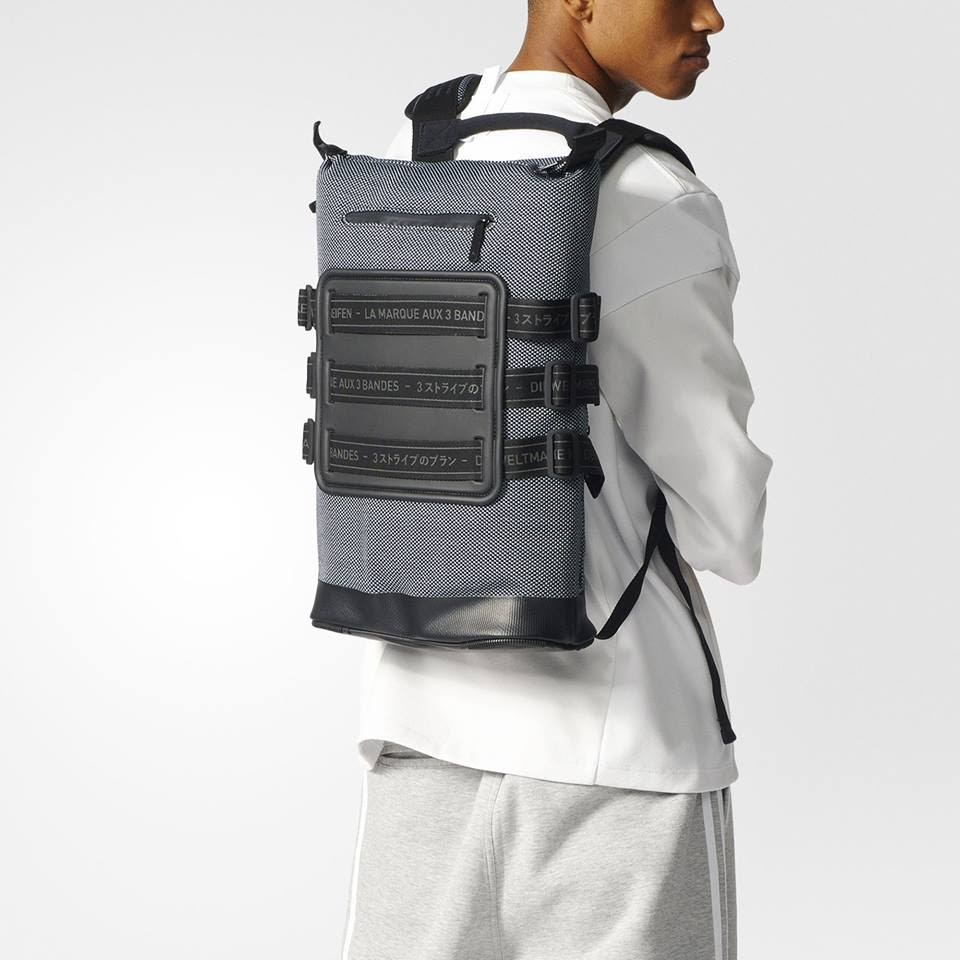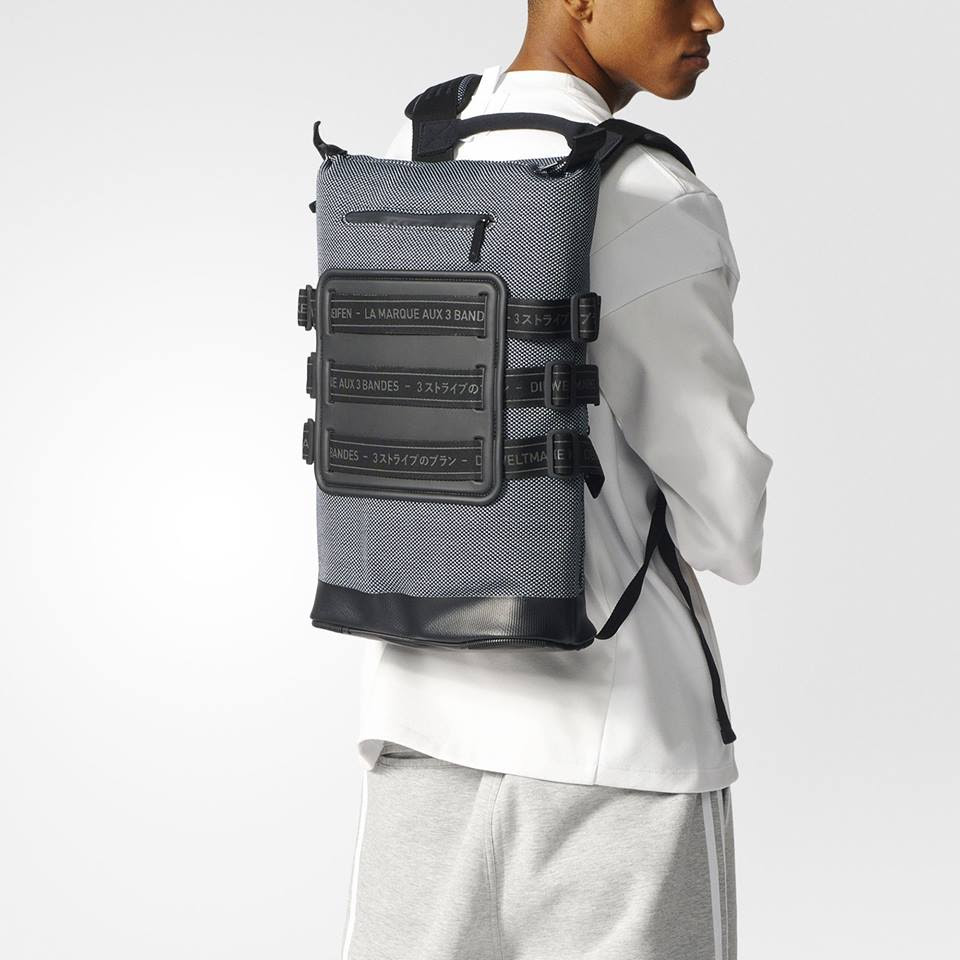 Adidas have released their NMD Backpack Day PK, built to handle not only your laptop and usual personal items but even a skateboard through the straps. Featuring a black two tone mesh primeknit body and exterior seatbelt webbing, this backpack is practical, comfortable and stylish – the perfect pairing for the adidas NMDs. The bag also features leather detailing, padded shoulder straps and a front zip pocket.
The NMD Backpack Day PK is available to buy now from Allike for €179.90.