Jerry Lorenzo's son also makes an appearance.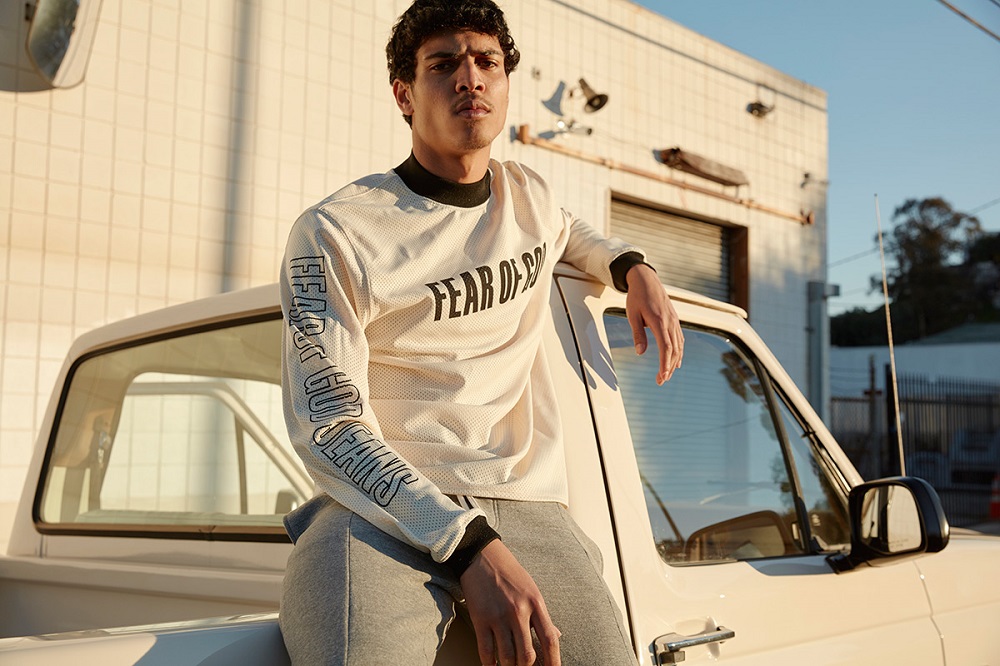 Fear of God has recently released its Fifth Collection. Take a look at how the photo shoot came together and find out more about Jerry Lorenzo's vision, ideas and family values in Fear of God's behind the scenes video. The video features Lorenzo's son – who was also photographed for the official lookbook, Geron McKinley, Sasha Lane as well as Adonis Bosso. Watch the designer direct his models in the behind the scenes video above.
Lorenzo said about his inspiration: "The inspiration is the high school cool kid from the 90s — when the star athlete dictated what was 'cool' and not the 'fashion kid' of present day. When the only information you had access to was your closet and you had to make it work somehow."
You will be able to pre-order Fear of God's Fifth Collection on March 17.