Converse Unveils Forever Chuck A Film Celebration Of Chuck Taylor.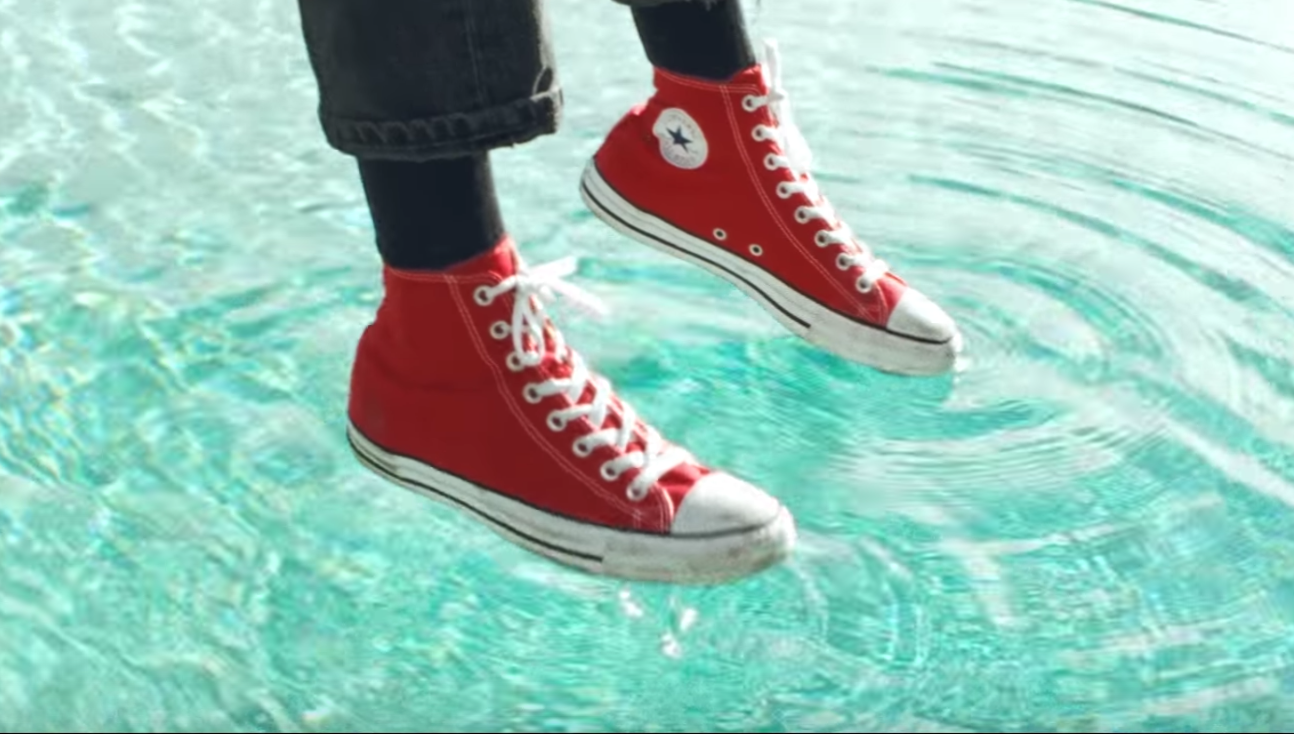 It is the day Converse officially debuts the most admired piece to the story of Chuck. The "Forever Chuck" film is the peak of the campaign, a recognition to a new generation defining culture and style. It includes Director Karim Huu Do who creates a visual collage of the dreams and desires that drive people who wear Chucks.
Established in youth culture, Chuck Taylor has been and will continue to be, an everlasting symbol, an iconic character. Chuck is 100-years old, and still brand new. To bring the street style icon to today's generation, the "Forever Chuck" campaign launched this past February as the first global initiative to serve the unfolding spirit of youth. Taking over social media feeds, retail displays and digital commerce with engaging stylised images, the videos all told stories of Chuck's rich history and bright future as a cultural mainstay.
Olly Alexander, Keith Ape, Millie Bobby Brown, Jordan Clarkson, Gucci Gang, Winnie Harlow, Lukas Ionesco, Last Night in Paris, Salem Mitchell, Sean Pablo, Marissa Seraphin, Yara Shahidi, Rejjie Snow, Vince Staples & Maisie Williams.