How times do change! 
This is what I thought when looking through some old black and white photographs of long gone relatives. Transferring onto to disc can be a tedious task but well worth the time spent, of course, it takes longer when you begin to reminisce, but that is difficult not to do once you begin to look at the styles.
Everyone back then had their 'best clothes' to wear on a Sunday and shoes were polished to a shine using nothing more than spit and some hard elbow grease. Suits were the norm as were hats, and tailored clothes for both men and women were available for different price tags.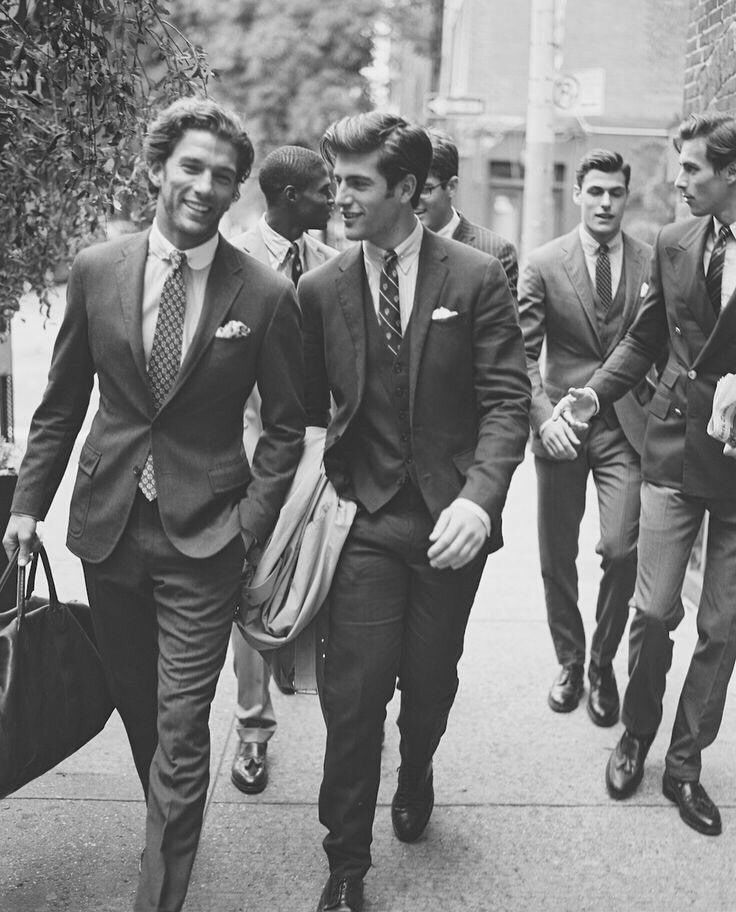 Today many up and coming fashion designers look to second-hand shops to research the look of yesterday. Take downtown Paris for instance. This is where designer Francisco Terra and others rising stars of the Paris catwalk look for inspiration.
The creator behind the Neith Nyer label feels that doing your homework is important, and with the high street chain stores churning out throwaway fashion, those that are involved in creating are embracing the better quality, vintage pieces for their inspiration.
It is all in putting together a look. Take casinos as an example, and how fashion has changed.  Back then it would be inconceivable for men not to be wearing a full tux or suit complete with tie and accessories. Women would often be dressed in cocktail dresses complete with all the accessories too. Nowhere would you see any denim which was only to work in or a pair of shoes that did not shine.
Going on a night out the casino was a fine affair, planned and anticipated, there was no jumping in the car with your wallet when the fancy took you, it was something special, and part of that was dressing to turn heads.
Since the hedonistic times that included a strict dress code, casinos have become more lax with some you can actually see audience members in baseball hats and jeans. It's a simple case of the evolution of culture, but don't think that all casinos welcome people in flip flops, that couldn't be further from the case.
Many casinos expect their patrons to adhere to dress code rules whether that is smart casual or no hats for example, they all have their own variations, and will ask those that do not stick to their rules to leave.
For those who simply do not want to dress up then there is always the option of playing online, and if you play Schmitts Casino for instance you can expect a great time too, all from the comfort of your own armchair!
There will be no waiting time for a seat and you will be able to play and swap your games as you wish, something that you just cannot do when at a bricks and mortar venue. Also you will be able to take advantage of the exception bonuses and promotional offers Schmitts Casino has to offer.
There is great competition between online casinos, and because technology has advance so rapidly in the last decade or so, game are both varied and of high quality. You can even choose to play at a real casino in real time, with a real life dealer/croupier, but you might have to wait a few minutes for a seat!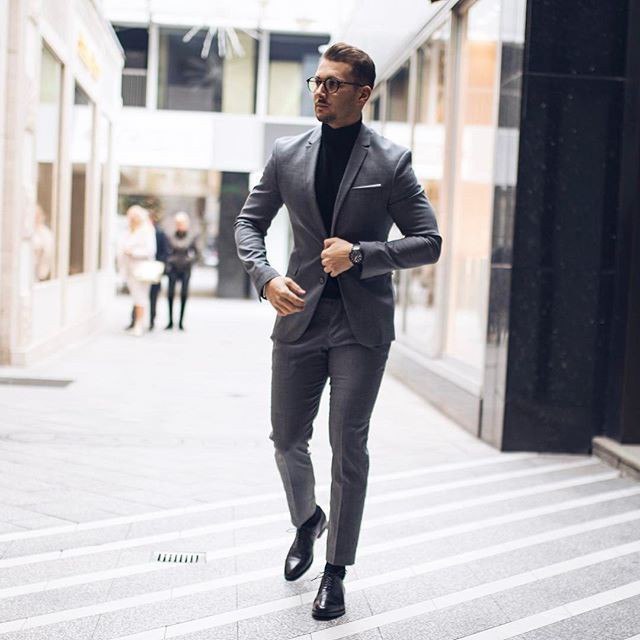 Whatever your preference is, either to dress up or down, today the choice is there to do both.