Focusing on timeless and functional designs.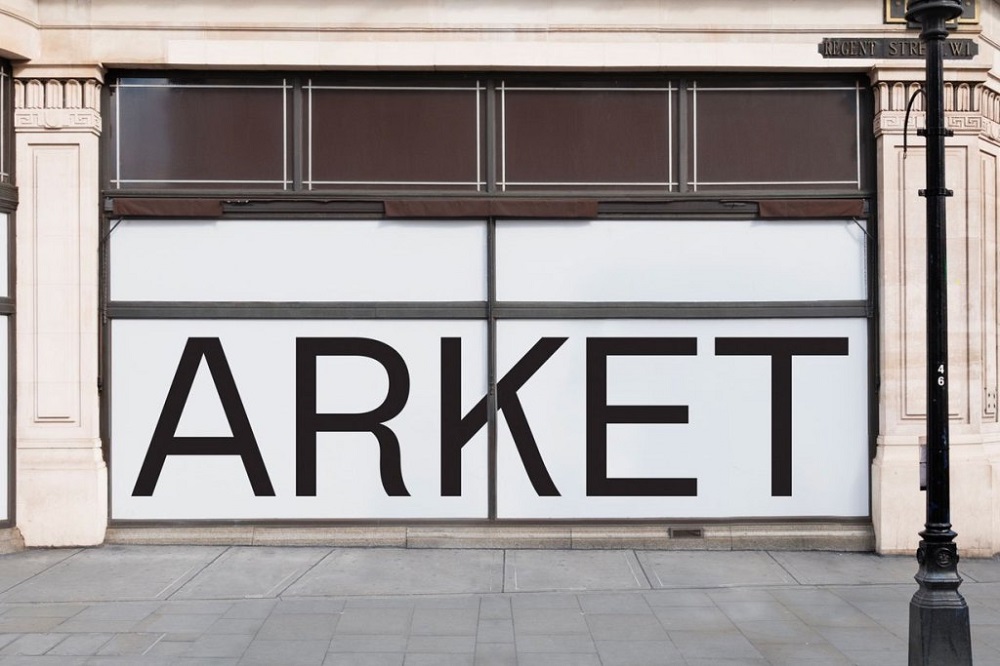 Swedish multinational fast fashion giant H&M is going to  launch a new brand called Arket. Arket is set to join H&M's brand portfolio that already includes brands such as Cheap Monday, & Other Stories, COS and Monki later this year. Arket will offer menswear, womenswear, chlidrenswear as well as curated assortment for home. It's price point is going to be slightly higher than H&M's main line.
Ulrika Bernhardtz, Arket's creative director said that "the brand DNA is timeless, crisp, quality and warmth. Timeless is style beyond trend. And crisp is the counterpart to that: to be always relevant, modern and fresh. Quality is not only the feel of garments; it's also how they are produced. Warmth is about being genuine and personal." Arket's target customer is a very busy individual who is looking for convenience.
Arket's first retail store is set to open on London's Regent Street this fall.