Uncertainty For Hood By Air's Future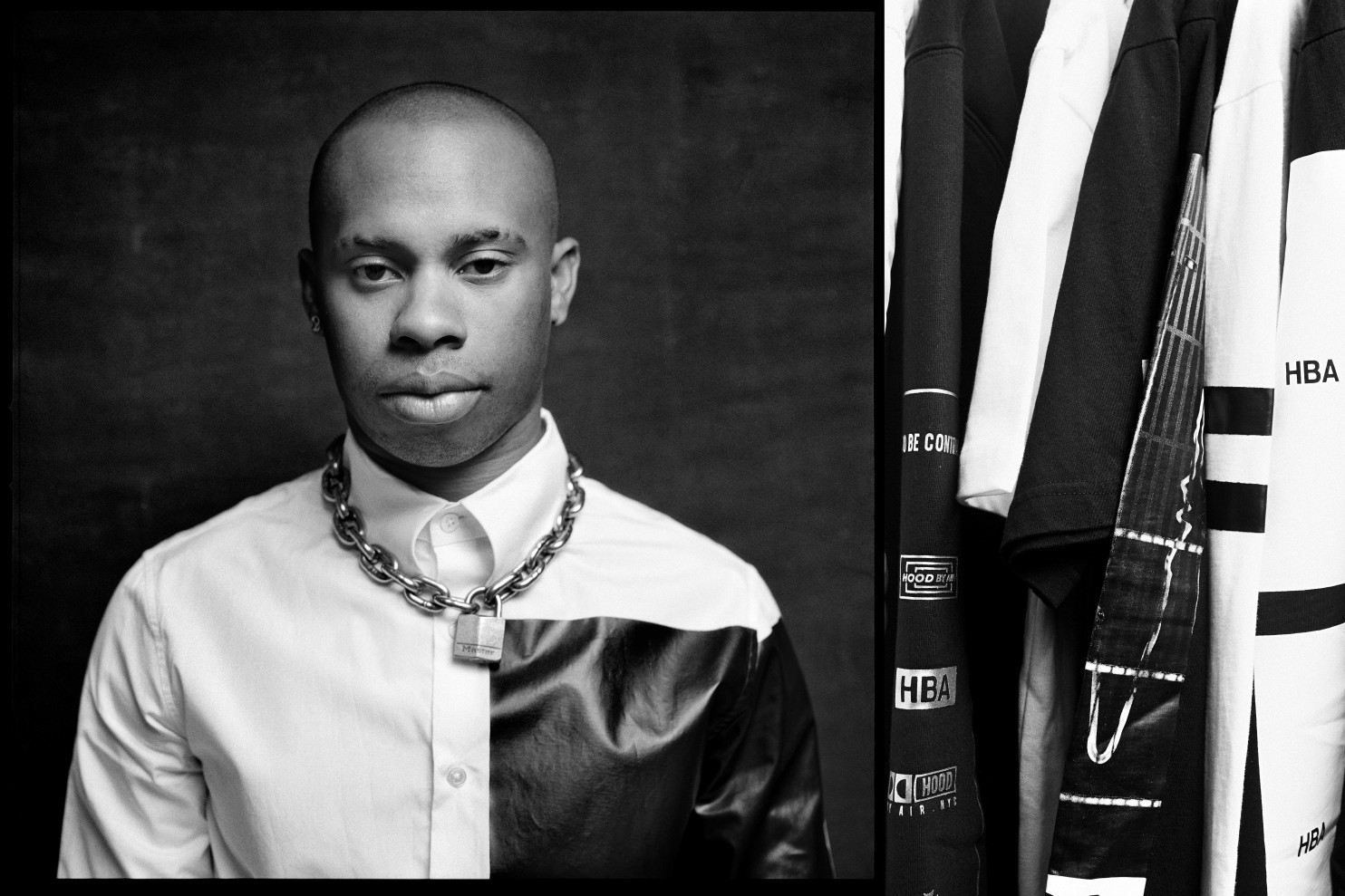 Hood By Air canceled its Paris Fashion Week show this month, leaving details of the state of the future of the company unclear. To add even more uncertainty, Shayne Oliver, Hood By Air's chief designer, will now be joining Helmet Lang's design team after being recruited by the brands editor-in-residence, Isabella Burley. The collection will launch in September 2017 and will include men's and women's clothing as well as accessories.
Representatives from Hood By Air stated that:
"Shayne is currently focusing his time on the special project with Helmut Lang. As a result, HBA will be continued but is transitioning to accommodate this. We will be releasing more information soon."
This collaboration may be part of a series of capsule collections between Helmet Lang and new designers.