London's I AND ME cast their eyes east for collection number two.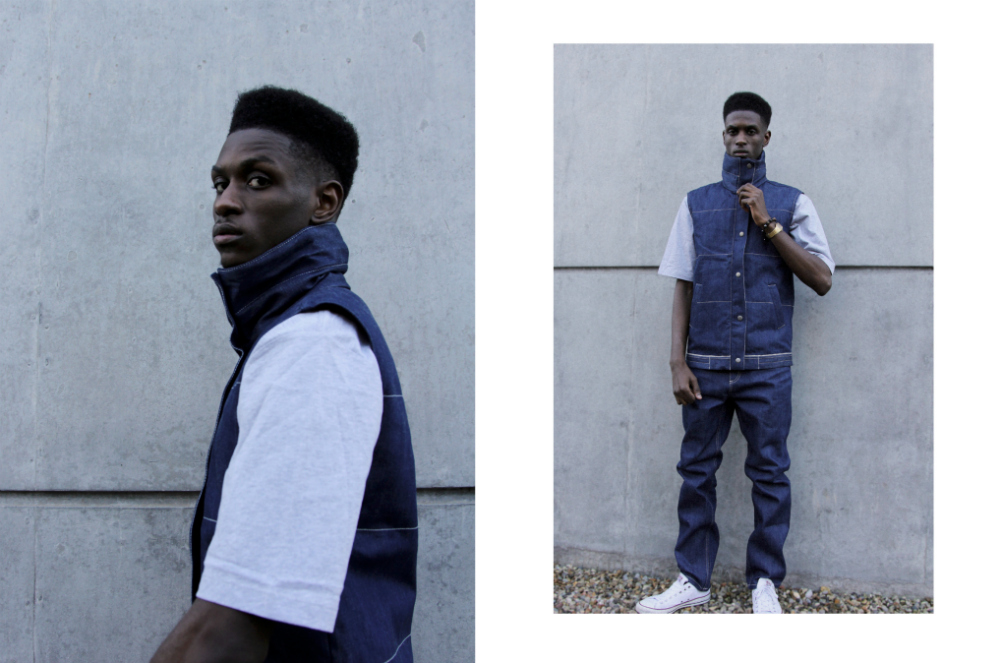 London-based denim and lifestyle brand, I AND ME, take a decidedly modern approach to their collections. Preempting the inevitable direction the future fashion calendar will take, they design quality, timeless and transitional clothing devoid of traditional seasons, built to stand the test of time.
For their second offering, the brand presents ONE THING WELL, a collection inspired by creative director Jessica Gebhart's trip to the Benesse Art Site in Naoshima, Japan. When on the island, Jessica was captivated by the clean, contemporary aesthetic of Tadao Ando's architecture and, as such, this determined the stripped back direction for the brand's second lineup.
Ridged raw denim cut in deep-indigo Japanese selvedge, premium Italian wool and striped white and grey merino are just some of the premium, carefully curated materials that form the basis of this unquestionably, and refreshingly, authentic collection.