Guram Gvasalia speaks up about all things Vetements.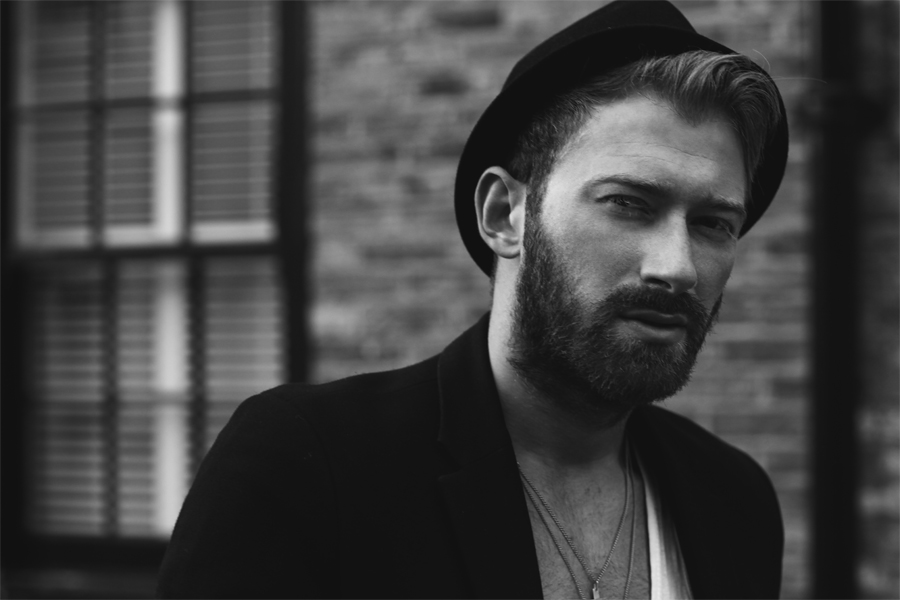 The CEO of dominating brand Vetements, Guram Gvasalia, has spoken to Miles Socha in an online interview with WWD. As the brother of Demna Gvasalia, the head designer of the brand, we get an interesting insight into the duo's minds.
In the interview, Guram speaks about Vetements and the growth of the brand, stating;
"When I think about the word growth, I think about a child. Because I consider Vetements as our child. And then I'm thinking the child is growing. And once it reaches a certain age and a certain maturity, it actually needs to stop growing. Because otherwise, it will be a very ugly child."
He does, however, mention that the brand will continue to grow "in terms of the diversity of the product range", and we expect nothing less from a brand who has taken the fashion industry by storm.
The recent Vetements AW17 collection showcased clothing for a variety of styles and demographics. Guram addressed this, explaining;
"Demna started to look at stereotypes, and creating wardrobes for different people. So last season it was 38 different people with their wardrobes, and when you come to the showroom you had an extension of their wardrobes. So basically the collection grows, but it doesn't grow just in quantity of the pieces. It grows in terms of the people who wear it. You can be a young skinny girl wearing Vetements. Mixing it with other brands, you can be her grandmother."
Guram denied all rumours of either an e-commerce or a physical store opening. He tells WWD that Vetements is a family business, and they will stick to "coming up with good things, and not to involve ourselves in the retail business."
Read the full online article over at WWD.