PAUSE meets j????? ?????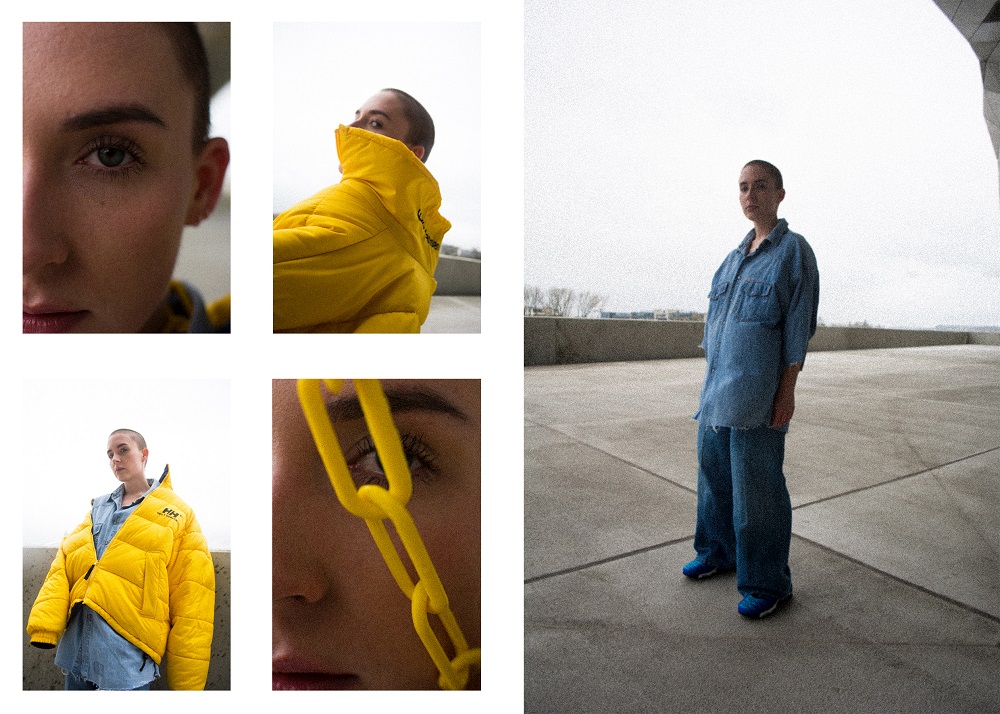 Photographer: Marc-Henri Ngandu // @lcroco_alpha
Model/ Influencer: Jovana (?????? ?????) // @joviilaiin
Interviewer: Danica Ollerova // @danicaoller

Who is ?????? ?????? How would you introduce yourself to a stranger?
I'm a stranger, you are a stranger, we all are strangers lol. Let's make it short:
"Hi, I'm the Serbian girl from the small country with mountains who shaved her hair and who likes baggy & oversized clothes. Oh yea, I forgot.. I like fashion, same as million other people on this earth haha."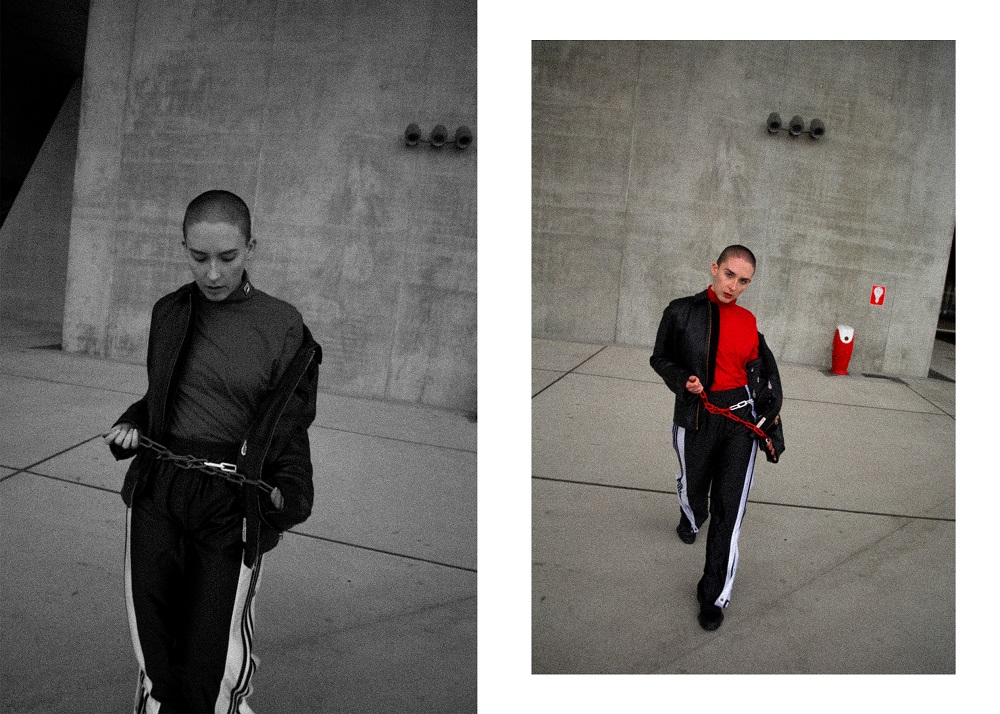 You work in a chemical company's office but you're also a model and a creative director. How does your typical day look?
Normally, I'm having a super structured day. Waking up at 5 am to prepare for the office. The job is actually super interesting as I have quite a lot of different things to do. I'm working as an Operational Excellence Coordinator and I'm sure you don't have a clue what this position actually is about haha, but I don't want to go to deep into this. I'm always super flexible with my working time so I mostly finish around 3 pm. After work, I have the pleasure to work again. My passion for fashion is happening in my free time.  As soon as I get home I check my emails and plan the next travels and jobs. I'm having a lot of business calls and spending time booking flights and managing my emails. My weekends are super crazy at the moment. I'm traveling to different cities to work for brands, magazines, and designers. It's super busy but I like to make myself busy and it works. If I have some free time, I'm with my family or close friends. That's my favorite part of being busy haha.
You tend to wear menswear fashion. How would you describe your style?

I was never interested in women's fashion. The best clothes are the comfortable clothes. Baggy and oversized, that's me! Anything that is skinny makes me feel like a sausage haha. I'm just not used to it. Nowadays, the genres do not assume a role anymore. It's cool. Boys dress like girls, girls like boys. There is nothing wrong about it as long as you feel comfortable with it. Me and my brother always share clothes. Win win situation I would say haha.
What made you shave your head? 
I'm always up for surprises and I like to shock people. It's something I wanted to do for a while. I felt bored with long hair and needed a change.. I was totally fed up with taking care of my hair, so I went spontaneous to the hairdresser and she asked me around 5 times if I was sure about it. At first, I was a bit scared that my head would look like a potato but it came out acceptable haha! I really love it and I do not regret it at all. The people in Switzerland are also not very conservative so they like to stare at me… Especially the younger generation…  "No I do not have cancer and no I do not go to the military haha!" That's what's up here, anyway! A new clean and fresh look. I'm super happy, my hair gets dry during I shower, that's probably the best thing what could happen to me.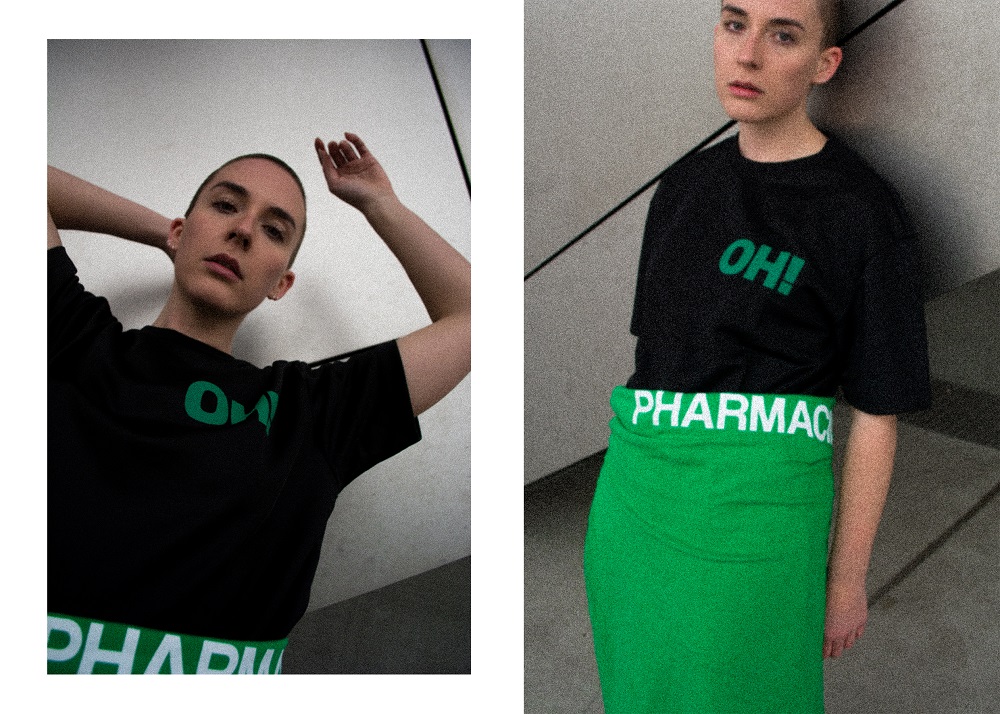 Why do you not follow anyone on Instagram? Who's your inspiration?
Last summer, I had a break from Instagram. I just got fed up with people and social media so I unfollowed everyone and opened a private account. That's actually the only account I follow, myself. OMG, I sound a bit like Kanye.. haha. Hope you did not get this in a wrong way haha. The most of my friends are not on private and so it's easy to check them out. I'm just posting whatever I want to post. It gives me a free feeling, I don't have to care about clean pictures and special posts. You always brainstorm about things.  That's what my private account is for. Sometimes, I also like to post bullshit haha.
Why did you put a "Supreme" sticker on your toilet? Did you want to make a fashion statement?
Did you stalk my Instagram account, haha? Actually, I did not put this sticker on the toilet, it's at a friends place. I fully respect the work and the success of such kind of brands but when I made the post I thought about all the haters who would love to sit on this toilet and – let's just say it, "shit" next to it. It was more something ironic.
What's your favorite trend from recent fashion weeks?
There are so many amazing trends! And I would never just go for one brand, that would be too hard. Don't even know where to start.. From Marni to Haider Ackermann, from Nehera to Joseph and so many others!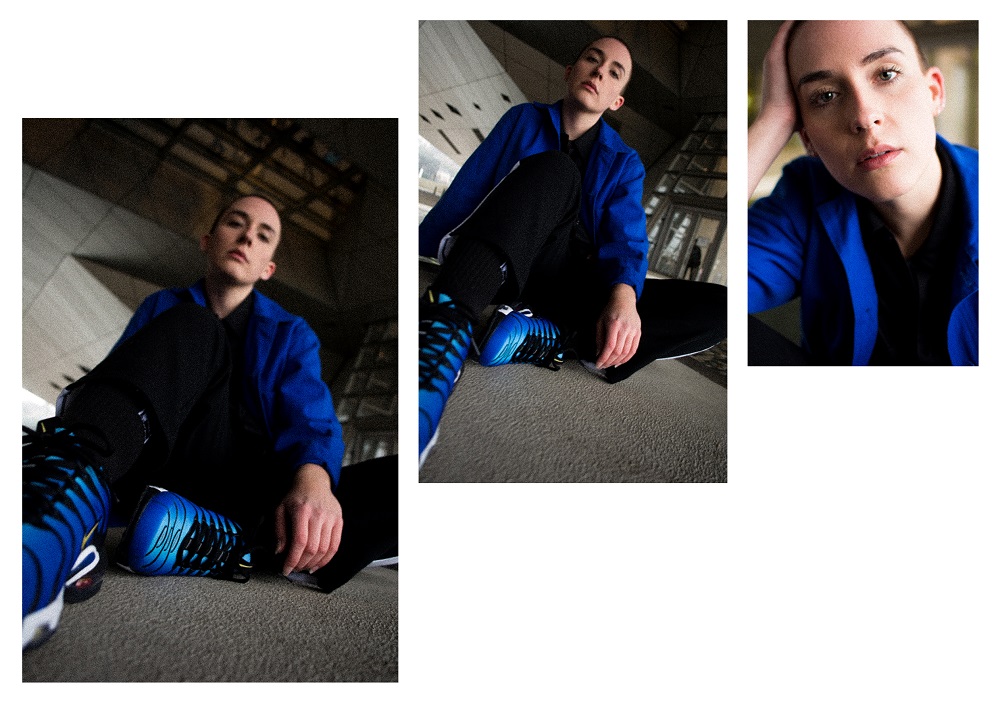 Who is your favorite designer? What do you like about Gosha Rubchinskiy and Helly Hansen?
I do not have a favorite designer, the people, nature & architecture around me is where I get my inspiration from. The one I really like at the moment is Gosha Rubchinskiy, simply because the brand provides quality garments which are not even that expensive compared to other brands.  Also, everything about the strategy and concept is dope af [As F*ck], from the aesthetics to the models. I need to be captivated by the way it is presented, that's how I can start to like a brand. Helly Hansen because of the vintage coloured puffer jackets and security belts they have. The brand makes work and bad weather wear, which had a massive growth in the fashion world the last year.
What's your favourite item in your wardrobe?
Definitely my pyjama!
What do you think of street style x luxury brands collaborations?
I just know that this shit is mostly hella expensive haha. Brands have to work together. Fashion is a massive platform where people have to connect to each other. We all look for new inspiration and creativity and sometimes you have to think outside the box. There are no given rules on this planet. I mean, who could think about that they would collaborate one day? And why should they not do it? Personally, I think that straight lines are good, but a mix can make a brand show people the opposite of what they are into normally. This marketing strategy opens new doors which brings in new customers and a total new look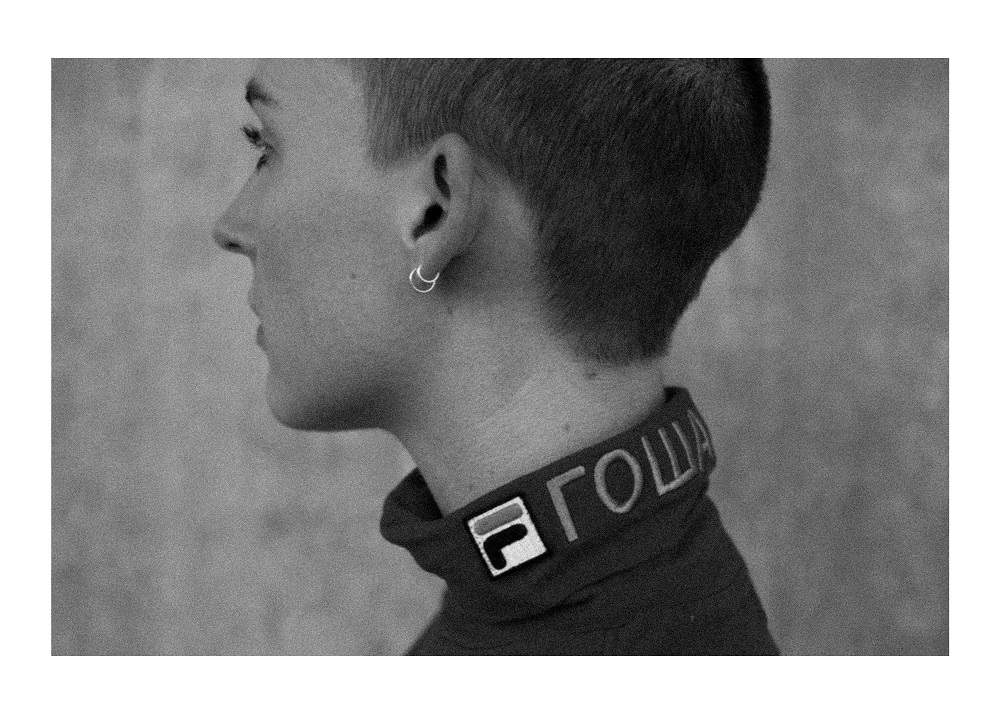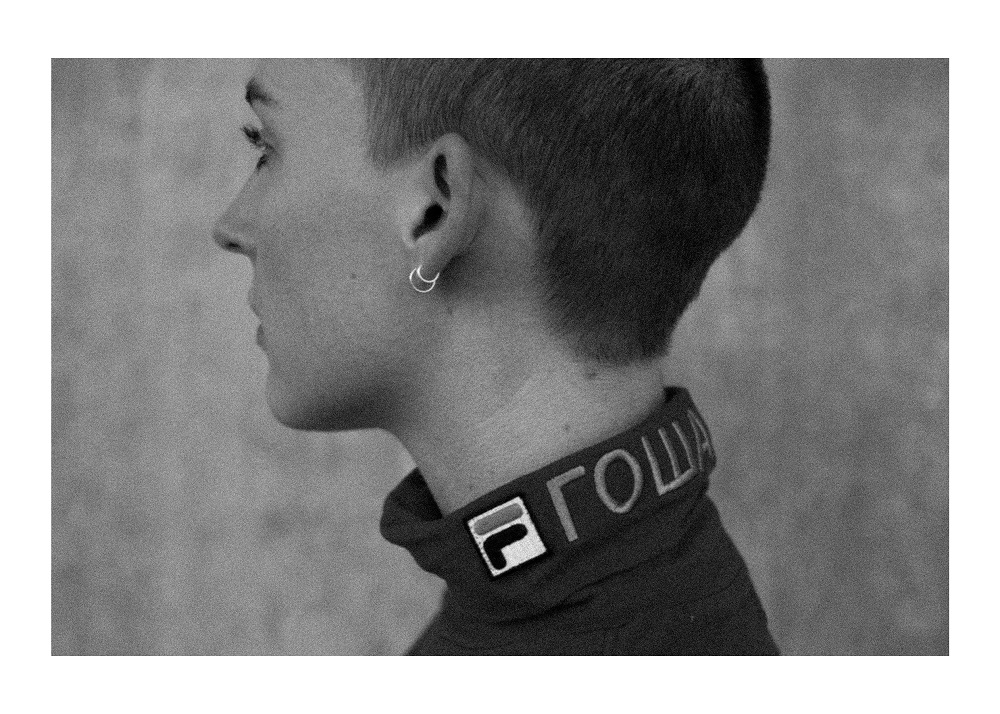 You're becoming more and more popular on Instagram. Many influencers tend to move from Instagram to other social media as well… Is that something you would be interested in? Do you plan to create a blog or a YouTube channel?
Tbh I did not think about it yet. There is so much to do at the moment and I would not have the time to be active on other social media. Instagram already takes a lot of my free time and I do not want to spend more time on social media as there are more important things in life. My best friend and me have a website (girlswill-beboys.com) but we are having a break now as we want to reconstruct everything. At the moment it's fine how it is, but never say never!
What do you love about men's streetwear clothing? And why do you love hoodies?
It's cozy, comfy and cool, there is not a lot to say about it, it's easy. I like it to be a girl and to dress in men's fashion. It's also something what not every girl would do. When I go out for shopping I never spend time in the women's sector, that's funny. Hoodies are bae, they love me and I love them. We found each other. I guess it's because I shaved my hair and I get cold sometimes around my head, hoodies are keeping me warm, like a boyfriend haha. Also super funny, since I put "I love hoodies" in my bio, brands are overflowing me with hoodies. I think I have to change my bio into "I love money"…