Luxury evening at OXO Tower.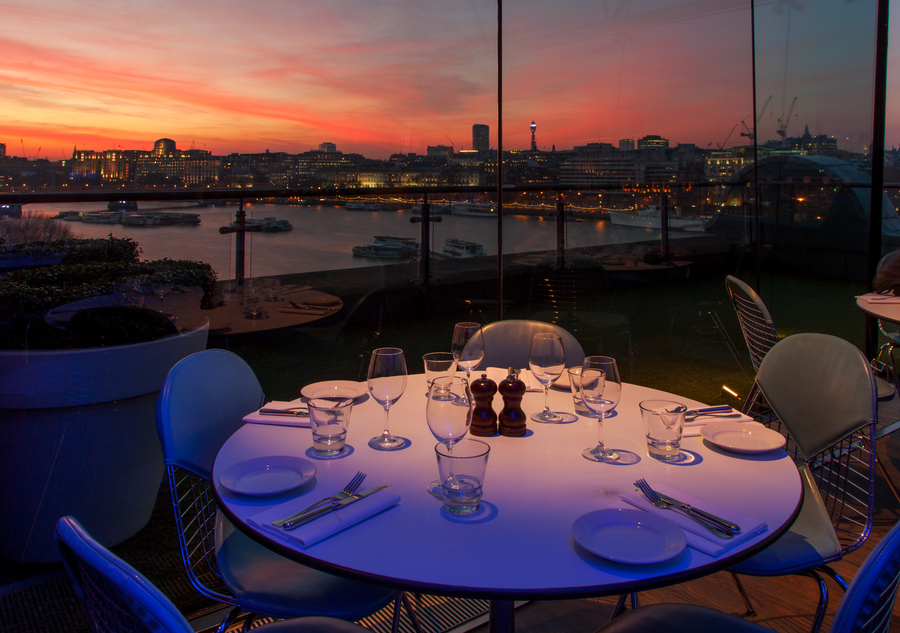 We at PAUSE visited the OXO Tower for some luxurious dining on top of London's famous River Thames and views of St. Paul's and London's skyline. If you're looking for a peaceful date location? Look no further. The OXO Tower is definitely a no.1 experience to do in London for a full high-class dining to sparkle your day. Stretched across the Thames and location on the eighth floor, the restaurants provides luxury British dining by offering a range of top quality dishes.
The meals are professionally cooked, with a range of different dishes to choose to from.
Fine dining, quality food, perfect sunset views.
Location: 8th floor, Oxo Tower Wharf, Bargehouse Street, South Bank, London SE1 9PH