Is Bruno Mars the next style icon? Probably not.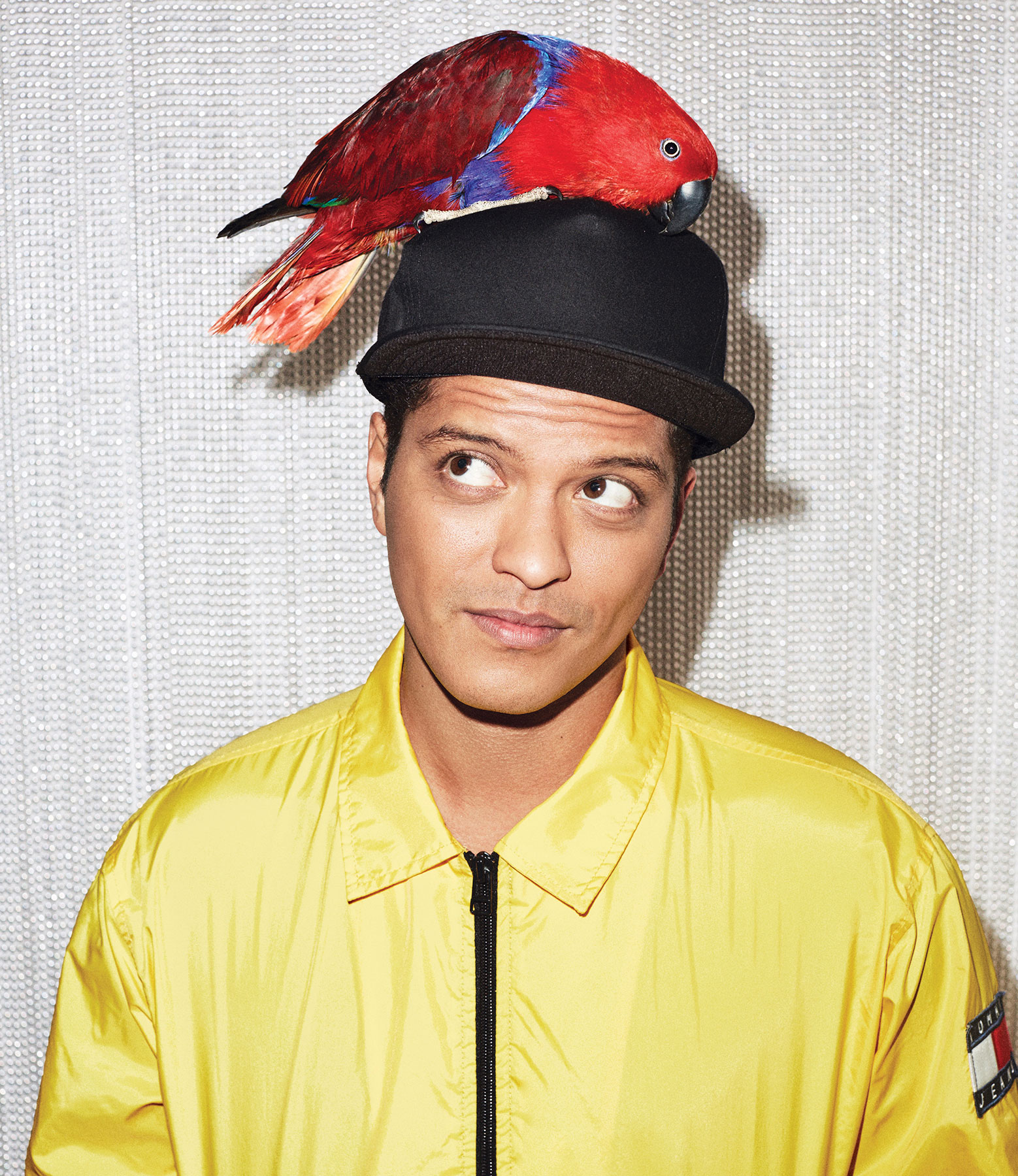 Everybody's favorite musician, Bruno Mars, made a recent feature on the cover of The Wall Street Journal. Whilst making the appearance, Bruno wore a number of vintage Tommy Hilfiger pieces, which have seen a surge in demand recently, and a Gucci shirt. Unfortunately, as the Tommy Hilfiger is an older piece you can no longer purchase it at its retail price.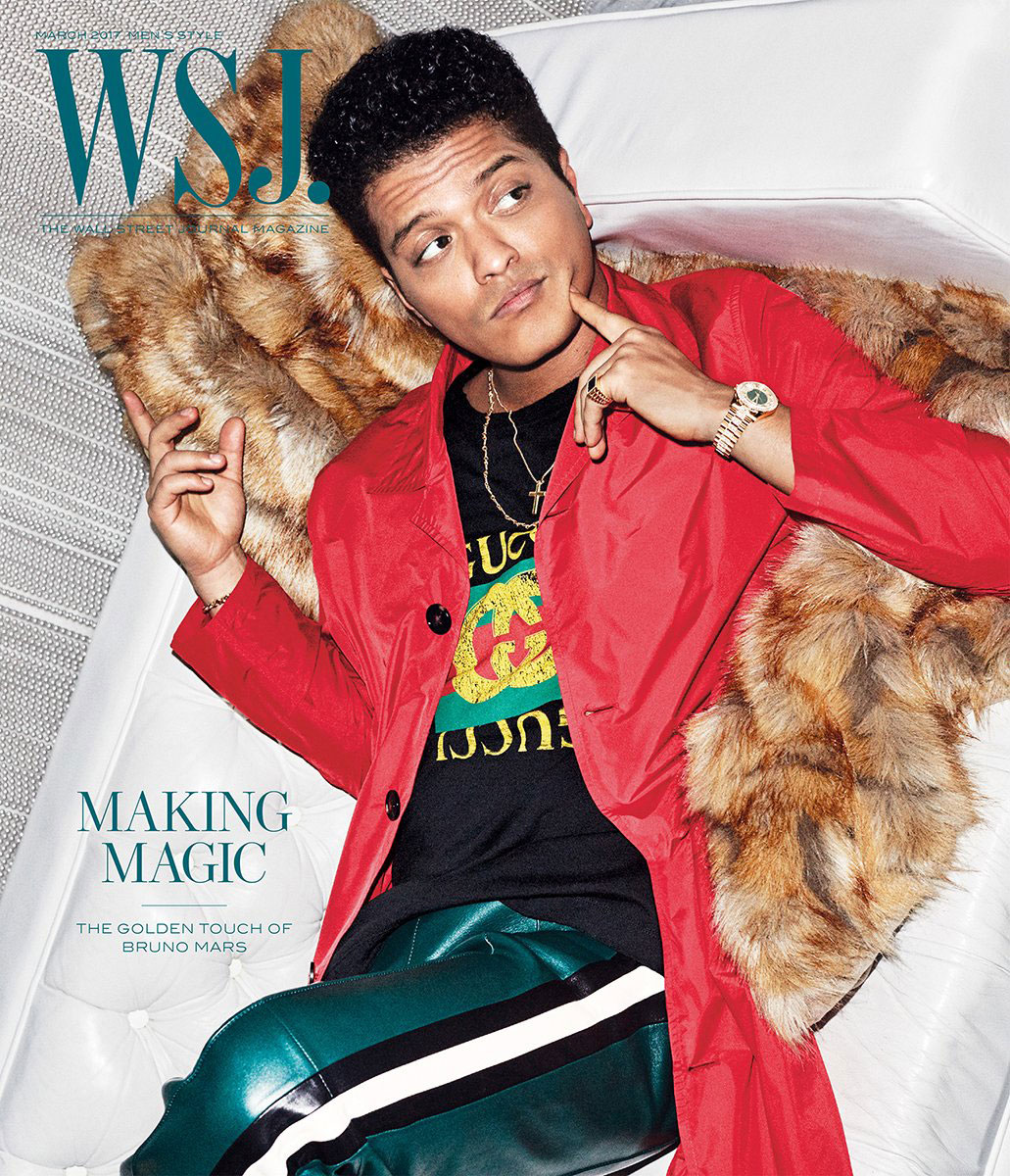 What do you think of Mr Mars' outfit? Let us know!
Washed Gucci t-shirt – Click here to here.