Not As Serious As He Seems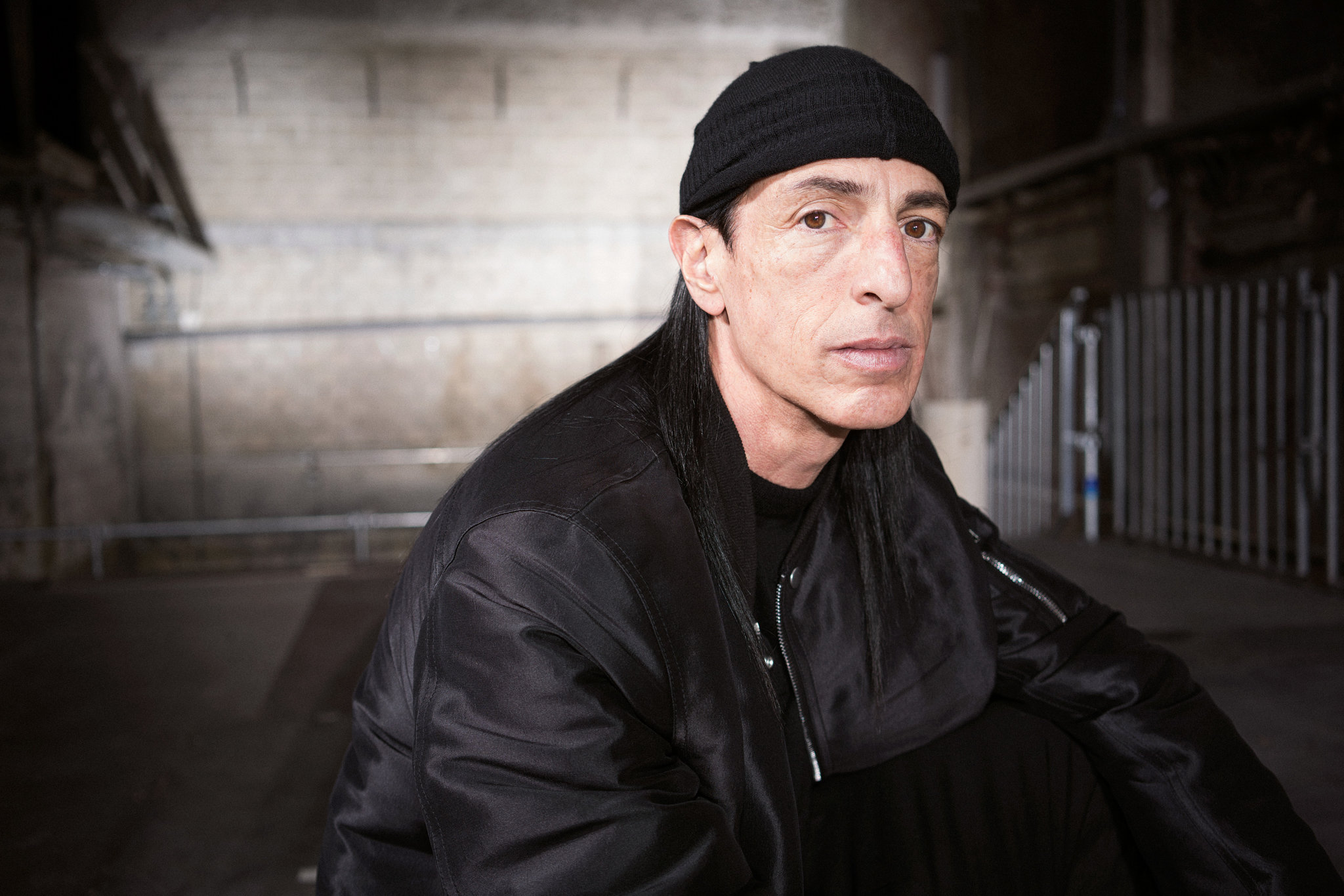 Rick Owens met with The New York Times T Magazine's Chief Fashion Correspondent, Alexander Fury, for an exclusive interview entitled "The Lighter Side Of Rick Owens". Owens discusses heroism, tailoring and how his career came about stating "I decided to be a fashion designer, because that was frivolous and easy."
When discussing menswear he stated:
"My stuff seems to attract guys that I think might want to consider themselves some kind of heroic lone wolf, kind of playing by their own moral codes, I was thinking about men's fashion, I was thinking in the '80s Calvin Klein, he promoted male sexuality … males as an object of sexual attention. That was what happened then, and then in the '90s men's fashion was a reaction to that and it became about youth. It became skinny and slim and young and introspective and vulnerable. Now, what is now? If the last cycle was vulnerability, the obvious reaction would be heroism."
To read the full article, head over to T Magazine's website. It will also appear in T Magazine's Men's Style Issue available on 5th March starring Kendrick Lamar, Beck and more.