The Best Things to come out of Liverpool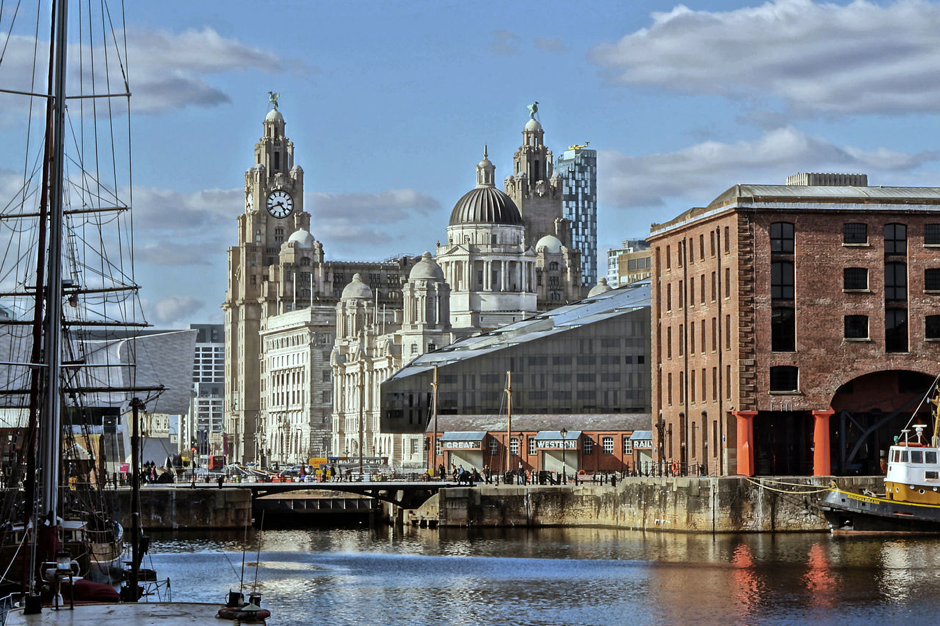 Liverpool is located in North West England and is a large port city with a rich and diverse history, it was the port of registry for the iceberg-bound ocean liner RMS Titanic, was home to the Beatles and contains two of the biggest teams in the Premier League in Everton and Liverpool. It is also home to Aintree, a small village with a large race course used for the Grand National 2017.  With an estimated population in the wider area of Merseyside to top 2.5 million you would expect it to have some pretty notable people, and you wouldn't be wrong. We took a look at some of the favourite sons and daughters hailing from the 2008 European Capital of Culture:
Steven Gerrard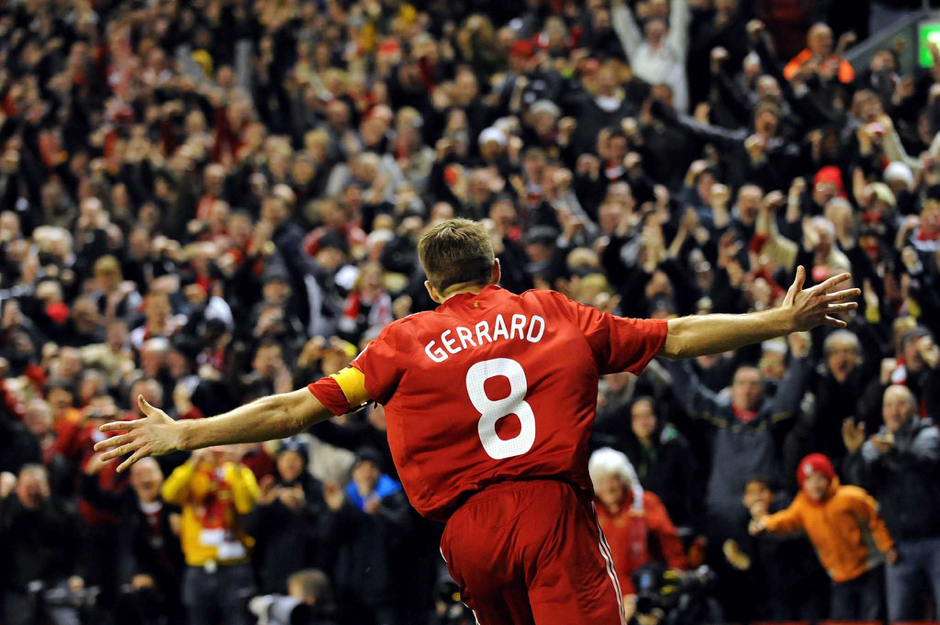 Liverpool has a rich history of footballing greats and here is one that absolutely had to be included on this list. One of Merseyside's favourite sons, Steven George Gerrard, was born on 30th May 1980. He made his debut for Liverpool as an 18 year old and went on to make well over 500 appearances for Liverpool F.C and over 100 for the England national team, many as captain, over the course of his career. One of the highlights of his footballing life was surely when he dragged Liverpool F.C back from the brink in the 'Miracle of Istanbul'. With Liverpool losing 3-0 against A.C Milan in the 2005 UEFA Champions League Final at half-time, Gerrard scored the first goal and made the second of 3 second half Liverpool F.C goals that levelled up the match. Liverpool F.C went on to win the tournament on penalties to claim the trophy and etch Gerrard's name into world football folklore and the hearts of the Anfield faithful. After a brief foray into the MLS with LA Galaxy, Gerrard is now back where he belongs, nurturing future talent as an Academy coach at Liverpool F.C.
The Beatles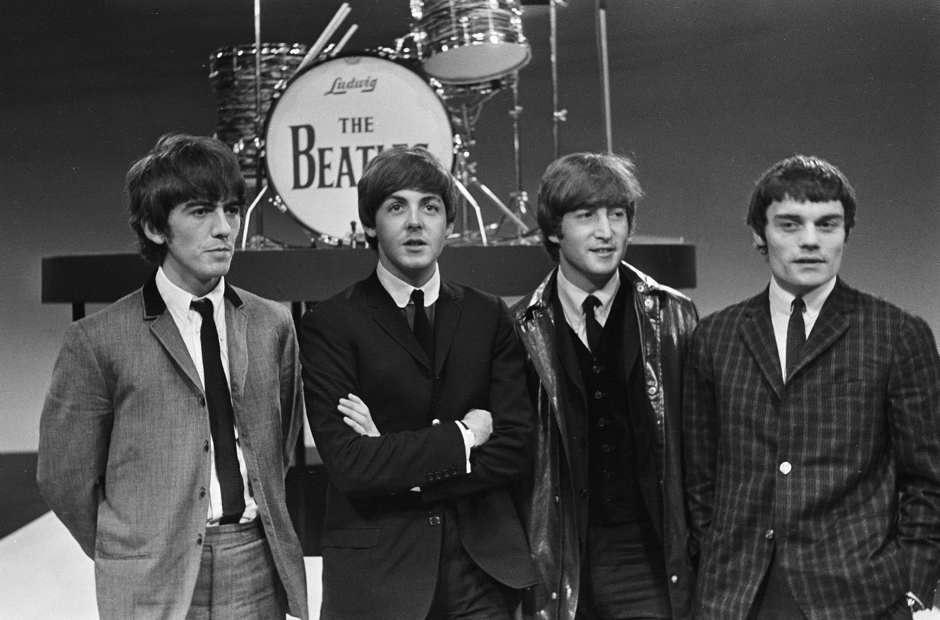 It's unlikely that they will need an introduction to anybody but The 'Fab-Four' consisting of John Lennon, Paul McCartney, George Harrison and Ringo Starr were an English pop and rock band formed in Liverpool in 1960. After building up their reputation playing small gigs in Liverpool (usually The Cavern Club) and Hamburg, Germany in the early 60's their popularity started to grow. 'Beatlemania' began to take off in the early 60's and The Beatles did many tours across the country and all around the world. At the height of their success they were playing to crowds of over 55,000 and were being mobbed by hundreds of adoring fans in airports and on the streets. This harmony only lasted 10 years though and in 1970 and The Beatles were no more. Many statues and plaques adorn the streets of Liverpool to this day in homage of the most commercially successful band of all time, selling in excess of 600 million records worldwide.
Cilla Black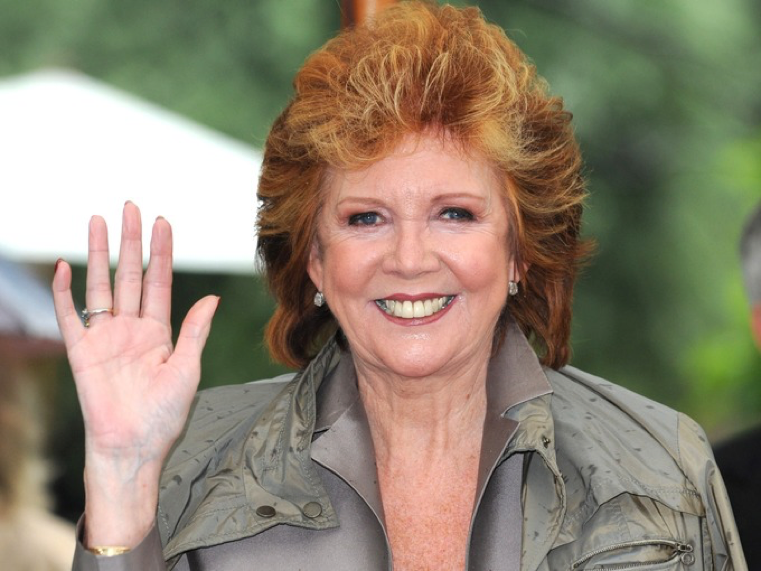 First known to the public as Swinging Cilla during her early singing appearances at the Casanova Club, Cilla Black soon found her way into the nation's hearts to become a national treasure. As the singer who had eleven top 10 hits, the presenter of Blind Date, The Moment of Truth and Surprise Surprise and an accomplished author, she achieved lots throughout her life. Her fledgling singing career was in its infancy when The Beatles took a liking to Cilla and gave her a helping hand. After her singing career she branched into TV where she was equally popular and successful. She retired from the limelight and split her time between Liverpool and her holiday home in Spain. It's at this holiday home that Cilla unfortunately passed away in August 2015. Her funeral was held at St Mary's Church in Woolton. On the day of her funeral 'The Very Best of Cilla Black', a compilation of her hit songs, went to number 1 in the UK Albums Chart.
Wayne Rooney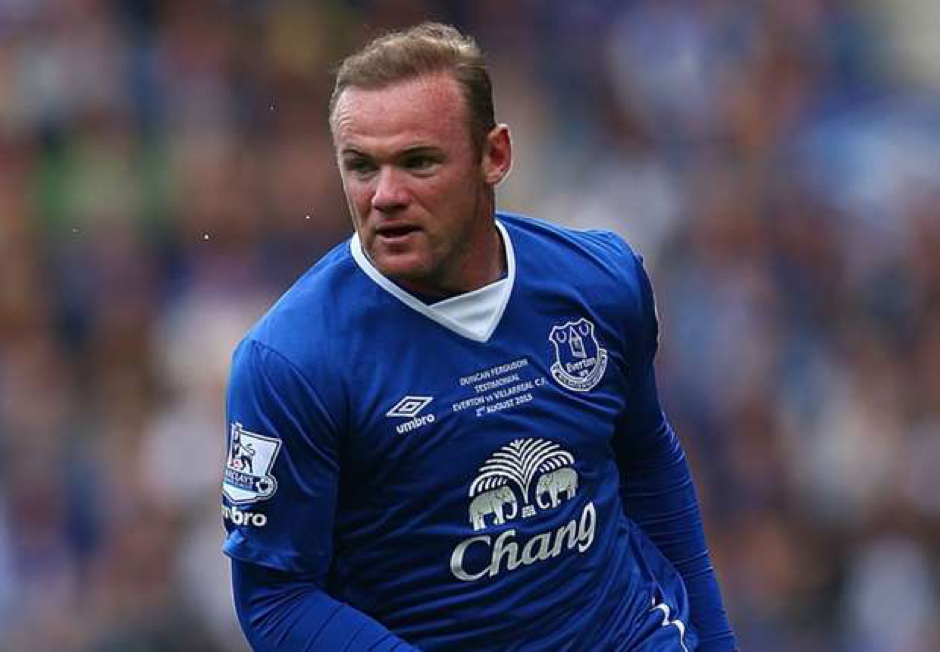 Playing the majority of his career at Manchester United you would be forgiven for not knowing that Rooney was actually born in Croxeth, Liverpool. Having grown up adoring the blue side of the footballing divide he joined Everton's youth academy in 1996. After breaking scoring records in most age groups, including an incredible 114 goals in 29 games for the under-11 side, Rooney was fast-tracked to the first team. He made his debut on 17th August 2002 as a 16 year old against Tottenham in the Premier League. He scored a last-minute winning goal against Arsenal, his first in the Premier League, on 19th October 2002 which was 5 days short of his 17th birthday. Not only did he break the record for the youngest Premier League goal scorer but the goal also ended a 30 match unbeaten run by Arsenal. He's gone on to win the Premier League five times, the UEFA Champions league once, the FIFA Club World Cup once, the FA Community Shield four times, the Football League Cup thrice and the FA Cup once. He's also the clubs highest ever goal scorer. He's been England Captain since 2013 and broken the record for the highest ever England goal scorer with 53 goals.
Scouse
Scouse is a rich and delicious type of lamb or beef stew that is very popular in Liverpool. The word Scouse comes from Lobscouse, a stew that was a favourite of sailors throughout northern Europe and became prominent in Liverpool via the seaport. You won't struggle to find Scouse when in the area as it is a staple on most restaurant and café menus. Recipes for the dish vary greatly though with the standard ingredients being mutton, lamb or beef with vegetables, potatoes and onions. It's usually served with pickled beetroot, cabbage or bread. There are different variants in the area with St. Helens calling the dish 'Lobbies' and using corned beef as the meat and another variety of the dish is 'Blind-Scouse' which is made without meat but using cheap "soup bones". Whatever it's made with Scouse is an excellent dish and a great thing to come out of Liverpool.