British heritage meets LifeWear.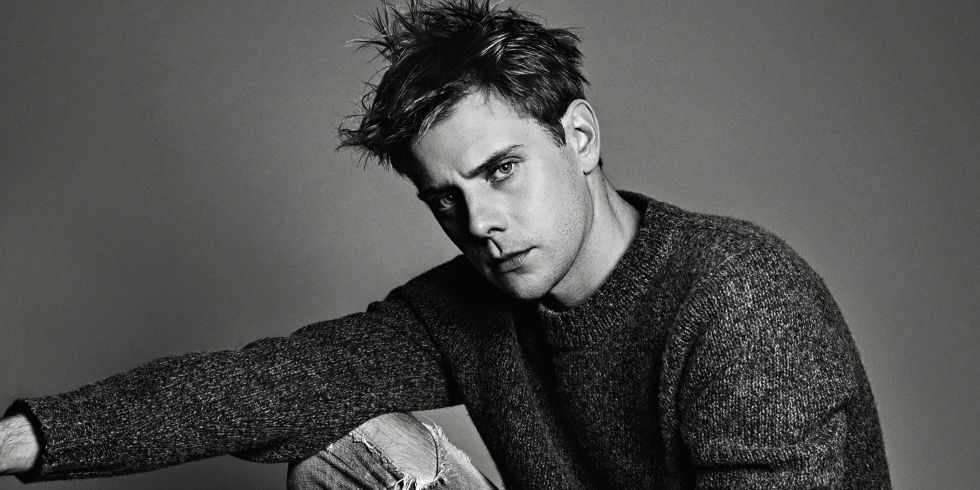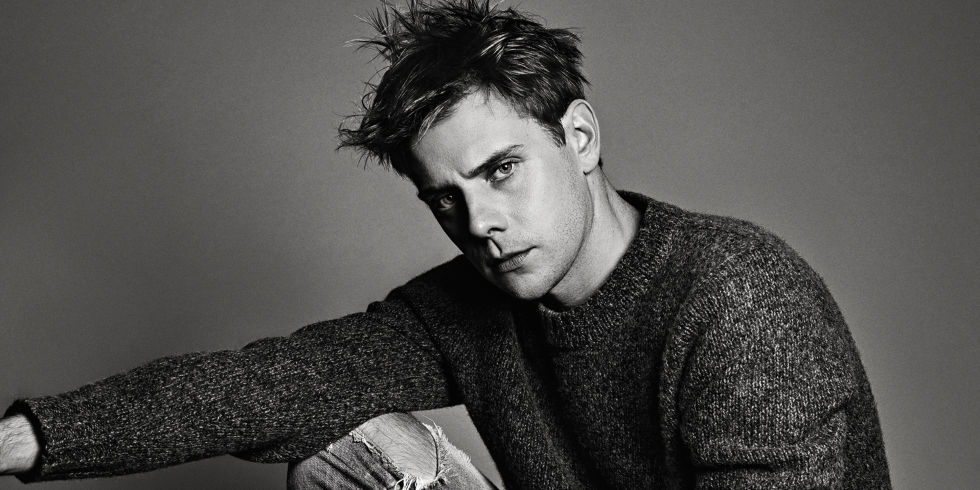 UNIQLO, a Japanese casual wear retailer, will join forces with a Northern Irish designer Jonathan Anderson of JW Anderson (and Loewe) for their upcoming Fall/Winter 2017 collection. The collection will feature both menswear and womenswear and it will be available worldwide at UNIQLO stores as well as online.
Jonathan Anderson said about the collaboration: "Collaborations are incredibly important in design. When I think of Uniqlo, I think of things that are perfectly made, that people have spent a lot of time considering; it's a difficult job, and I think Uniqlo do it very well. Working with Uniqlo is probably the most incredible template of democracy in fashion, and it's nice that my design can be accessible to anyone, on all different level."
Yuki Katsuta, Senior Vice President of Fast Retailing and Head of Research and Design at UNIQLO, also commented on the collaboration: "In partnering with JW Anderson, one of Britain's most innovative and creative brands, we will tap into traditions while pursuing progress in designs and fabrics, to craft styles that are enduringly appealing."
UNIQLO has previously collaborated with the likes of Jil Sander and Carine Roitfeld. JW Anderson collaborated with Versus Versace as well as Topshop.