Las Vegas is one of the premier holiday destinations not only in the United States but also around the world. Sin City offers a truly unique experience, one that for many people will be a once in a lifetime opportunity to find out whether or not what happens in Vegas truly stays in Vegas.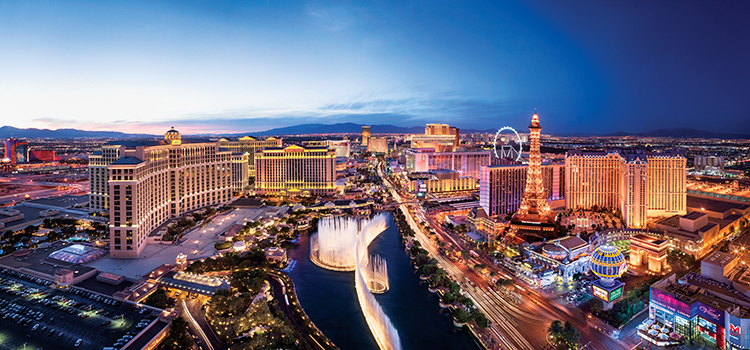 You've got your flights booked, your hotel room is sorted, your casino trips are planned, you've even logged on to the internet and played some online casino games to practice before you move to the real thing – now we have to pack. What are you going to wear? You don't want to look like a total slob while you're enjoying the trip of a lifetime. You need to look your best for the gambling, the girls, and the 'Gram.
Now, you actually need to pack with some variety here. Obviously, Las Vegas is in the middle of a desert. That means that in the summer, temperatures soar to ridiculous heights of 40C and above; in the winter, you're still looking at temperatures comparable to a summer in northern Europe. However, the casinos and hotels (where we assume a lot of time will be spent) are actually kept very cool thanks to intense air-conditioning. If you plan to be at the tables for hours, you should bear that in mind.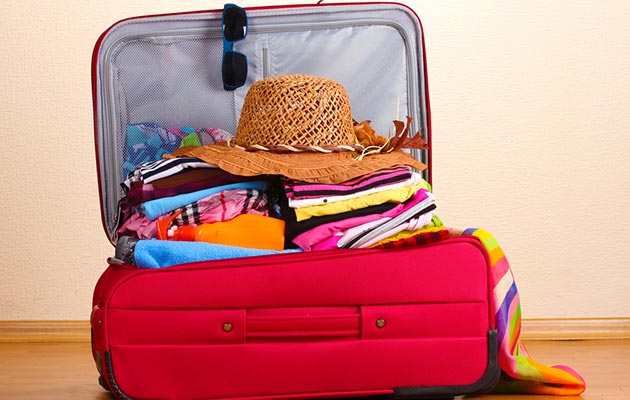 How to dress in Las Vegas casinos
Las Vegas casinos welcome everyone – after all, that's how they make their money. Apart from certain club areas or events, there is a pretty relaxed dress code. However, you can go for one of two looks if you don't want to stick out like a sore thumb.
The casual gambler
If you don't mind looking a little like a tourist (avoid the "I HEART LV t-shirt, maybe) then a casual look is perfectly fine for almost all casinos at almost all times. It's probably sensible to stick with shorts during the day, which can be paired with a polo shirt or short-sleeved button down.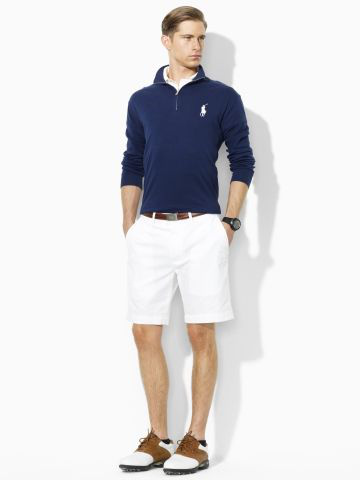 If you don't want to get your legs out, then a pair of light chinos or pale jeans coupled with some boating shoes or some airy loafers that give you breathing room will also be fine. You might be a little warm outside, but inside will be fine and it's the perfect look for hitting the tables then the clubs.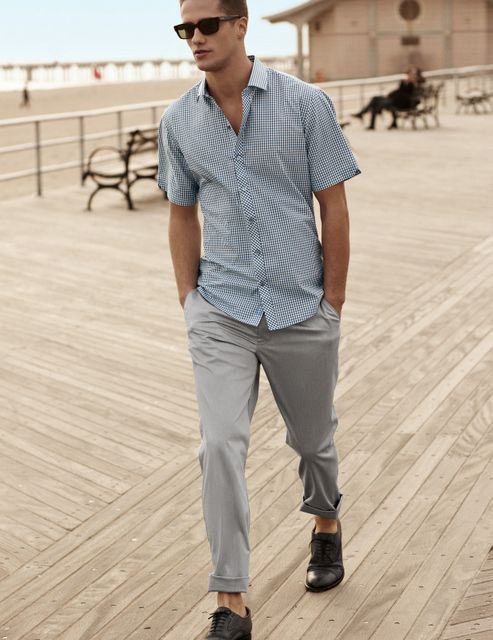 The Bond
If you want to look like you mean business, then you could do worse than take a leaf out of 007's book.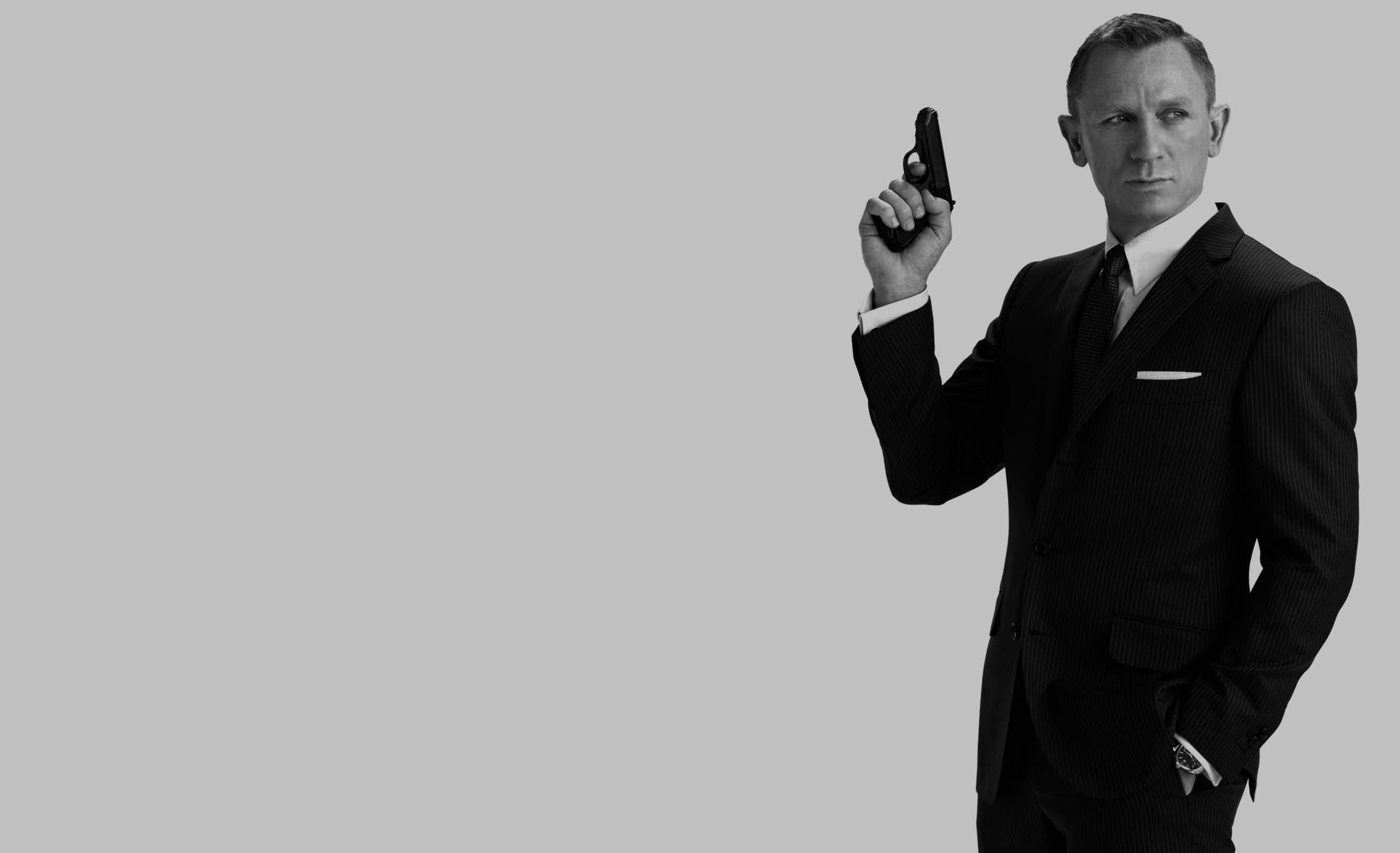 Of course, if you don't want to go the whole hog and rent a tuxedo or don a suit then there are plenty of smart options that won't make you look like you wandered in from a business meeting. A loose button-down shirt and a casual blazer can work with light formal trousers or even jeans if you play your proverbial cards right.