The "rock and roll" lifestyle continues to be the brand's inspiration.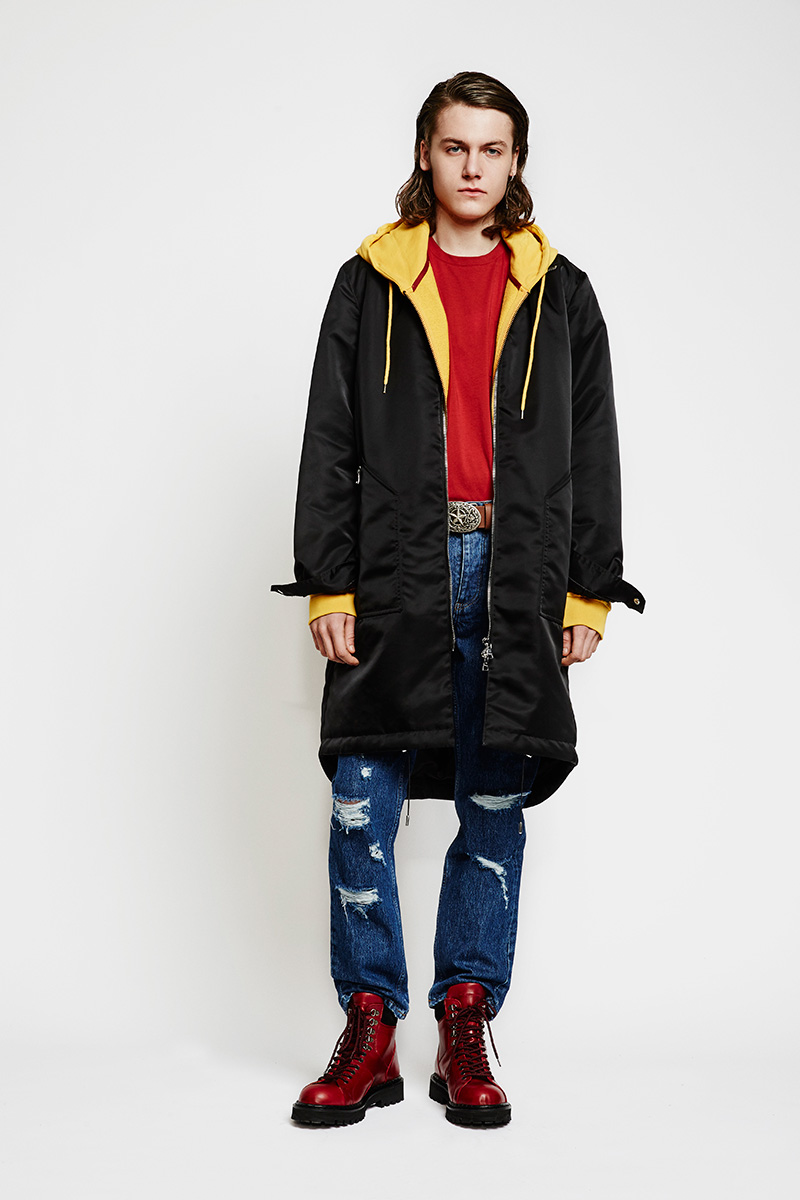 Won Hundred has just unveiled their Fall/Winter 2017 lookbook. Their newest menswear collection features frayed denim, leather jackets as well as relaxed tailoring.
When asked to describe the inspiration behind Won Hundred's latest lookbook, Nikolaj Nielsen, founder and creative director of Won Hundred, said: "Since I was a kid Speedway Racing has fascinated me. The fast, expressive and powerful motorcycling sport made me want to explore how the dynamic tension and champion attitude can be mirrored in the archetype Won Hundred look."
See the full Won Hundred Fall/Winter 2017 lookbook below.