The owner of Inditex, Amancio Ortega, is the second wealthiest man in the world.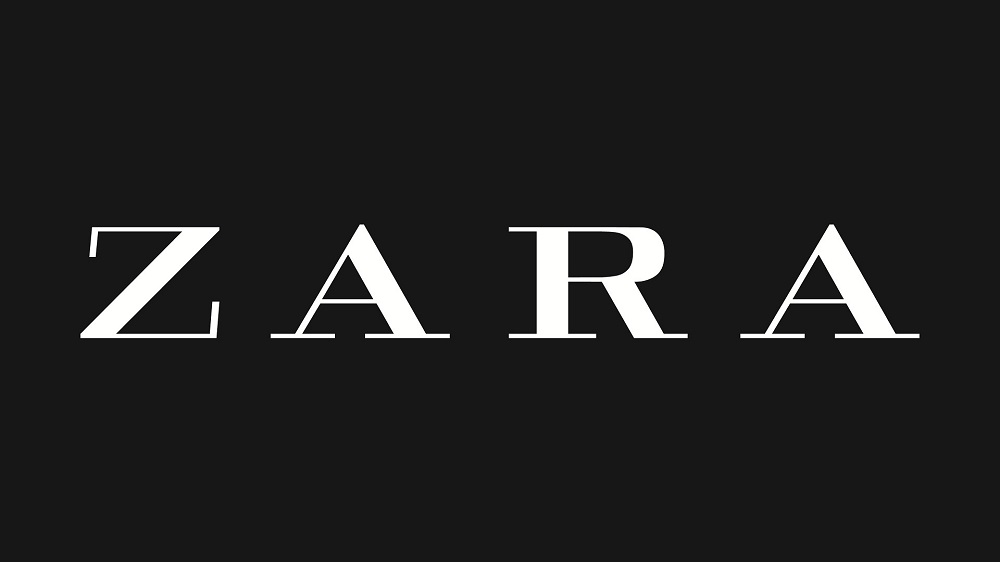 Zara is a Spanish fashion clothing and accessories retailer that was founded in 1975 after the fall of the Spanish dictatorship by Amancio Ortega. Zara is owned by the Inditext group, the biggest fashion group in the world. Inditext also owns companies like Pull and Bear, Stradivarius, Bershka and even Massimo Dutti.
Zara was previously accused of copying pretty much every major fashion brand as well as many independent artists, however, the retailer always gets away with it because people love to get high end clothes at fast fashion prices. Zara also pioneered a revolutionary fast fashion clothing business model which shortens the lengthy supply chain process. Usually, it takes fast fashion brands 3-6 months for a new garment to go from design and production to store shelves. In comparison, Zara can do this in as little as 15 days. Zara produces garments in small quantities which makes customers come in to the store more often because they know they can expect new garments a few times a week. Also, it encourages customers to buy the clothes they like because they know their favourite garments will sell out quickly and it is likely that there are not any left in the stockroom. In addition, Zara saves an incredible amount of money on advertising because the brand only uses their window displays as a form of advertising.
See the video titled "Zara: How a Spaniard Invented Fast Fashion" above.