Supreme Celebrate Hip Hop Legends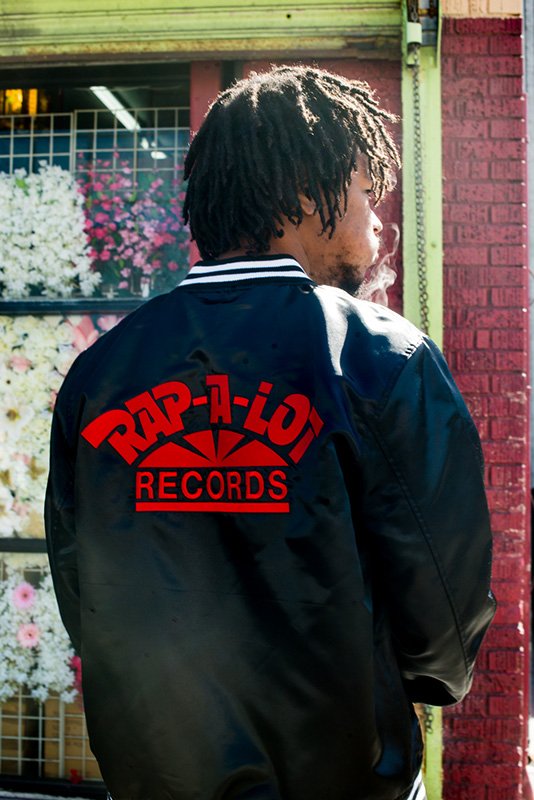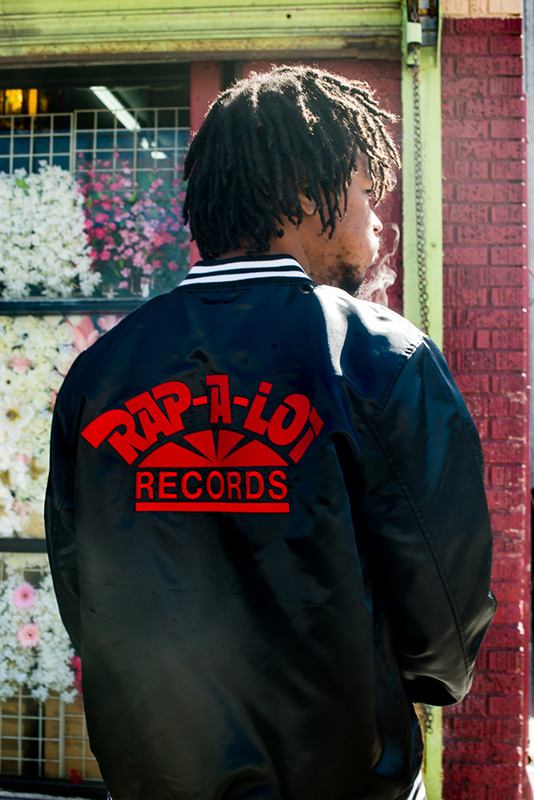 Supreme have collaborated with Rap-A-Lot records for their latest drop. Founded in 1987 by J. Prince in Houston, Texas, Rap-A-Lot records brought attention to the different rap styles of Gangsta Rap and Horrorcore that Houston had to offer. The Geto Boys were one of Rap-A-Lot's most iconic rap groups consisting of Sir Rap-A-Lot (J. Prince's brother), Scarface, Bushwick Bill, Willie D and DJ Ready Red. Their platinum album We Can't Be Stopped featured iconic imagery of Bushwick Bill and the Geto Boys in hospital after an altercation and features on the collaborative Hooded Sweatshirt.
This collection will include a Satin Club Jacket, Hooded Sweatshirt, 5-Panel Hat, Beanie, Short Sleeve T-Shirt's and a pillow. Supreme will also release four graphic print T-Shirts within this range.
The Supreme x Rap-A-Lot collection will be available to buy this Thursday 6th April online and instore at the London, Paris, New York and Los Angeles locations. The collection will release in Japan both online and instore on Saturday 8th April.