Redefining the limits of manufacturing.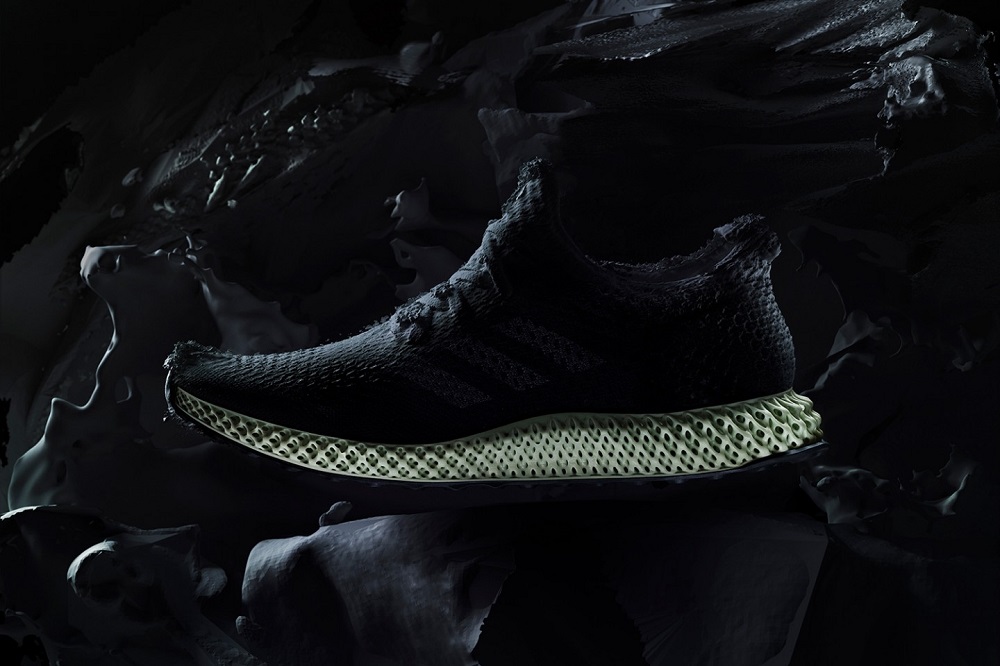 adidas has just unveiled their Carbon x adidas Futurecraft 4D. The cool sneaker features the very first midsole crafted with light and oxygen using Digital Light Synthesis which is a technology developed by Carbon. Light projection, oxygen-permeable optics as well as liquid resins were used to create the sneaker's midsole.
Eric Liedtke, adidas Group Executive Board Member Responsible For Global Brands said: "With Digital Light Synthesis, we venture beyond limitations of the past, unlocking a new era in design and manufacturing. One driven by athlete data and agile manufacturing processes. By charting a new course for our industry, we can unleash our creativity- transforming not just what we make, but how we make it."
The first 300 pairs of the Futurecraft 4D are going to be released in April for friends and family only. Additional 5,000-pair release is set for Fall/Winter 2017.
You can watch adidas promotional video above and see more pictures of Carbon x adidas Futurecraft 4D sneaker below.