Who are you excited to see the most?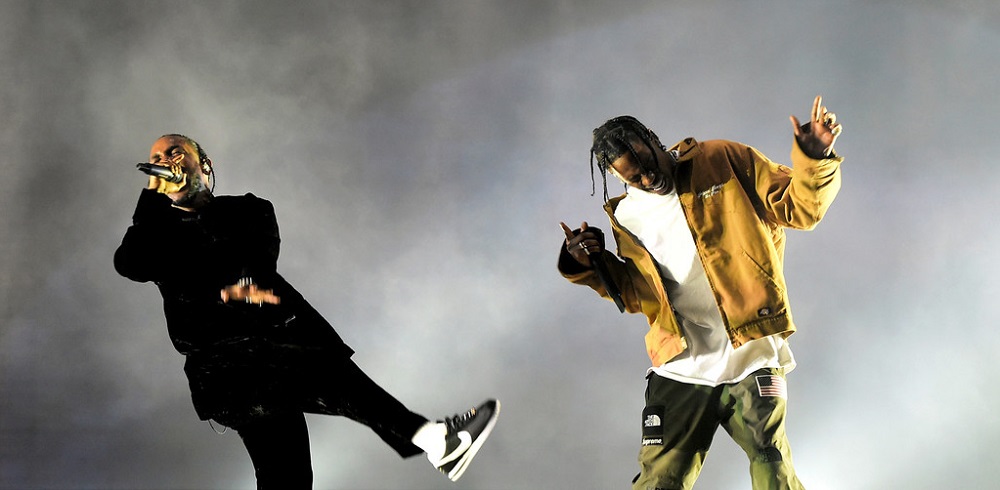 Everyone's favourite Coachella Valley Music and Arts Festival has unveiled their updated Week 2 (from Friday, April 21 through Sunday, April 23) line up. There are a few differences compared to the festival's first weekend. For instance, Kendrick Lamar will start 10 minutes earlier and the French act PNL will not perform due to immigration issues.
See Coachella Weekend 2 schedule below and click on arrows to see more images.