Michael Jackson's legacy lives on.
The announcement of a Supreme x Louis Vuitton collaboration, in February, at Paris Fashion Week means that Supreme can't surprise us anymore. So, following in the path of similar collaborations, last years Muhammad Ali and 2013's Basquiat, there could be a collaboration with Michael Jackson. It's undisputed that MJ was one of the best pop-stars of his time, the self-proclaimed king of pop, so, is this leak really much of a surprise? Supreme tend to collaborate with artists, musicians and figures of popular culture, that shaped the brand and influenced Jebbia and his team when they were growing up. The collaboration is rumored to consist of hoodies, tops, decks and tees.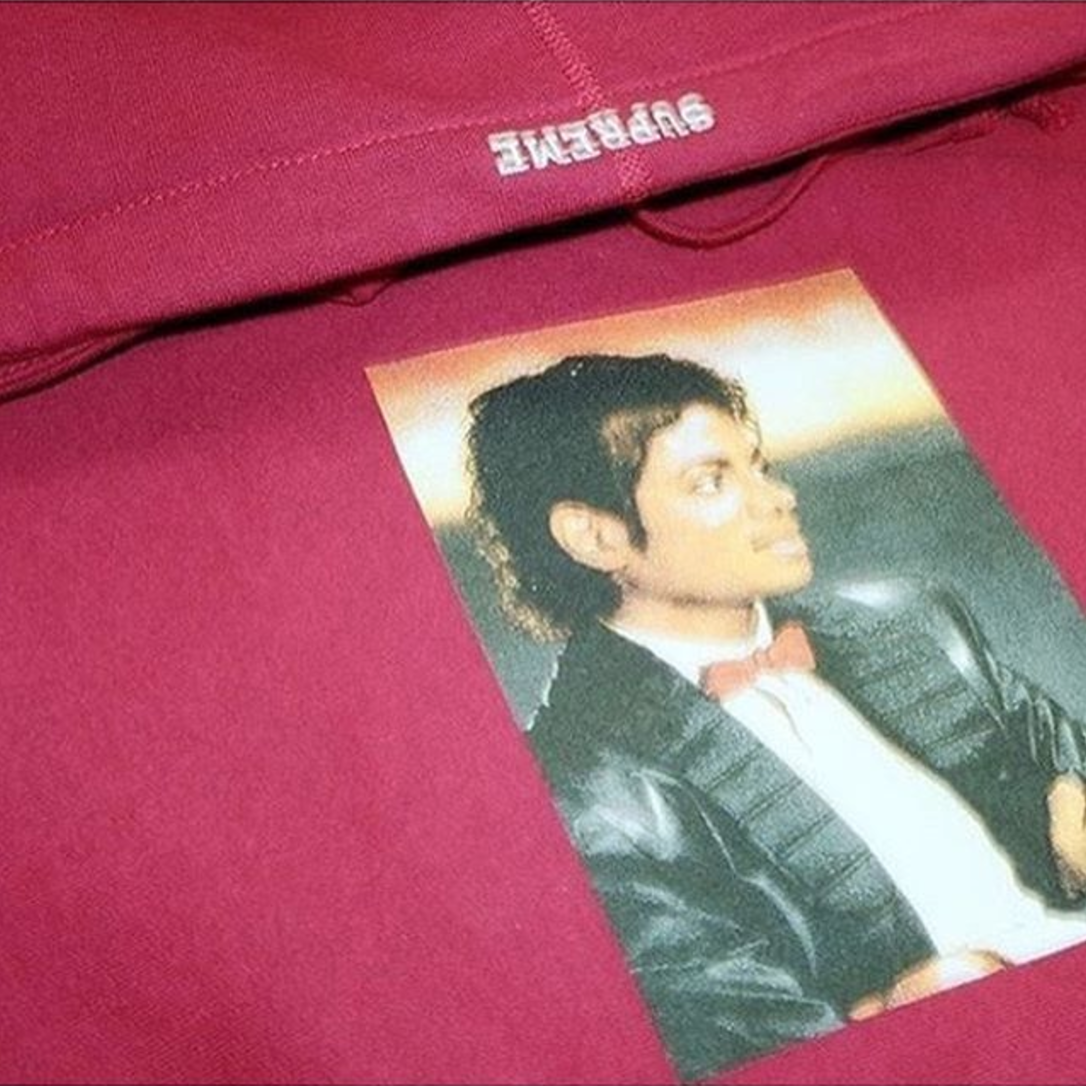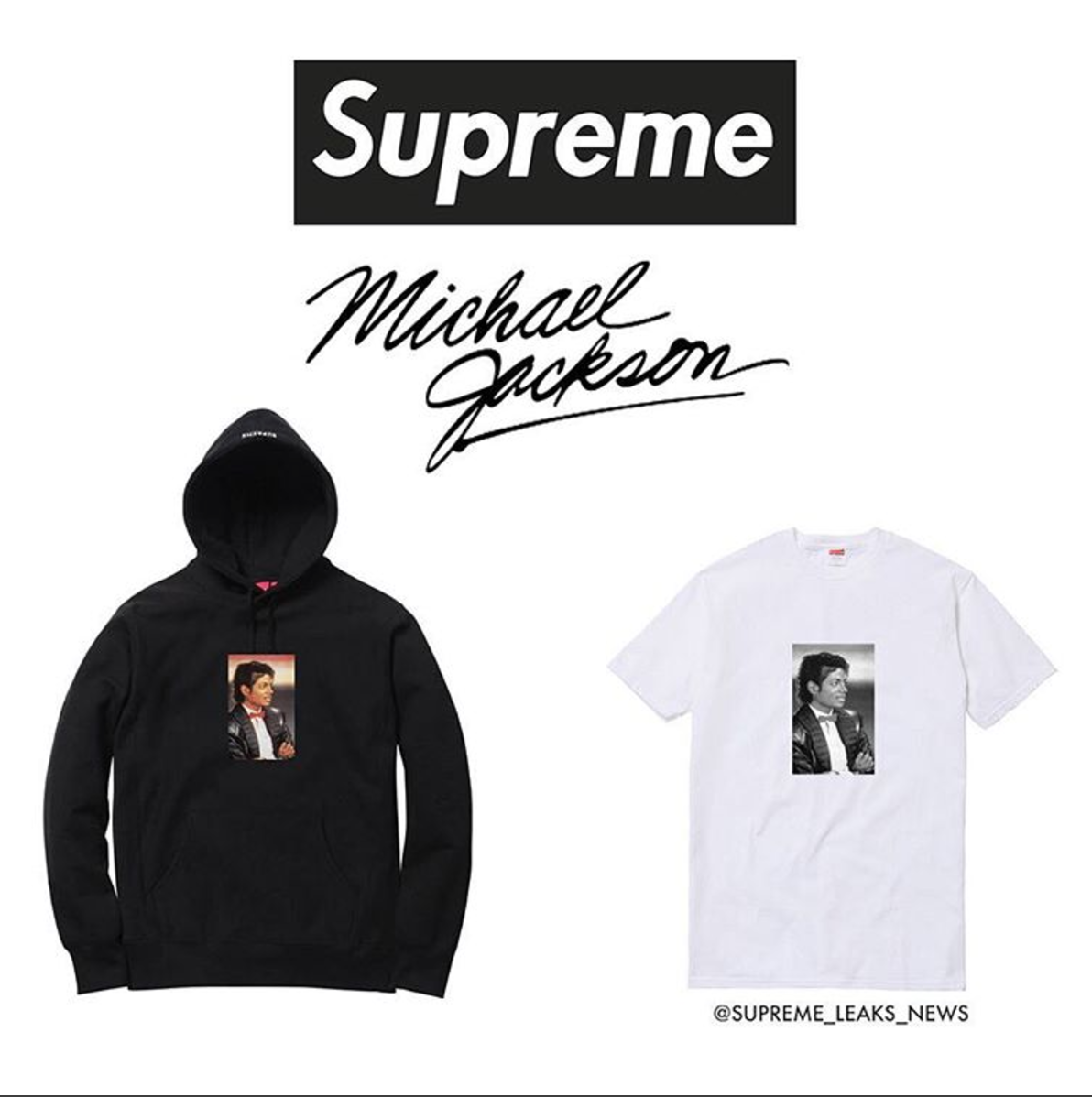 At PAUSE, we're excited to see what unfolds from here on out; we'll keep you updated.