Celebrating diversity and originality.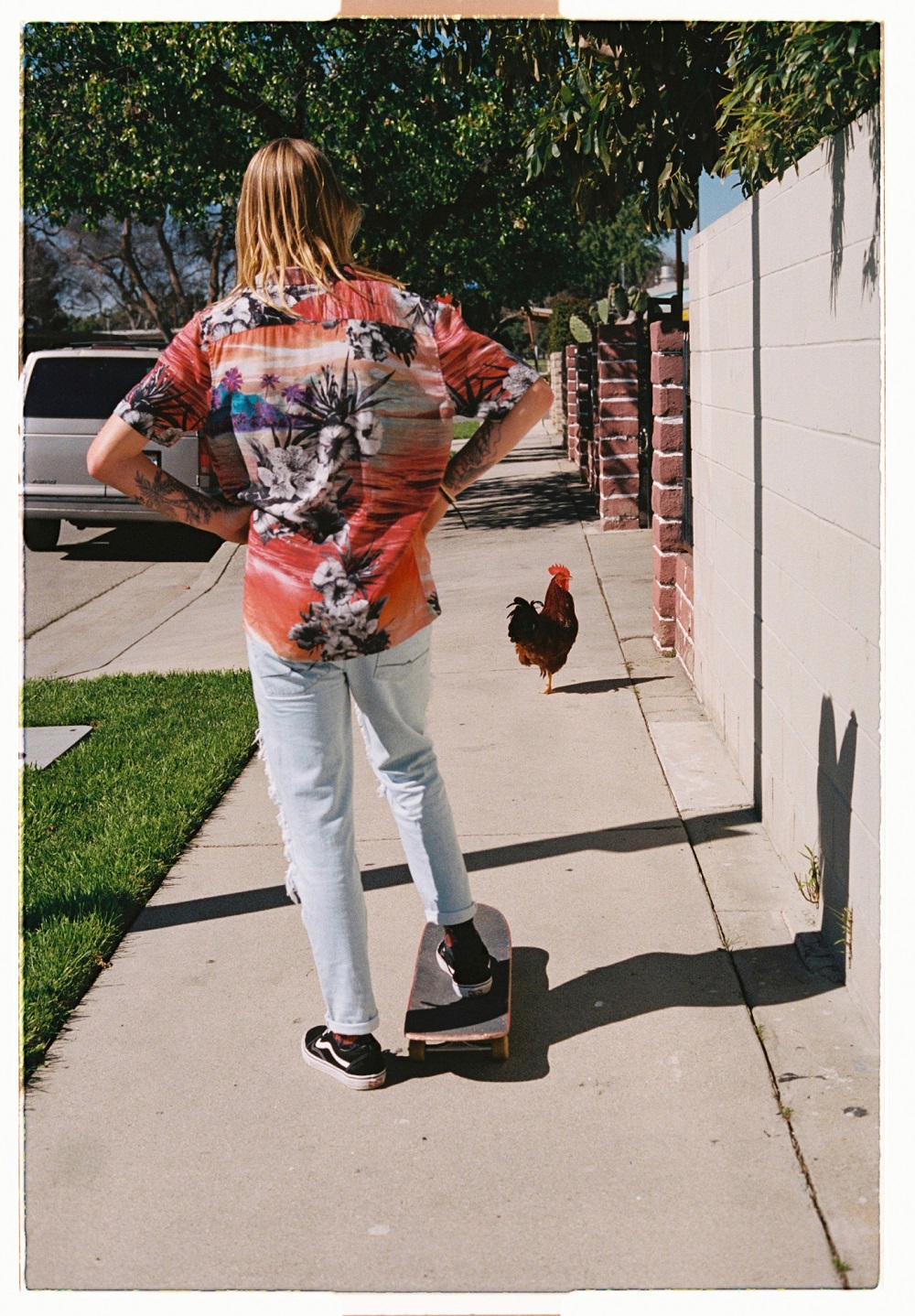 ASOS, a British online only fashion retailer, aims to celebrate the diverse people who wear jeans in their latest "Jeans by ASOS" campaign. The campaign encourages individuality and originality in how people wear their favourite denim pieces. ASOS concentrates on "empowering the unique, the fearless, the eccentric, the brave, the loud, the quiet and the bold."
Shop the collection today at ASOS.
See the full Jeans by ASOS campaign below.