Another weekend, another Bank Holiday. What better way to celebrate by exploring new flavours & new ways to drink old flavours (responsibly).
Here's my rounds up of the best booze to buy.
With an 80 year history and containing 56 different herbs, blossoms, roots and fruits, the recipe has not changed. Full of flavour by itself right out the freezer, there have been some misunderstandings over the years as to how it can be consumed.
What with? Rum, Lemon and almond liquor .
(Also check out their collab with Soho radio. The creative space on windmill street is the home of the radio show, will feature performances as well as a café.)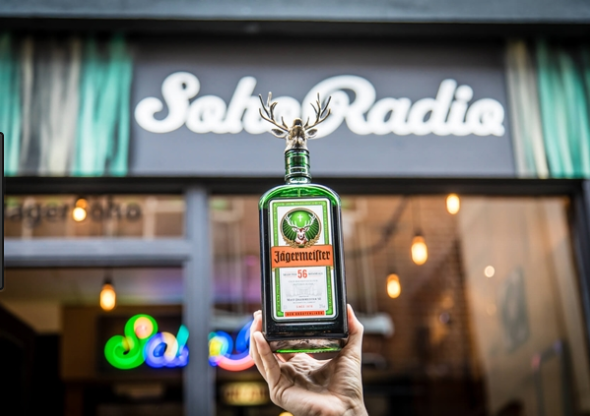 Each bottle is individually crafted by a glass artisan using mostly recycled glass and is hand-numbered. Made from the finest 100% Weber Blue Agave, handmade in small batches and rested for 3-5 months.
With what? Add peach and rosemary to make a tasty punch, but try sipping neat first!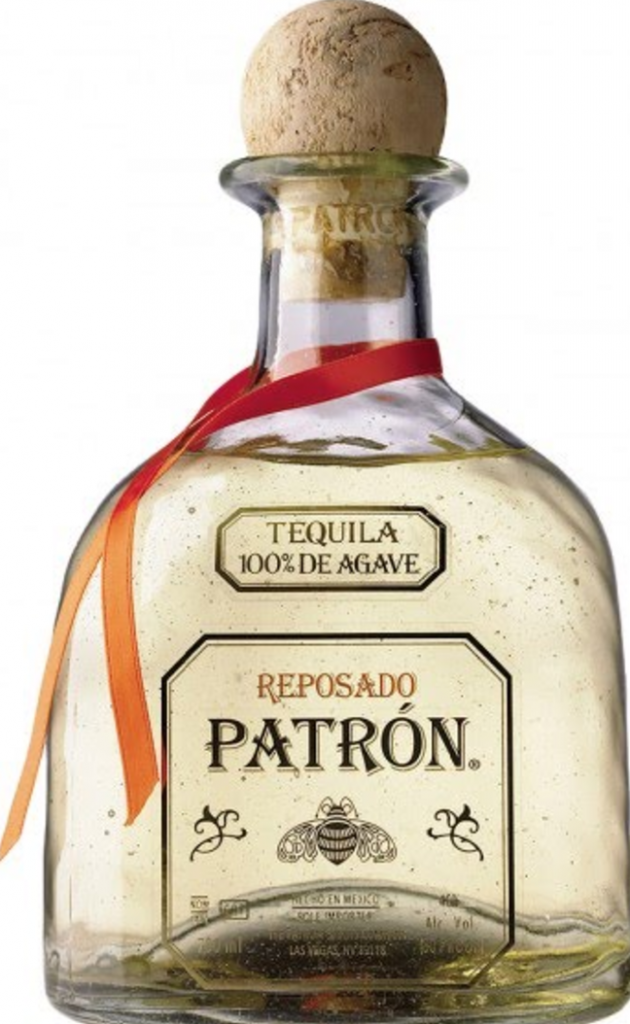 A stunning bottle, you won't want to break the seal. Hand crafted in North Scotland by a husband and wife team, there is a herbaceous flavour to this newbie on the market. Goes down rather easy.
With what? Ginger beer in a tall glass over ice.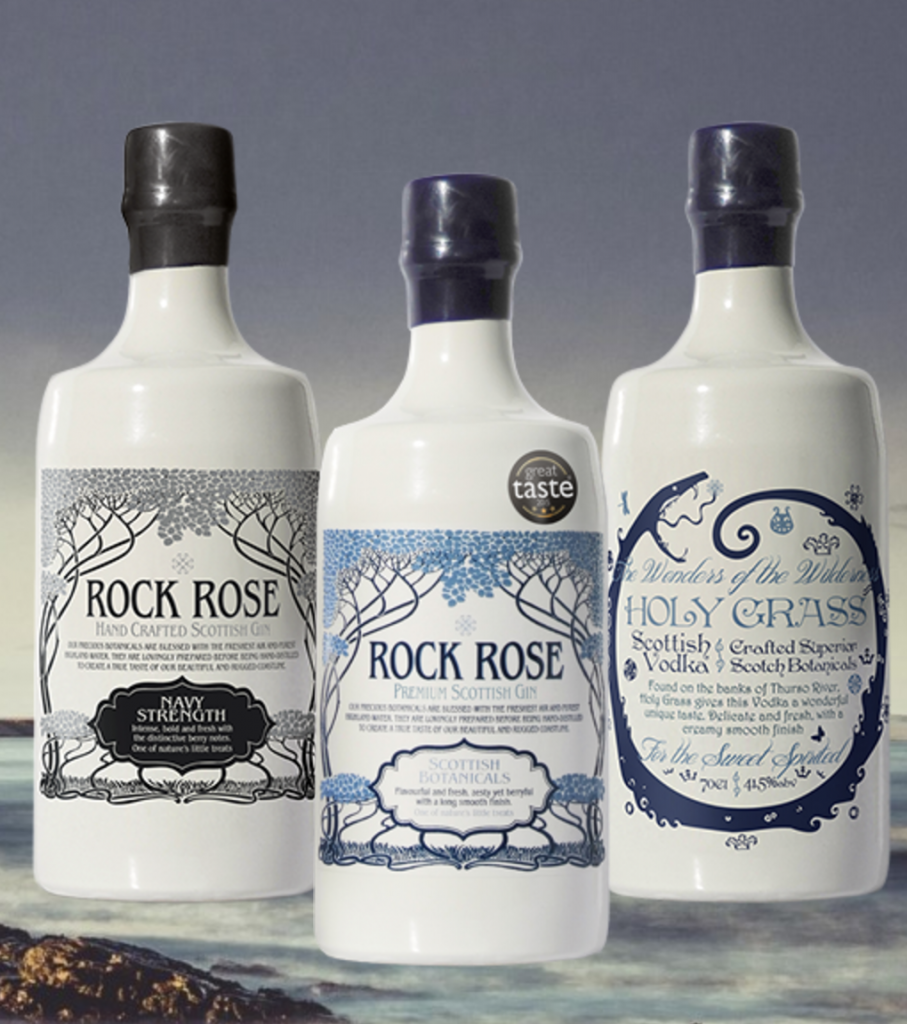 Full of spirit, this Brit whisky is smooth smoky and sweet. Made in the Lakes Distillery in Cumbria it's perfect as a gift or break open for a special occasion.
With what? Ice; while sat in an armchair.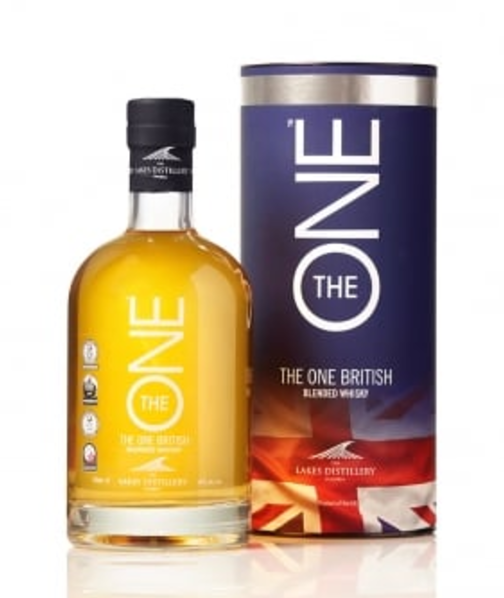 Made with 3Parts Prosecco, 2Parts Aperol and 1 Part soda, it can be enjoyed on its own, or complimented with appetisers. Seen a massive comeback in the last couple of years.
With what? Simply pour and enjoy.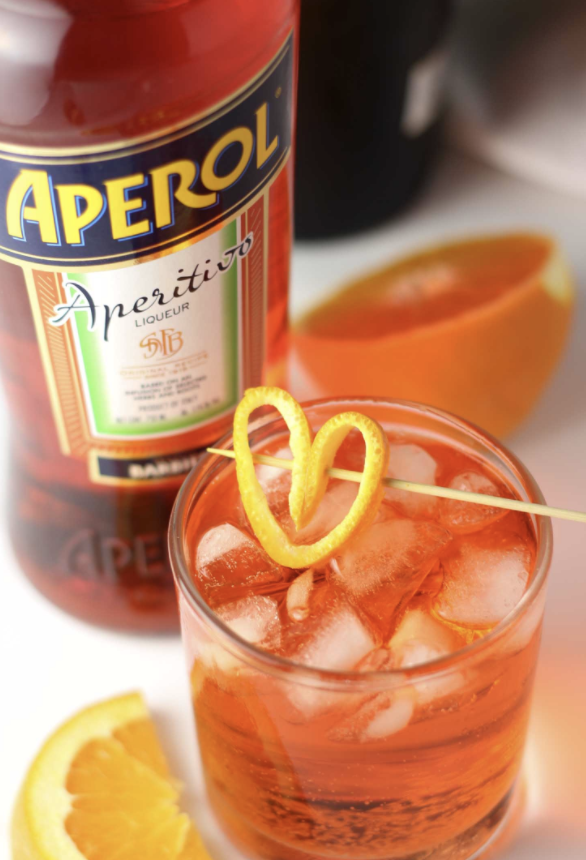 Made with saffron, this gin adds kick to your gin and tonic. Perfect for sharing, the higher than normal 46% ABV is great for a BBQ or any Summer event.
With what? Cucumber, mint and lime.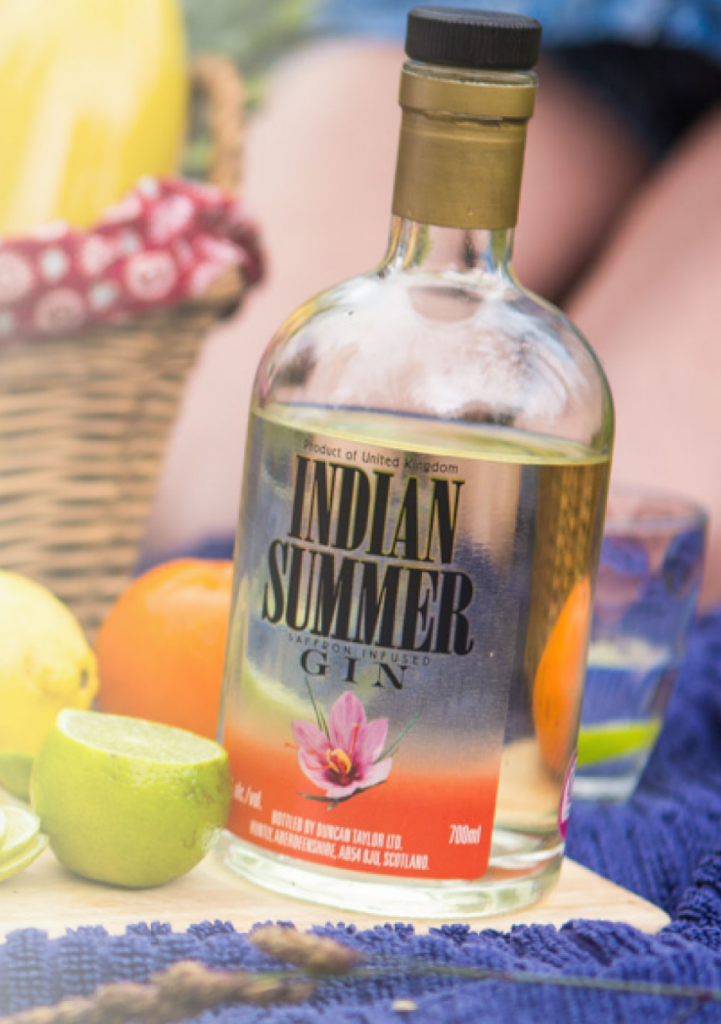 Apart from tea, I don't think there is anything more British than this staple tipple. Also, goes down better on a hot day!
With what? Try a Pimms Martini, just to be different.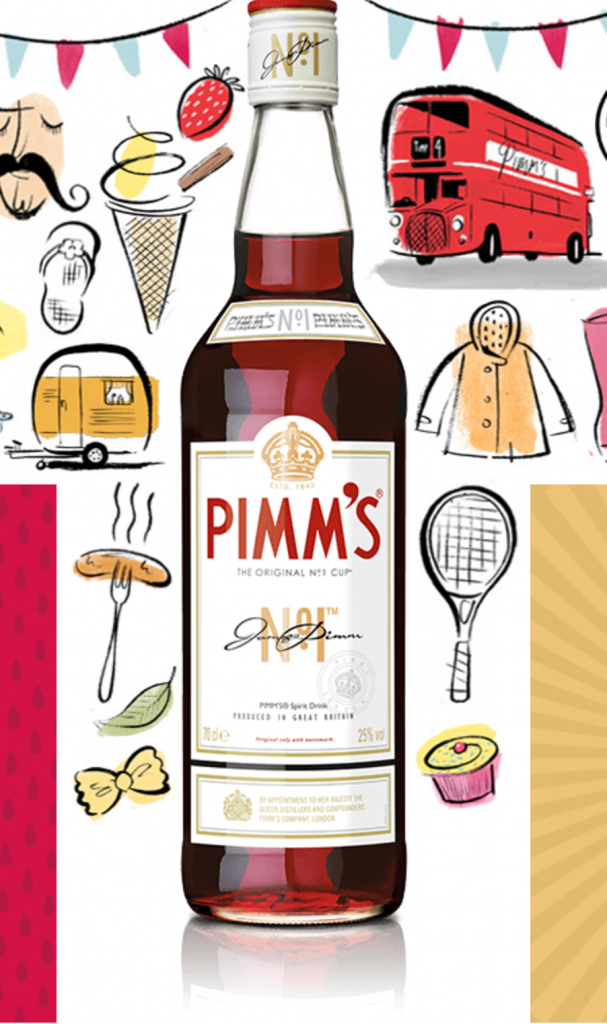 Premium flavoured white rum with coconut screams Summer. Refreshing and tasting it goes well with any exotic fruit.
With what? Try your hand at a Koko Kolada!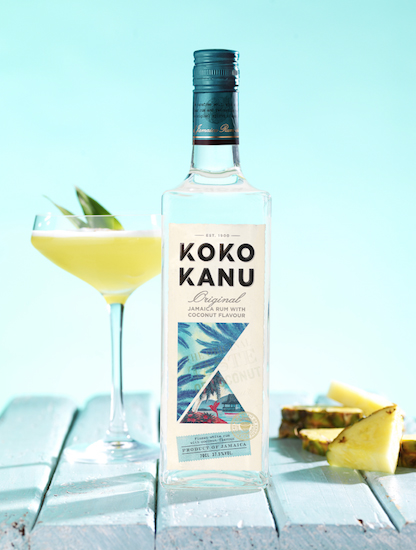 English wine grapes? To make gin? In a first, this process gives the spirit neat a fruity flavour.
With what? Make a Tom Collins for sure. Sugar, lemon and soda.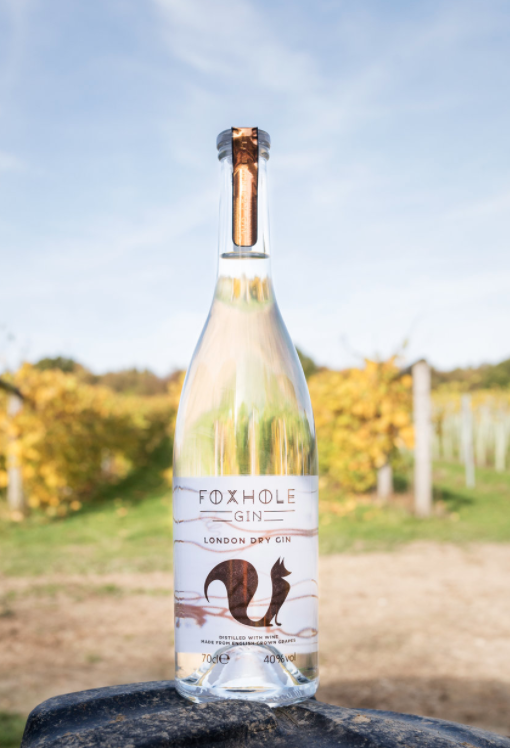 This well-known brand is great for mixers, drinks and parties.
With what? Cosmo or Martini cocktail.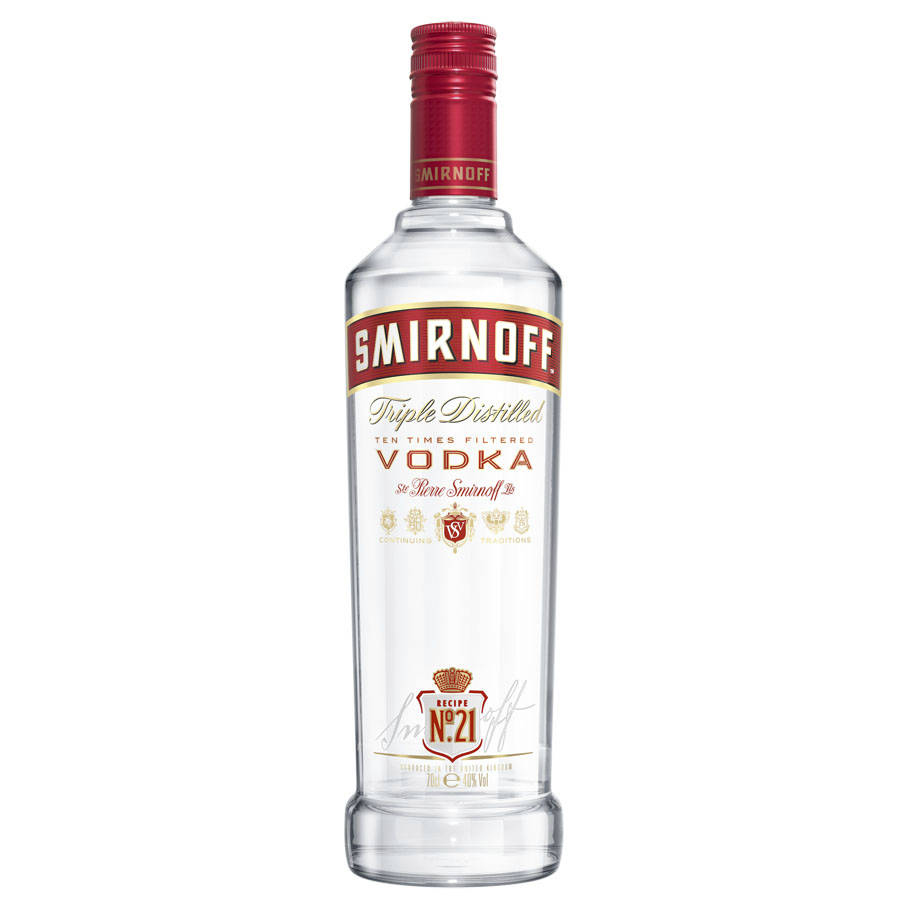 Pronounced "ka-roon", Scottish gin is made only in small batches for quality control. Consider that when you savour every sip.
With what? This brand serves it's G&T with thin slices of red apple and a premium tonic.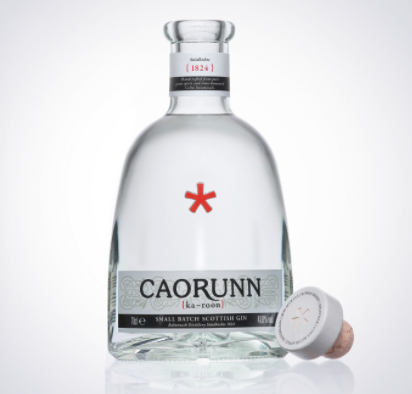 Words by Benjamin Glean.