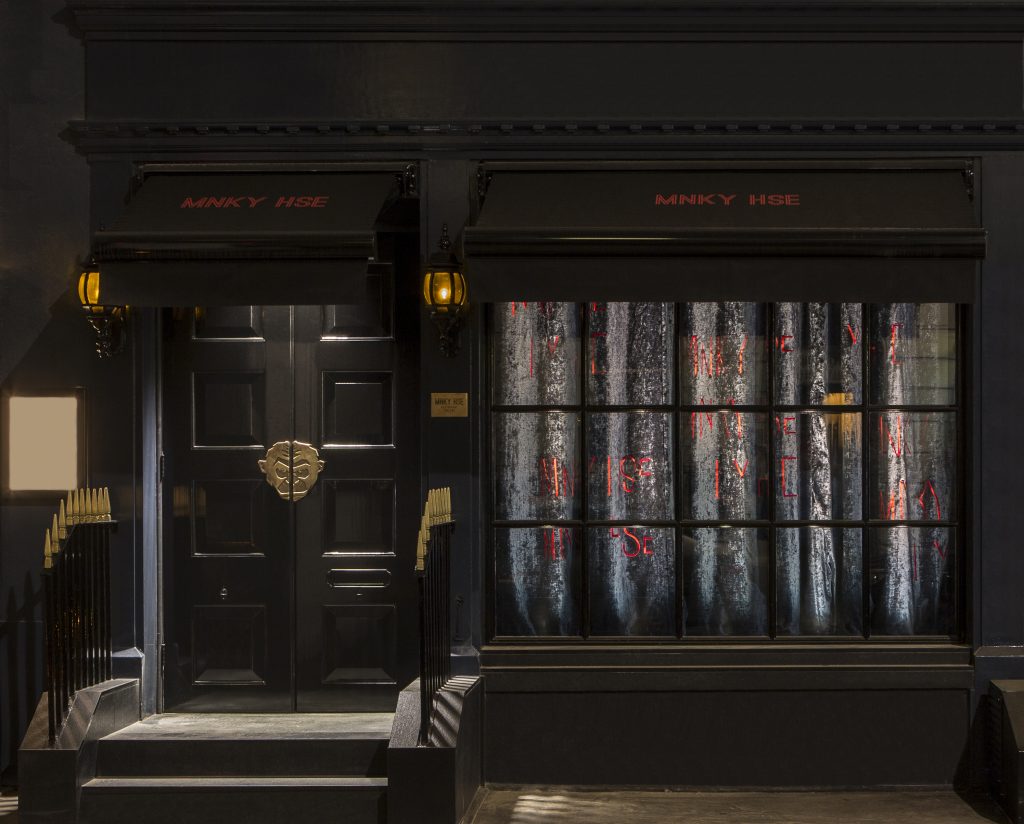 Where?: 10 Dover Street, Mayfair, London.
Behind an understated exterior is a discreet world of luxury, class and pure style; a true hidden gem.  A venue to eat, drink and dance the night away in London's sleek Mayfair.   Get your best outfit ready, you'll want to dress to impress with the City's elite clientele present.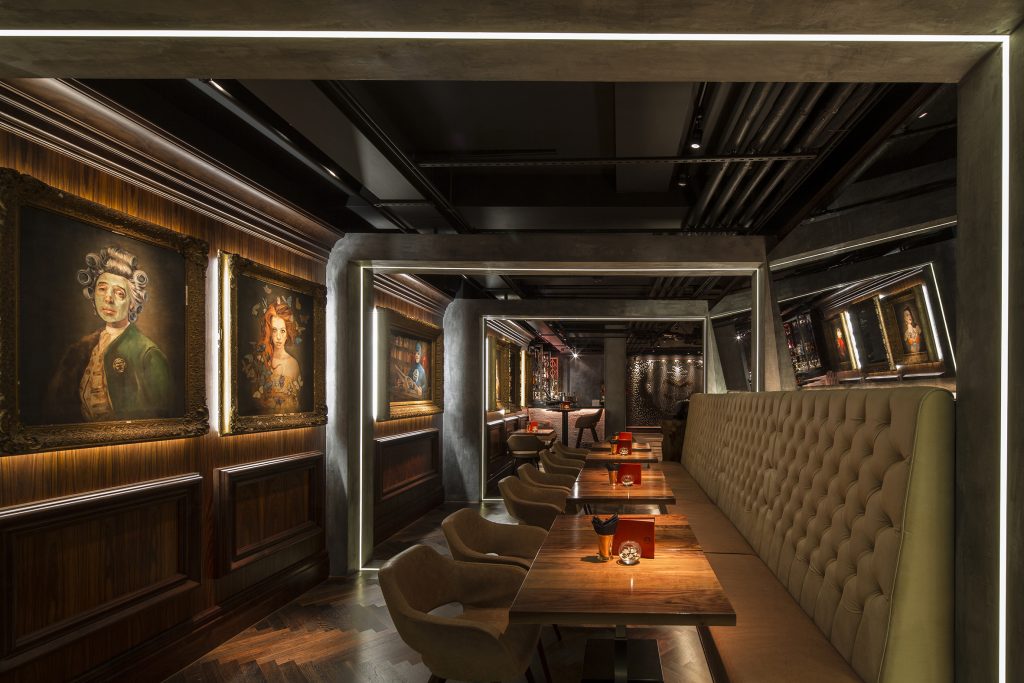 It's National Coffee Week (10-16 April) and what better way to embrace it than to indulge in some coffee infused cocktails?!  (Especially with the Bank Holiday coming up!)
Bar Manager at The HSE, Javier Escirbano, has curated a dedicated menu for the occasion to more than support your caffeine fix.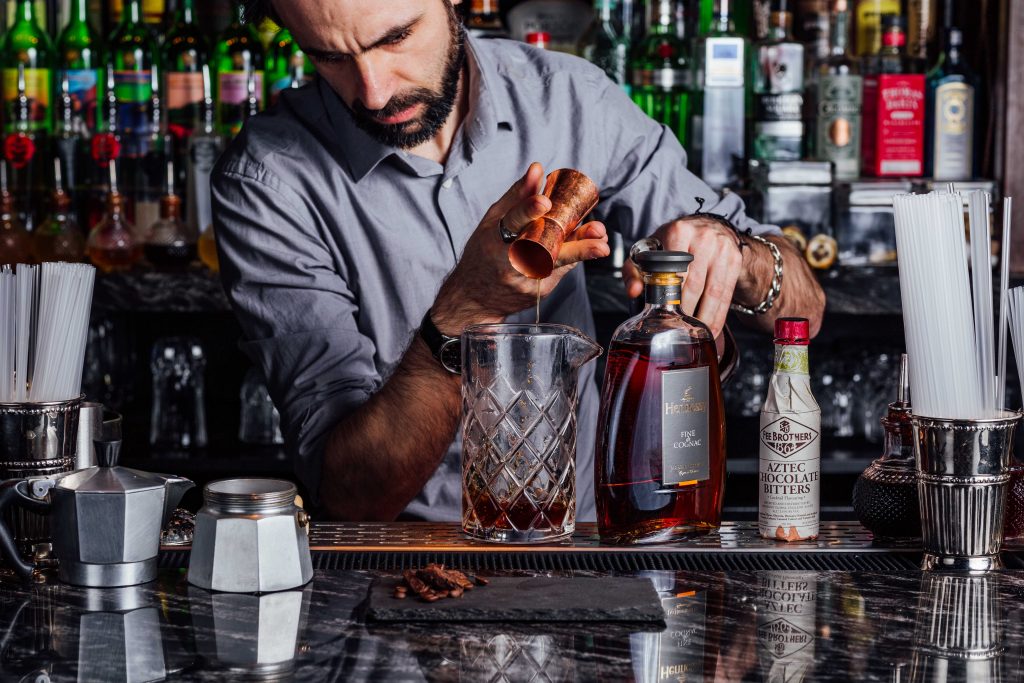 All 3 are rich with flavour, but equally very easy to drink, and can creep up on you pretty fast (from experience!).  Perfect way to unwind.
Choose from:
Mezcal Espresso – A twist on the classic Espresso Martini – Jaral de Berrio mescal, Espresso, Kahlua, Mexican Mole Bitters, Vanilla syrup.
Oromo People – Don Julio, Reposado tequila, fresh mint, Espresso, Ancho chilli liqueur, fresh orange juice, chocolate and vanilla syrup.
Fine Cognac Chocolate Coffee – Fine de Cognac Hennessy, coffee liqueur, chocolate brownie syrup, Aztec chocolate bitters.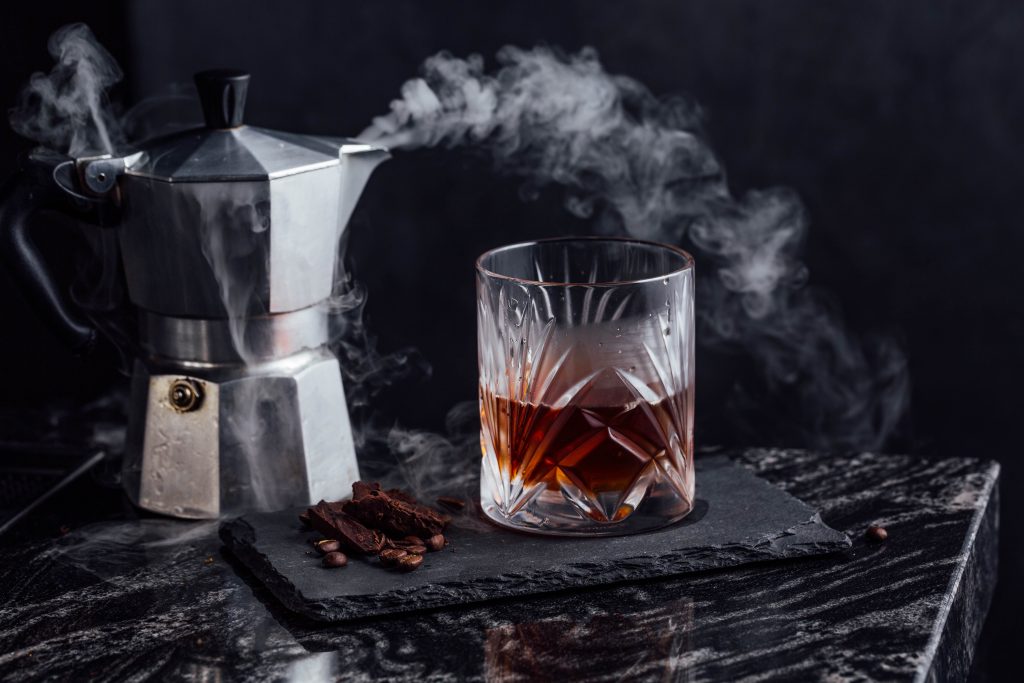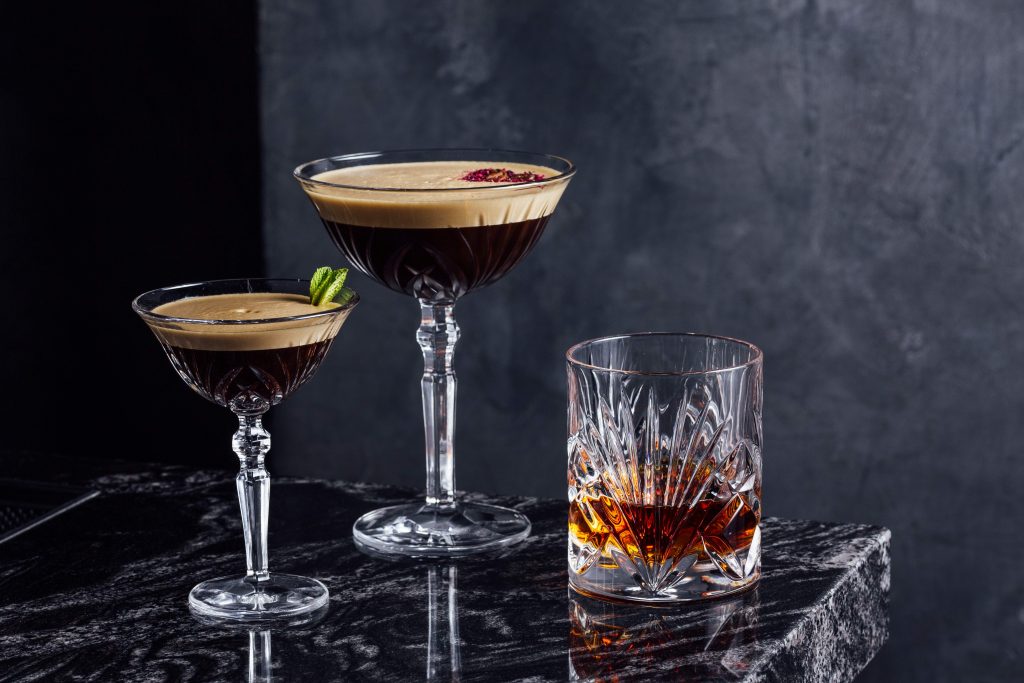 While you're there, why not book in for dinner?  Although on this occasion I had only popped in for quick catch up drinks with a pal, I did try the bar snacks, which were  extraordinary; high end, clearly thought out dishes, to compliment the flavours between themselves and the drinks!
Fun fact: They charge your phone at reception and give you a monkey token in exchange!
For more information click here.