Popular spot for Dim Sum.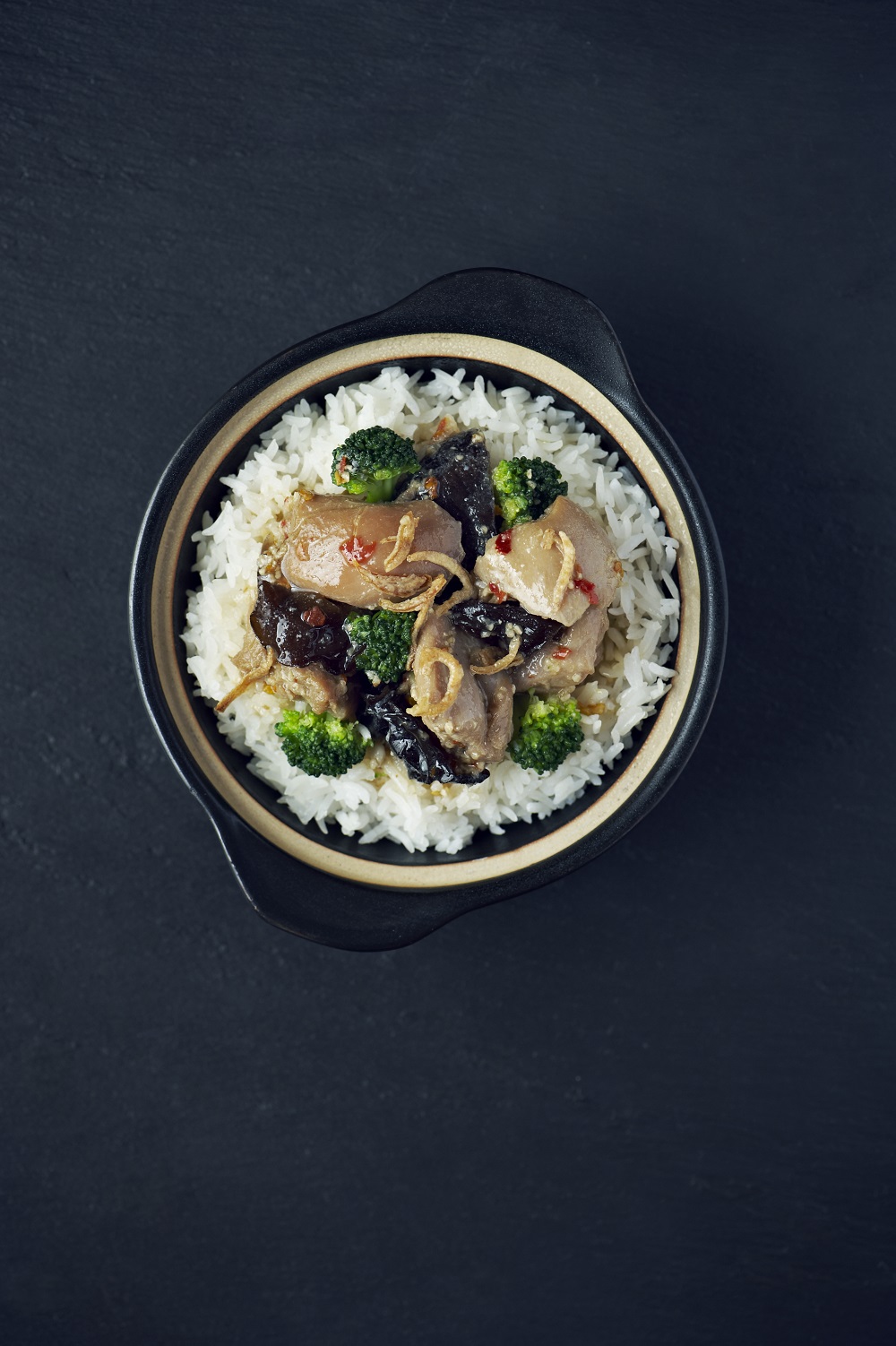 The Ping Pong founders wanted to bring an authentic Dim Sum experience to London. Since sharing among family and friends is an important part of the Dim Sum culture,  all dishes in Ping Pong restaurants are created to be shared. We, at PAUSE, really like this original concept and we believe that this makes Ping Pong a perfect restaurant to got to with friends and family. If your partner already steals food from your plate in a restaurant, this might be the perfect place to take them out on a date!
The first Ping Pong restaurant opened at 45 Great Marlborough street in 2005 and this restaurant is now the flagship property within the group. Ping Pong branch currently has nine locations in London.
When PAUSE visited Ping Pong, the little tasty meals were very well presented and cooked. We recommend trying crispy duck spring rolls, purple power vege salad, spinach and mushroom dumplings as well as har gau (prawn and bamboo shoot, translucent pastry). Ping Pong also offers a nice selection of desserts and cocktails. PAUSE really liked Nashi Negroni and Bee Sting Mule cocktails. You can grab these cocktails for £5 if you visit the restaurant on Monday – Thursday from 3 to 7 pm. Ping Pong offers a range of Chinese tea too.
See more pictures of the delicious food offered in Ping Pong restaurants across London below and do not forget to check out their website to see their full menu and book a table.