Stay tuned for more details.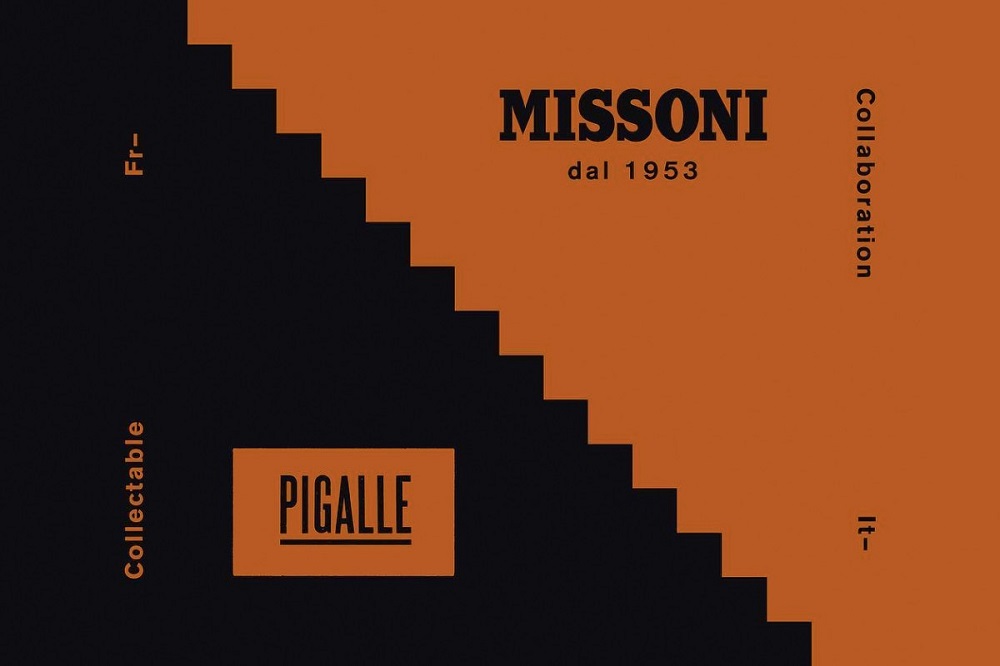 Stéphane Ashpool, a Parisian designer behind the brand Pigalle, took to Instagram to announce Pigalle's upcoming collaboration with Missoni, a high-end Italian fashion house based in Varese. No other details about the "collectable collaboration" have been revealed yet, however, we will update this article as soon as we find out more details.
See the post Stéphane Ashpool shared on his Instagram below.