PUMA's sales increased by 15%.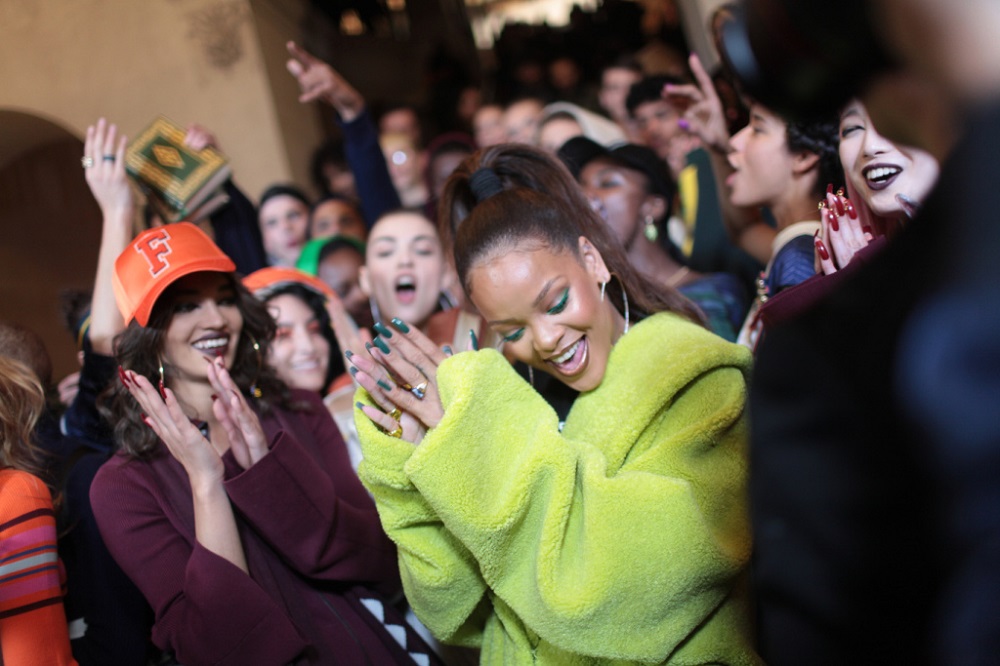 PUMA has just released its financial reports for the first quarter of 2017 and the brand made a 92% income jump to $54 million. When compared to the same quarter last year's figures, PUMA's footwear department has grown almost 25%. In addition, the company's sales increased by 15%.
We, at PAUSE, believe that these figures have a lot to do with PUMA's rebranding and their new global ambassadors which include celebrities such as Rihanna, Big Sean, The Weeknd as well as Cara Delevingne. Rihanna's hyped FENTY line definitely heavily contributed to PUMA's 92% Income Jump.
PUMA CEO Bjørn Gulden said: "For the first time in the PUMA history, we achieved sales exceeding €1 billion EUR in a quarter. Our EBIT also developed very positively with a growth of 70 percent to €70 million EUR. This great start further shows that PUMA is on the right path."
In other PUMA news, The Weeknd took to Instagram to tease his upcoming sneaker collaboration with PUMA. Click here to see the teaser image.
By a way of comparing, Gucci made a massive 48.3 % sales jump in the first fiscal quarter of 2017. Click here to find out more.