Rick Owens to launch furniture book at Milan Design Week.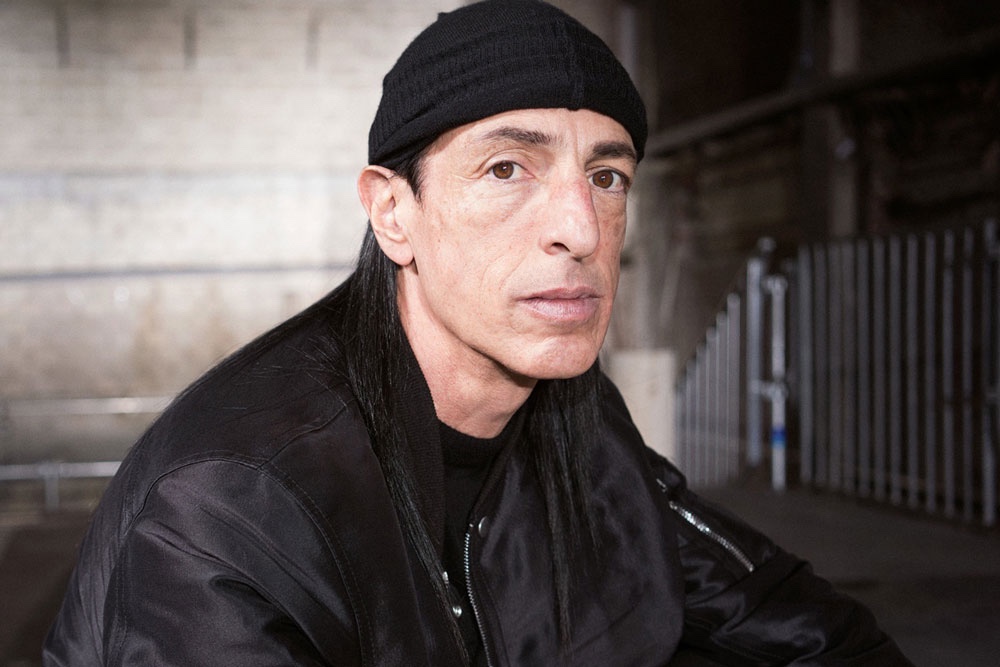 Another success story for Rick Owens and his talented wife Michele Lamy precedes. Earlier this year, the couple introduced their modern furniture designs on display for a new MOCA Los Angeles exhibit.
Rick Owens has decided to present and showcase his new 'Rick Owens Furniture' coffee-table book at Milan Design Week. Published by Rizzoli New York, 'Rick Owens Furniture' documents the designer and his wife's creative mindset for furniture design and presents some of their most experimental, sole creations. "I love beautiful books, and I want to preserve my work on my terms with my edit," Owens tells WWD.
The 'Rick Owens Furniture' book was initially released in hardcover last month and is available for purchase on Amazon. Owens was also nominated for a prestigious CFDA award last month.