Gucci Accessories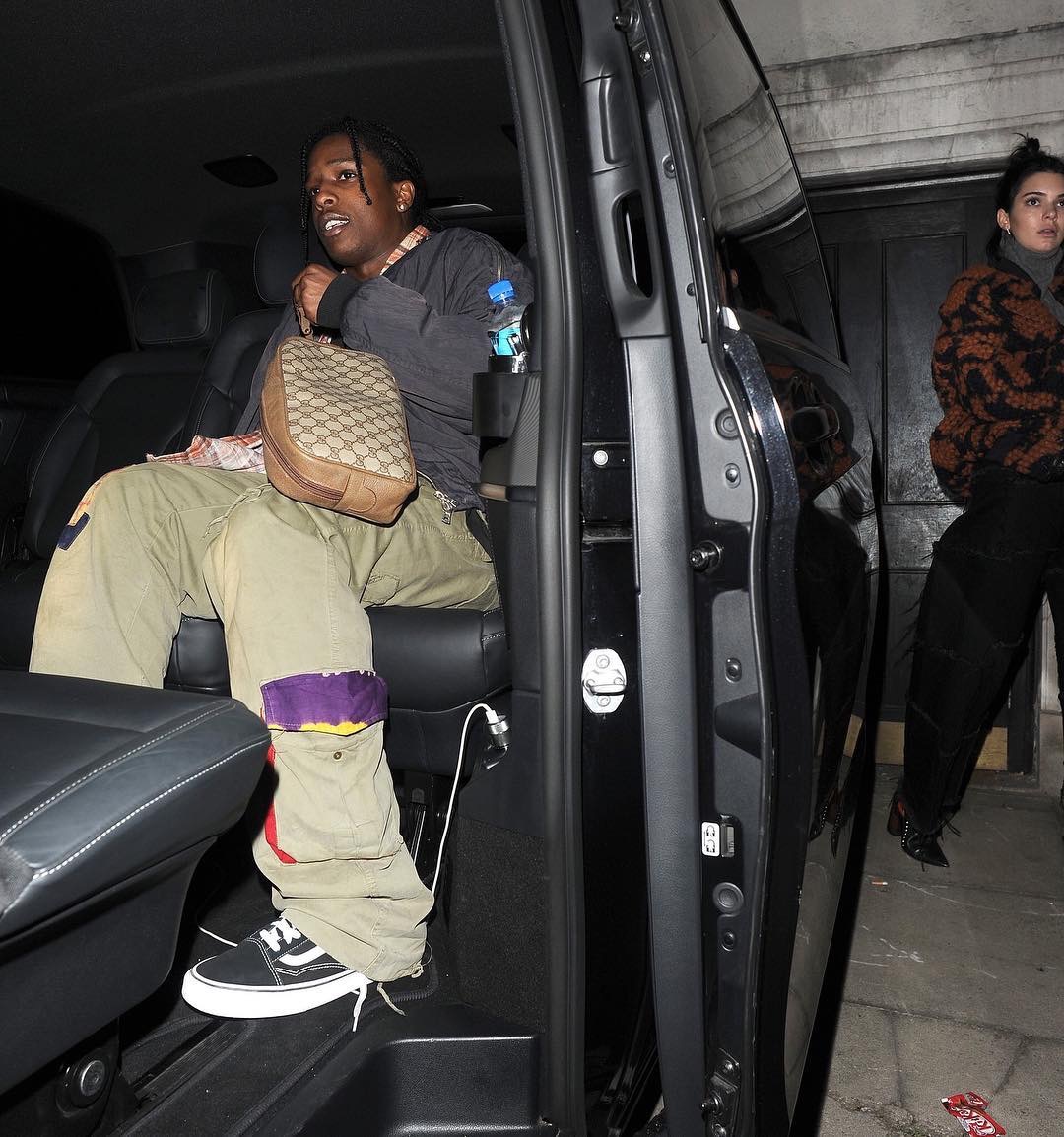 A$AP Rocky was seen in London hanging out with model Kendall Jenner. He paired a checkered shirt with a black bomber jacket, green cargo pants, Vans Old Skool sneakers and a Gucci bag.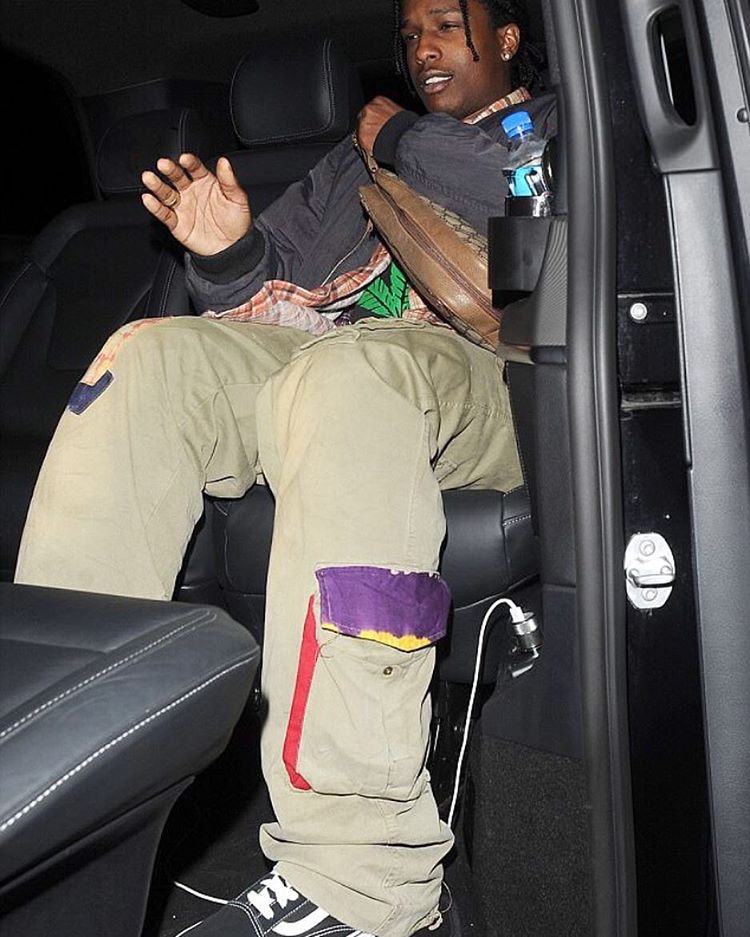 Shop the look below:
Adidas By Pogba Ruched-Sleeved Bomber Jacket – Click to buy.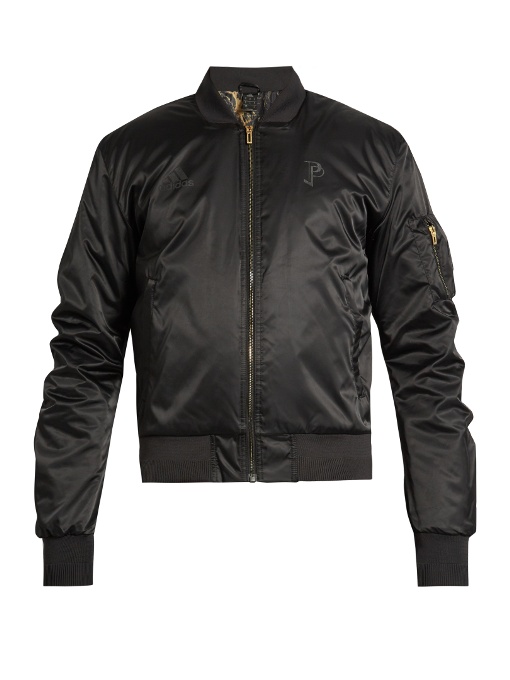 Gucci Soft GG Supreme Tote – Click to buy.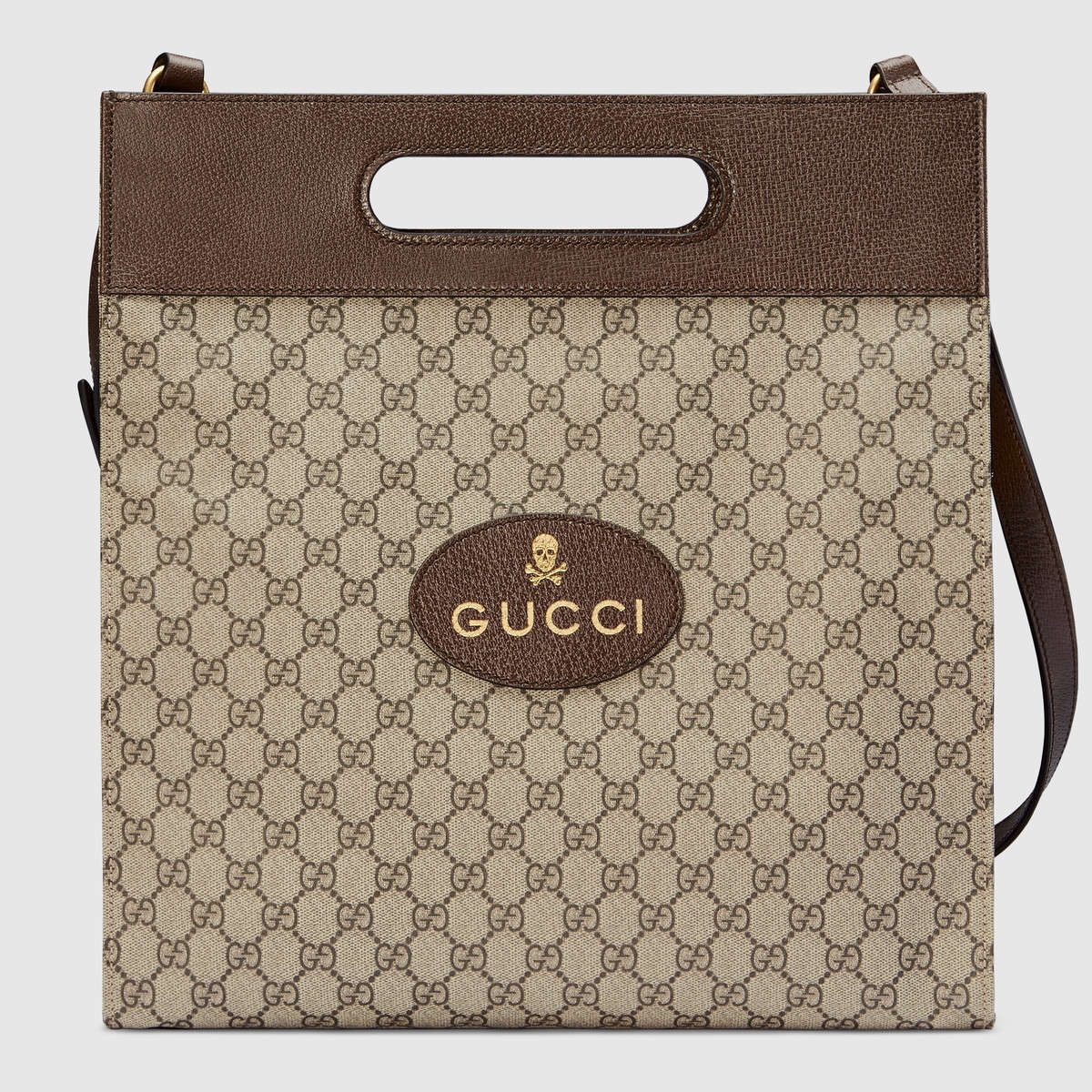 Cayler & Sons Cargo Joggers With Scorpion Embroidery – Click to buy.
Vans Old Skool Shoes – Click to buy.