SSAP was only launched in 2012.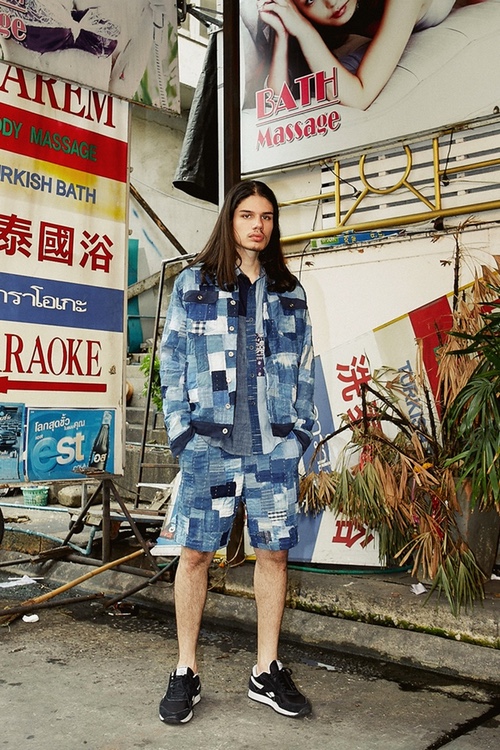 SSAP is a Bangkok-based fashion brand that was launched by designer Mel Sangsomsap in New York in 2012. SSAP, which aims to redefine classic menswear with radical aesthetic, draws its inspiration mainly from NYC and its clash of cultures. Mel Sangsomsap also wishes to preserve the old weaving techniques found in a northeastern province of Thailand. SSAP Spring/Summer 2017 collection features patchwork denim, camo prints, lightweight jackets and shorts. SSAP's newest collection is to be released very soon and you will be able to shop it at SSAP NYC retailers as well as online.
See the full SSAP NYC Spring/Summer 2017 collection below.