Stylish, but subtle.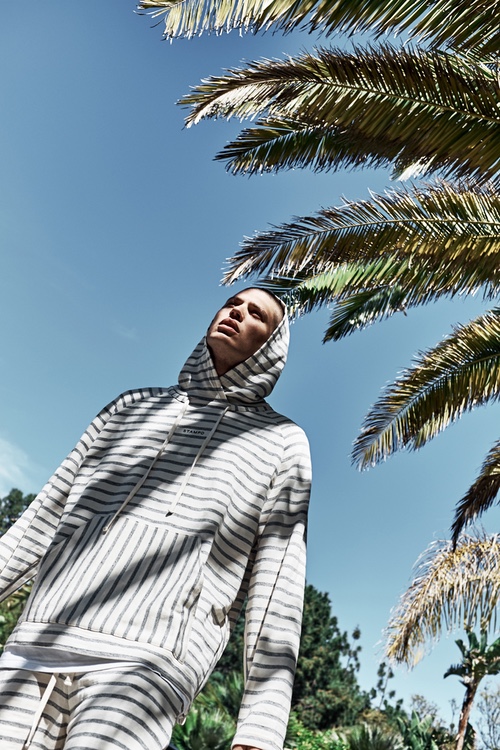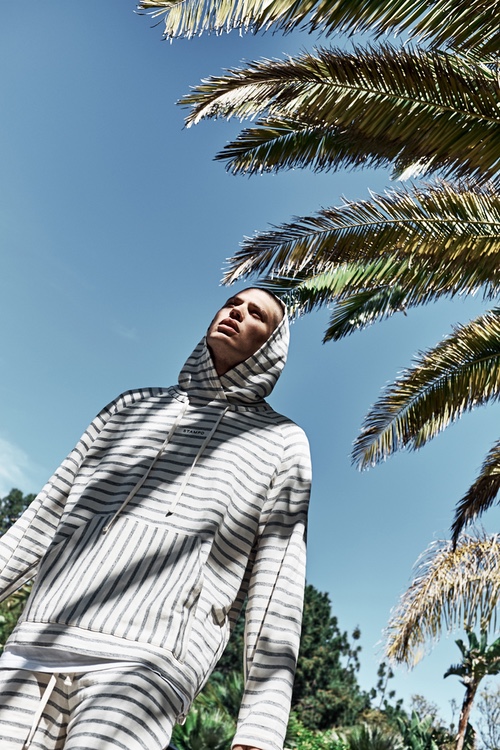 STAMPD LA have just released their Spring/Summer 2017 collection, which is aptly named "Against The Grain", and was previewed at NYFW last year. The collection, "Against The Grain" consists of pieces such as acid wash jackets, ripped denim, arc-logo graphic t-shirts and embroidered headwear. Since their last Spring/Summer campaign, the brand has turned in a different direction, now creating much more subtle pieces that can be implemented into any wardrobe, with ease. For example, the t-shirts and hoodies that have a unique fit but simple 'STAMPD' embroidery on them.
The collection, which you can view below, is now available online at Stampd.com and in-store at their STAMPD LA Flagship.