According to Coveteur, they found gold too.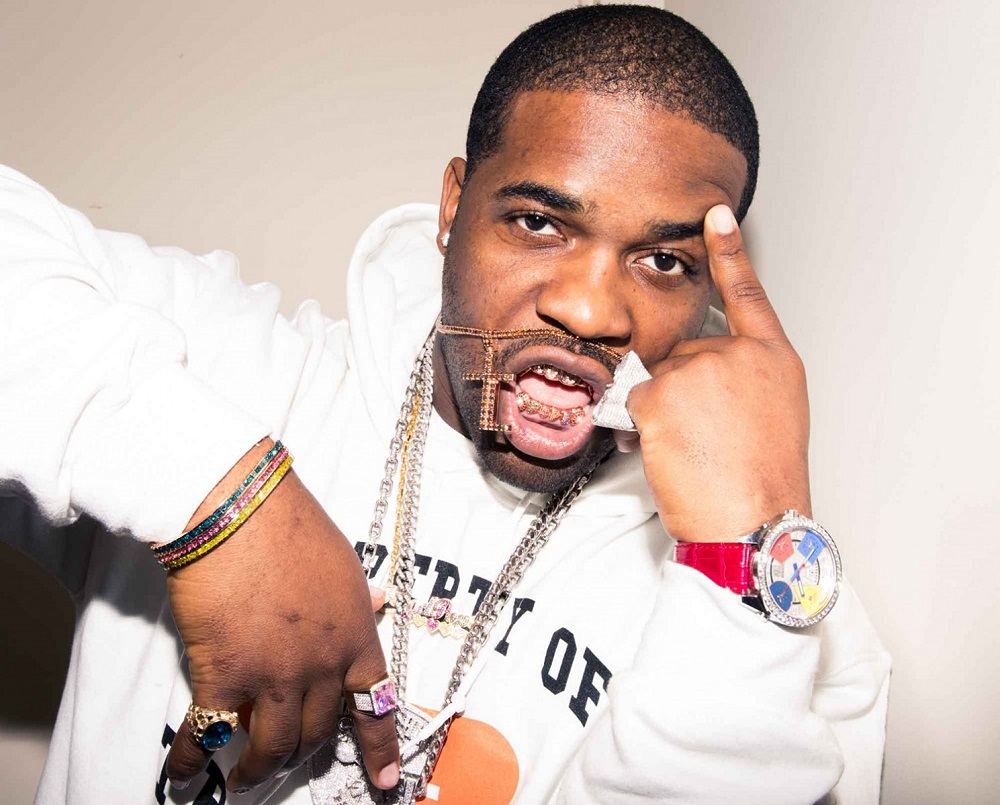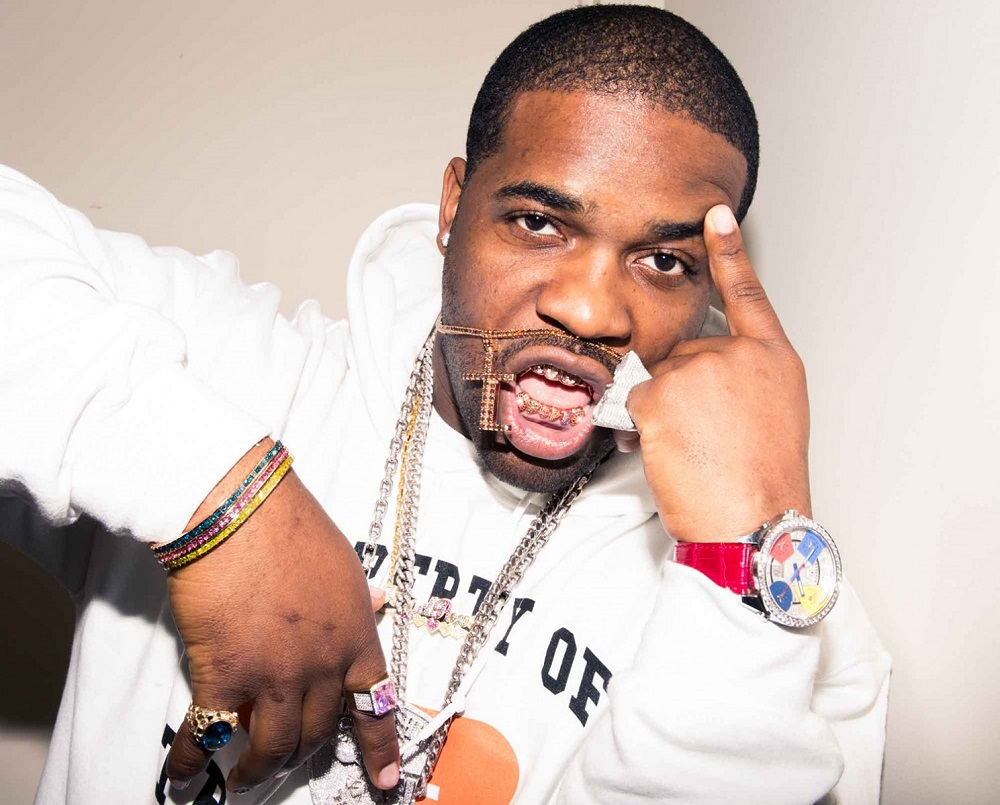 For their new home invasion, Coveteur raided the Traplord designer's closet. They found rare designer pieces, custom-made sneakers, items from a collaboration with adidas Skateboarding, A$AP Ferg's own Trap Lord line as well as gold. Check out our favourite moments from A$AP Ferg's interview with Coveteur and scroll down to see more picture of his closet.
"I describe my style as pretty mixed. I never lived in the '70s, but I'm infatuated with bell-bottoms, Afros, baseball t-shirts, the movies in that era, the slang, and the swagger. I was born in 1988, so I have a love for the '80s. I'm not huge on the '90s. I just loved the Pelle Pelle era. All of the Pelle's that Martin [Lawrence] used to wear, Will Smith, all of the drug dealers in Harlem."
"I can't live without paint and colors. I can't live without music. I can't live without art. I can't live without clothes, and I can't live without my team. I could have kept going. I guess I couldn't live without food. Food just makes you fat, anyways."
"I'm excited about my Adidas collab. I got a Starters collab coming up that I'm excited about. I have a new denim collab with Agolde. A lot of people don't know that denim is a whole other ball game. I am really proud of the denim line I am doing with Agolde. It is a lot of stuff going on that I'm excited about."
You can read the full interview here.
See more pictures of A$AP Ferg's Closet below.